Discussion Starter
•
#1
•
Hey folks, thought i'd better introduce myself, my name is Jake and I stay in Fife, Scotland.
Currently own a '98 318is with well over 160k on the clock :hihi she's getting on a bit!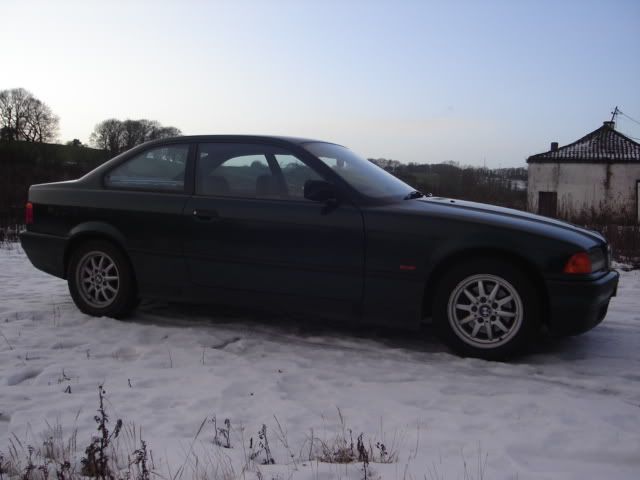 I've just bought a '99 Avus blue 318is aswell, though its had quite a bump upfront, its arriving tommorow so I can get deciding what I'm going to do with it.
Also have another 2 projects to be getting on with, my '85 Mk2 golf with a VR6 conversion (not completed yet, pic is when it was a 1.3)
...and my slingshot GSXR 750 that some clown ran into the back of when i was stopped at some lights - I dont want to miss another summer, so I might crack on with sorting this out soon.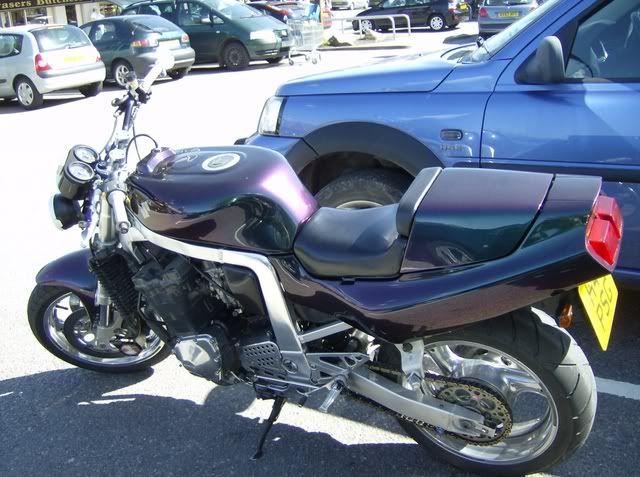 I shall see you around