I just read this and it says we wont get access to the EU satnav system when we exit. Anyone else here read about this issue?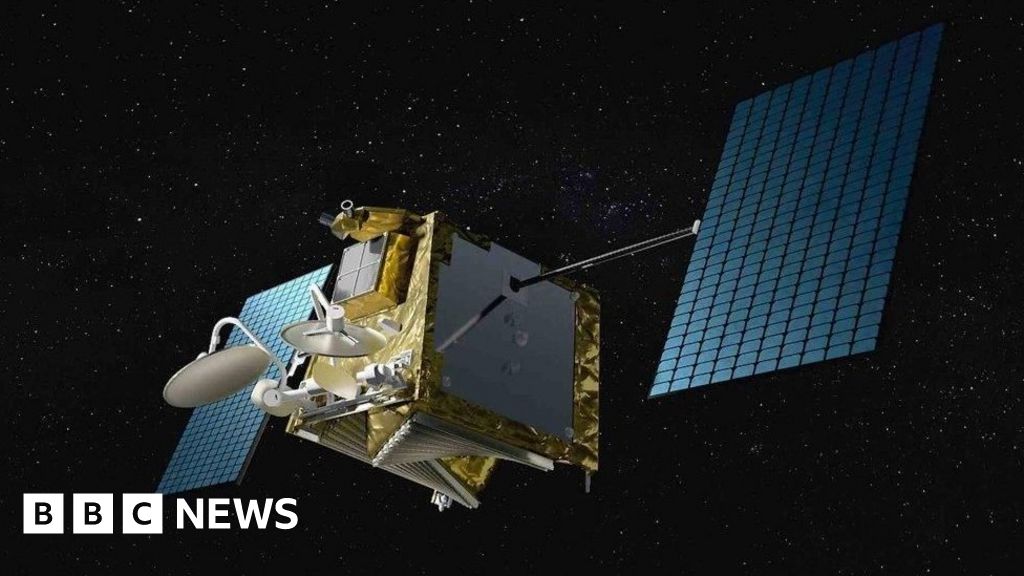 Ministers fear over-reliance on US-based GPS in the event of an attack or technical failure.
www.bbc.co.uk
Just read this:
"The first Galileo satellite was built in Surrey in 2005, and to date the UK has invested £1.2 billion in the project, however it's a project that is owned and operated by the EU, so the UK will lose access after Brexit. "
Shocking we spent all that money and no use of it!
"Will Brexit stop our sat navs from working in the UK?
Thankfully, even in the event of a chaotic no-deal on the
12th April or 22nd May
, our trucks will still be able to use their in-truck sat navs on UK journeys. Galileo isn't the only satellite array covering Europe; GPS is a separate sat nav system owned and operated by the US Government, which works well in the UK. At present, most of our in-truck sat navs draw positioning data from both GPS
and
Galileo; if we're passing through a blind spot on one network, we work from data provided by the other network. If Galileo were to stop working altogether, our trucks could manage with GPS. "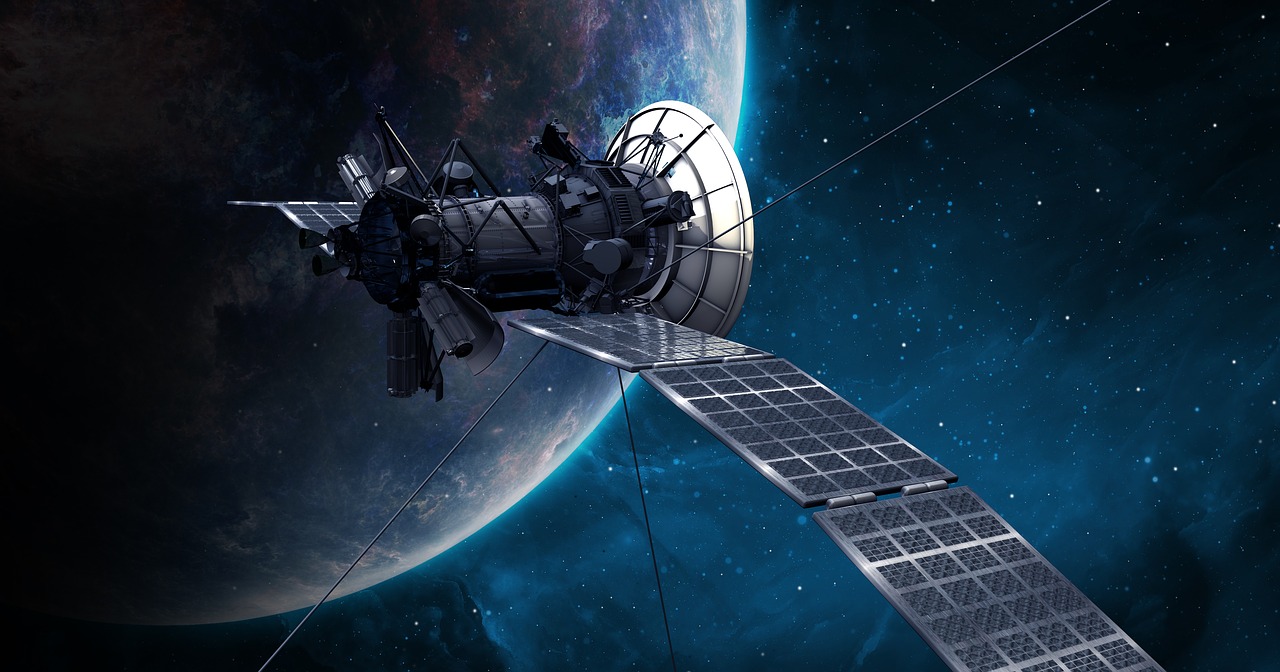 What is Galileo, how will Brexit affect sat navs in the UK, and should our clients be concerned? Find out more on the Baku Brexit Hub.

www.bakugls.com