Well guys, awesome afternoon, just got home. Thanks to everybody who came along!
The attendance was great :thumbsup
Heres the photos.... :hyper Louise took over 170 but heres the best lot (still over 70 pics :eek)
Meet Place No1...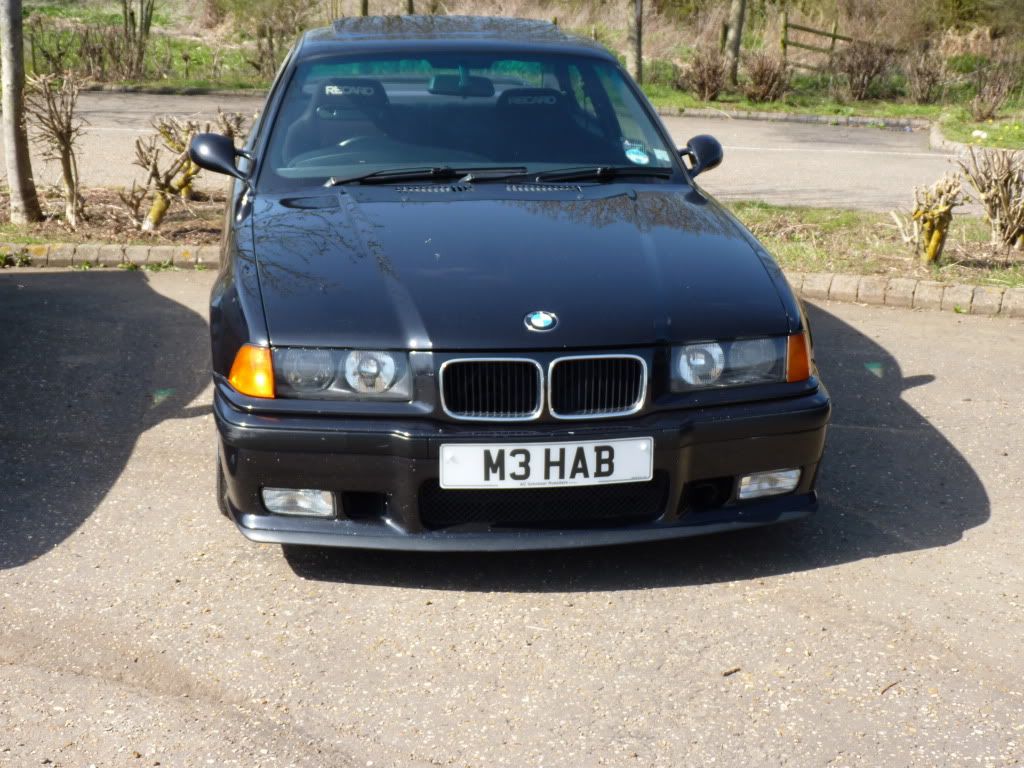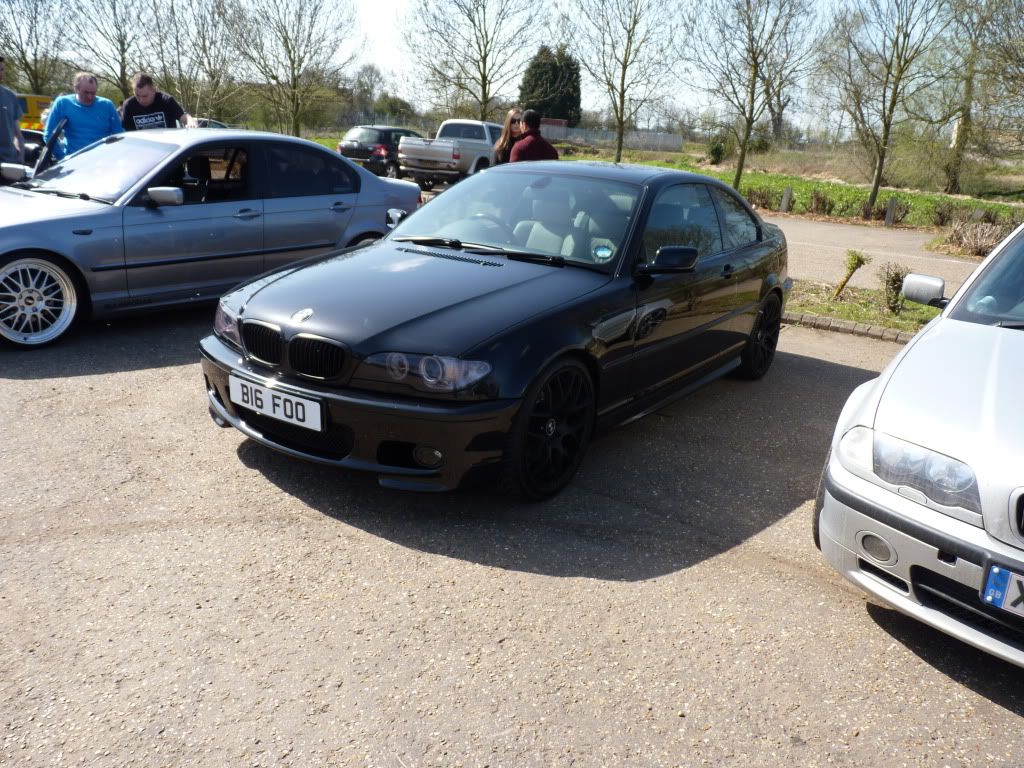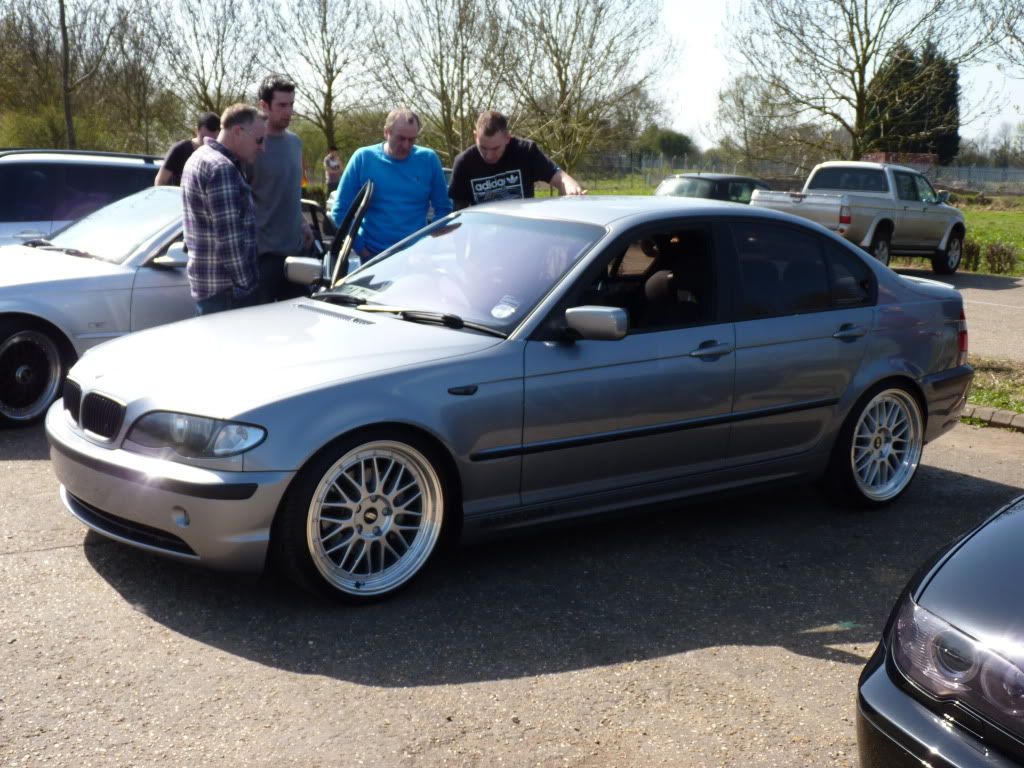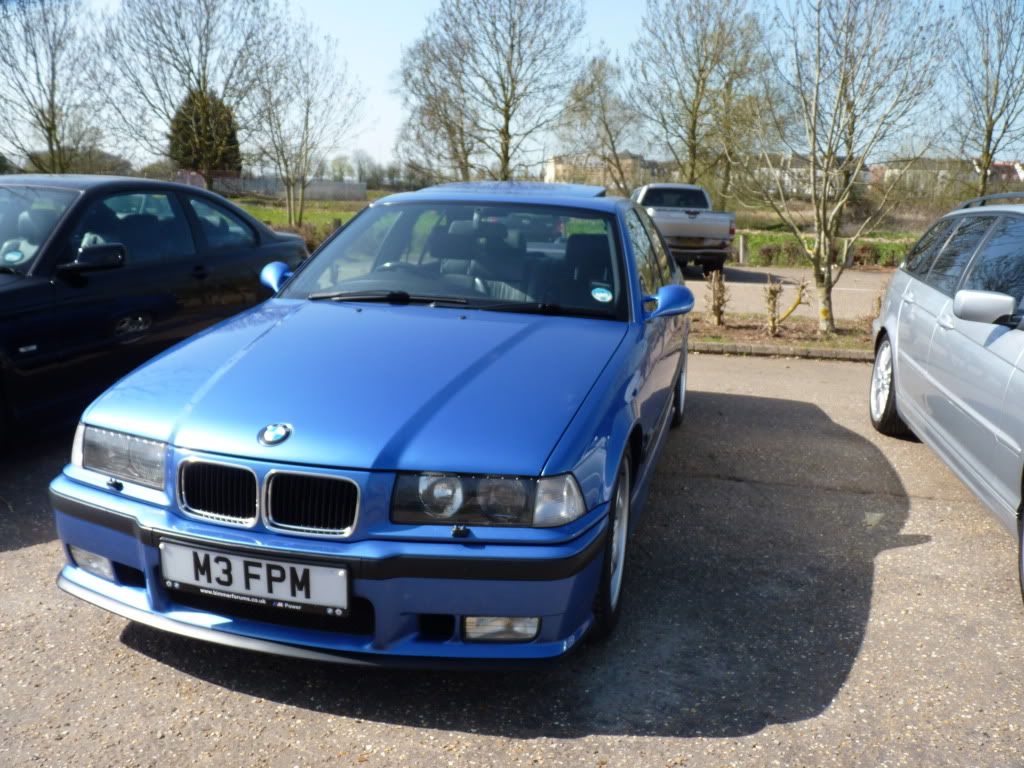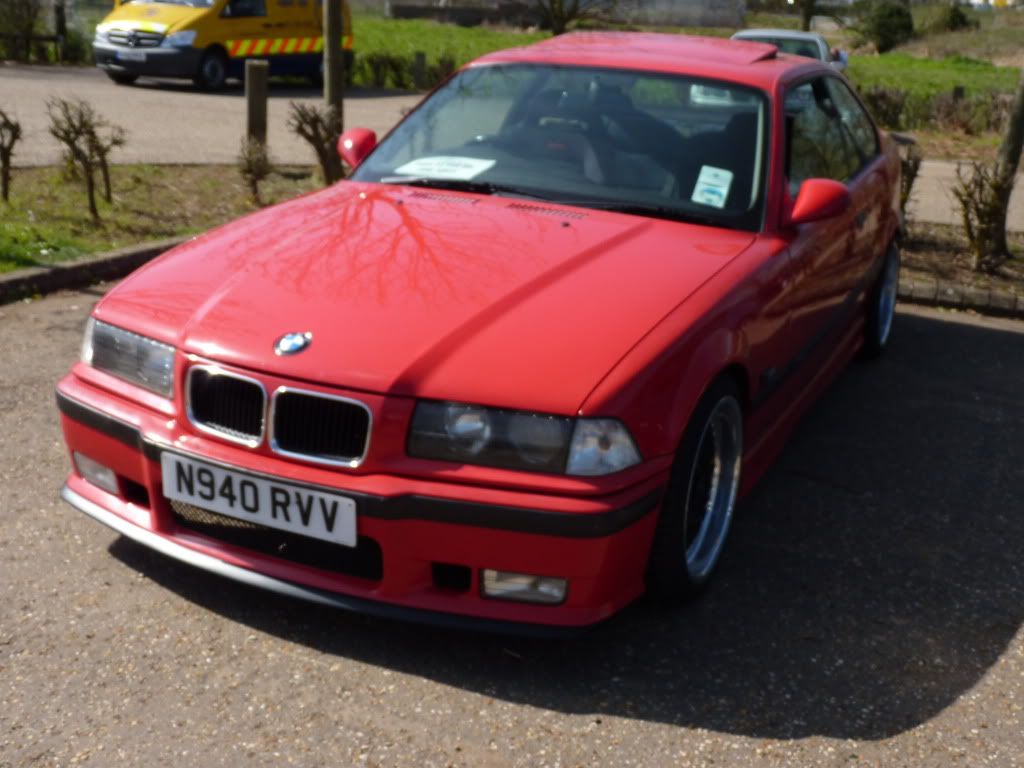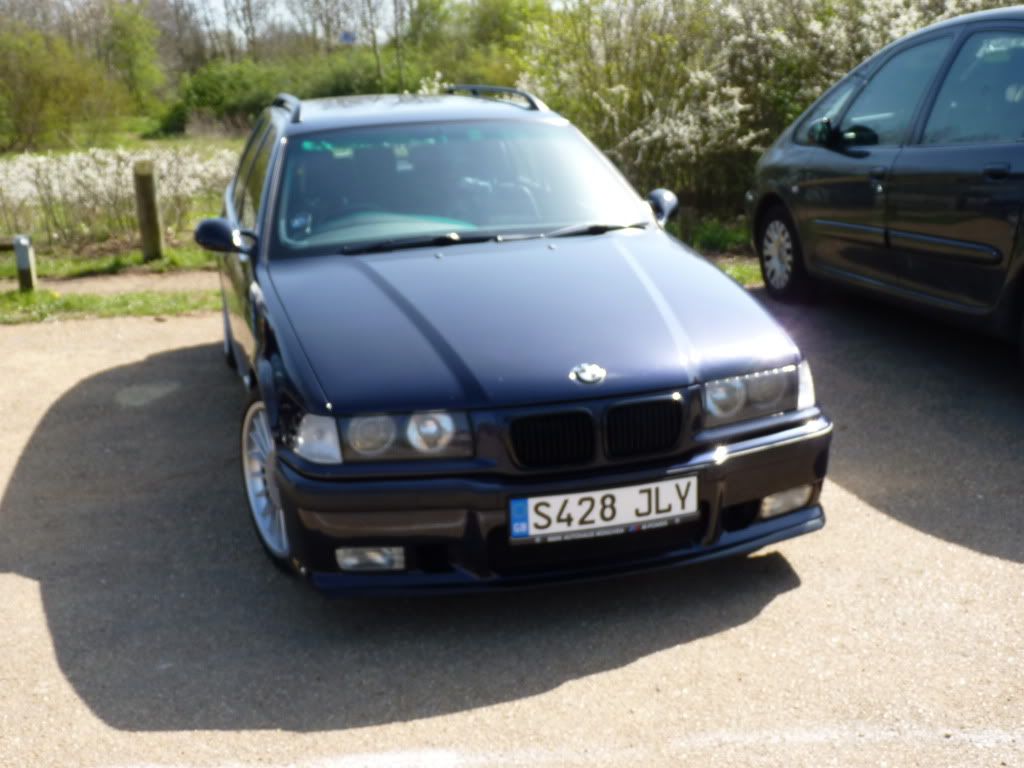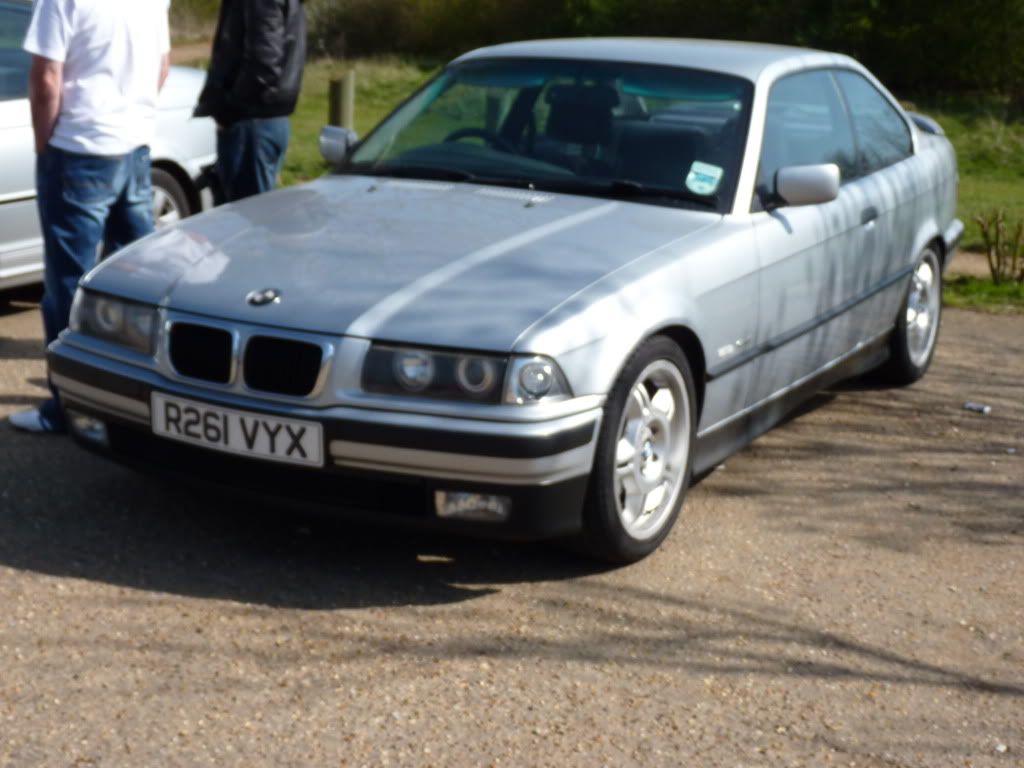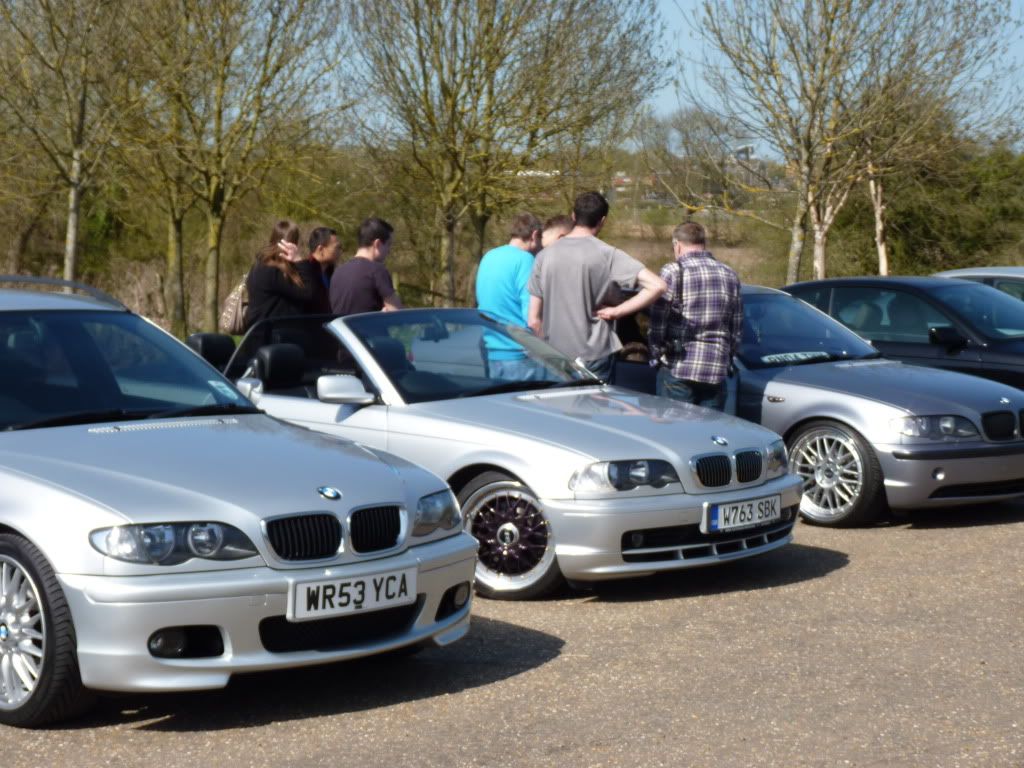 Thanks to Ben and Jim for reading the codes (finally after using 3 laptops :rofl)...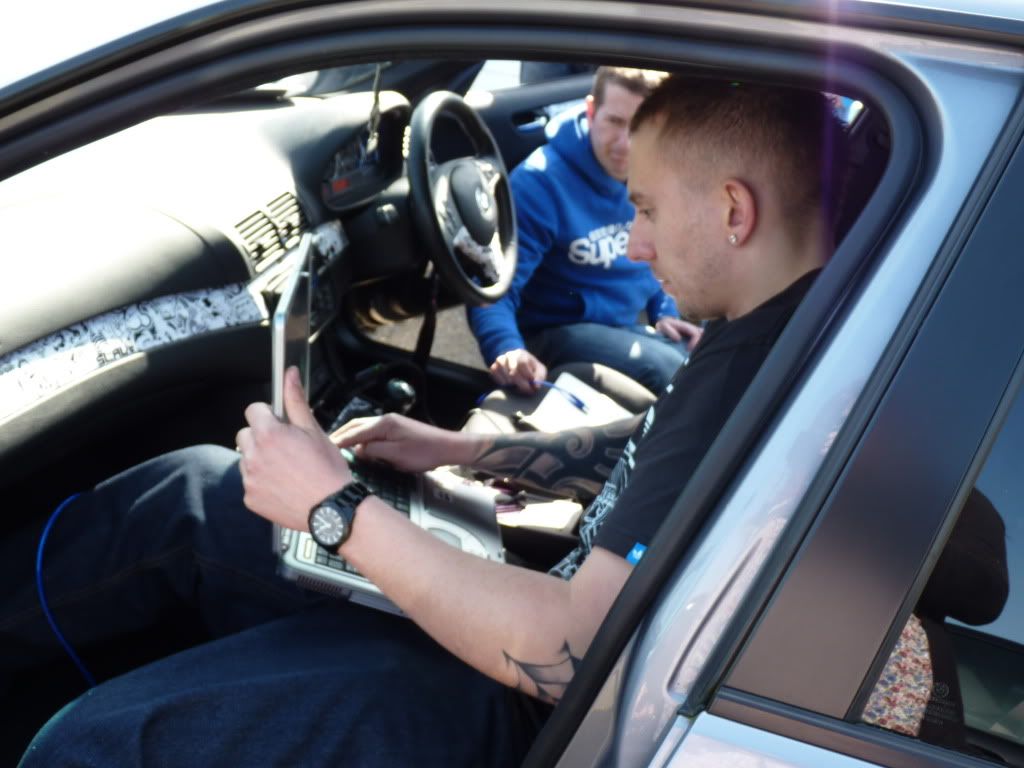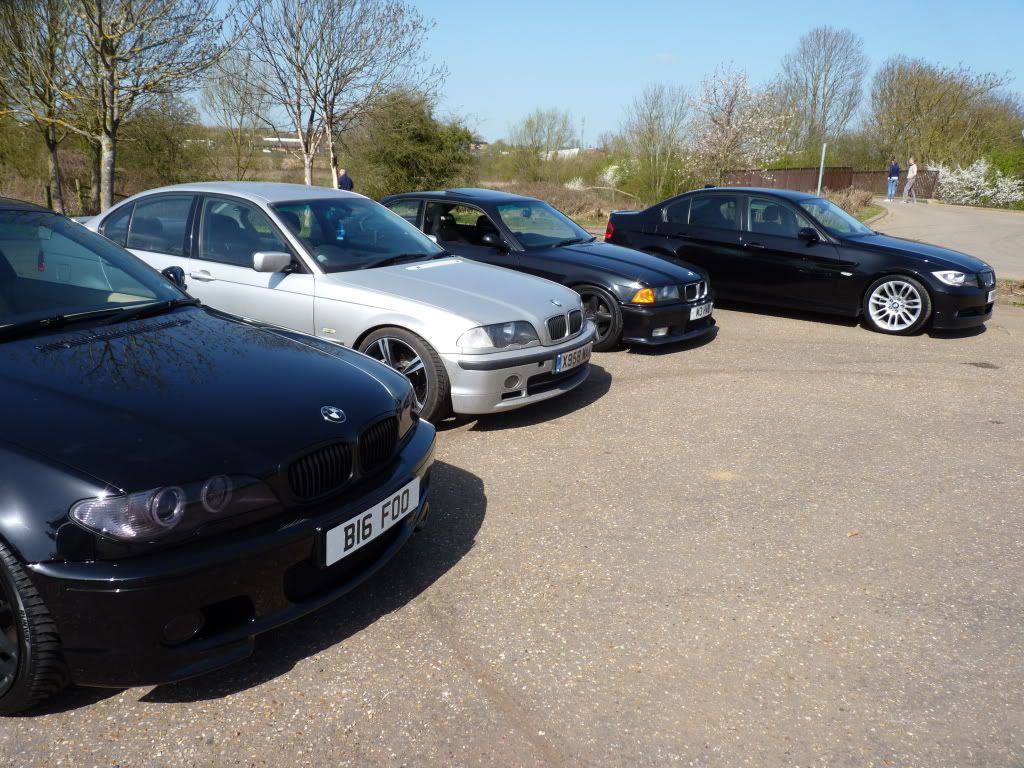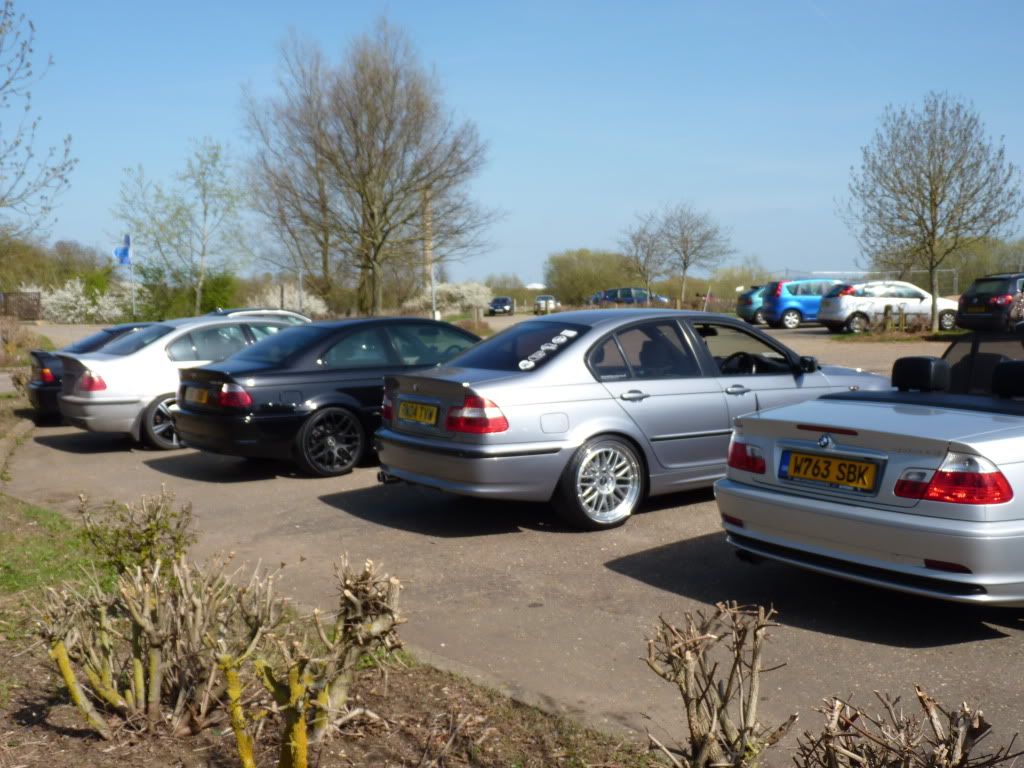 Nicky and Narv late as always....

Closely followed by Mr Shakey and his grandpa car...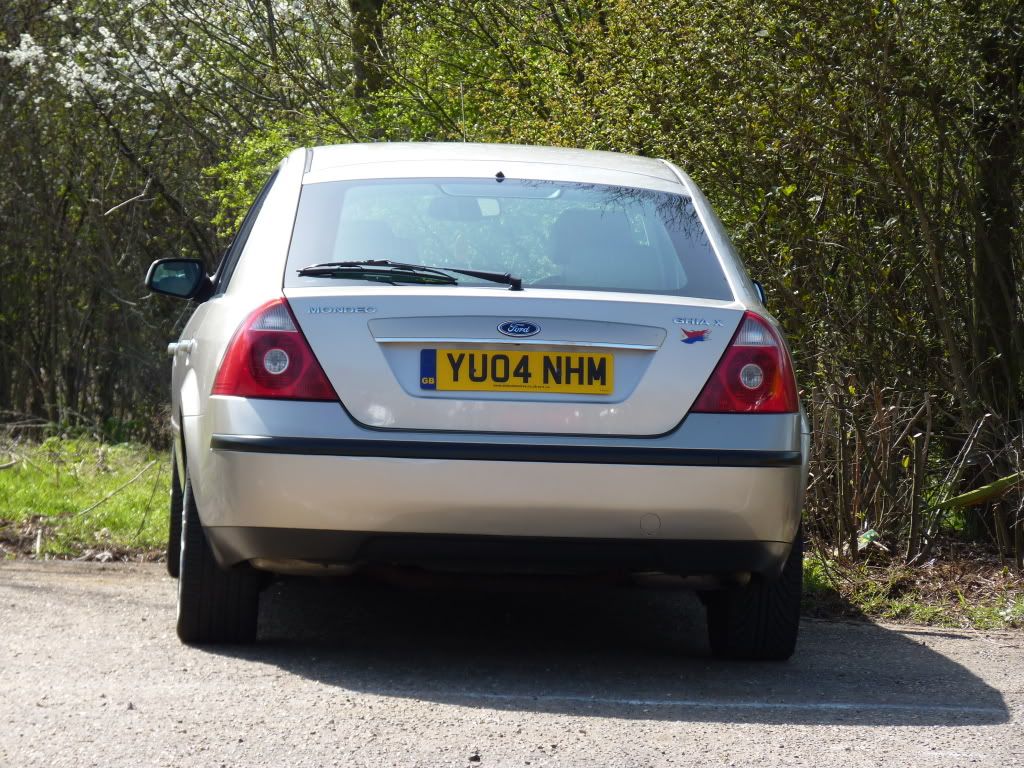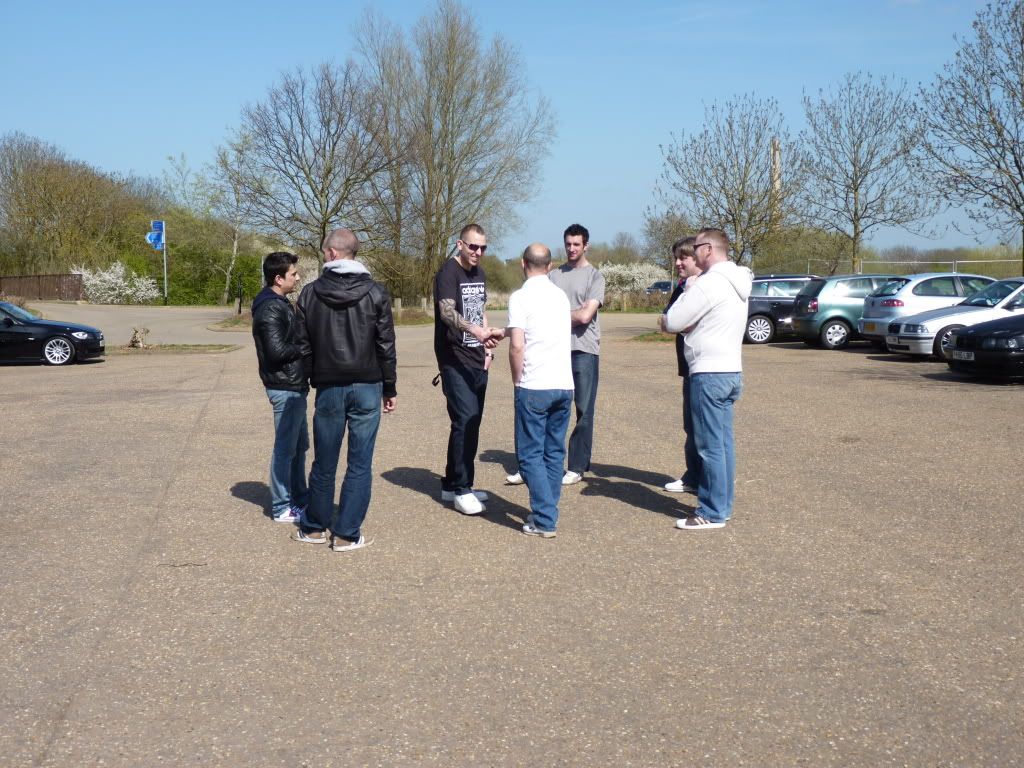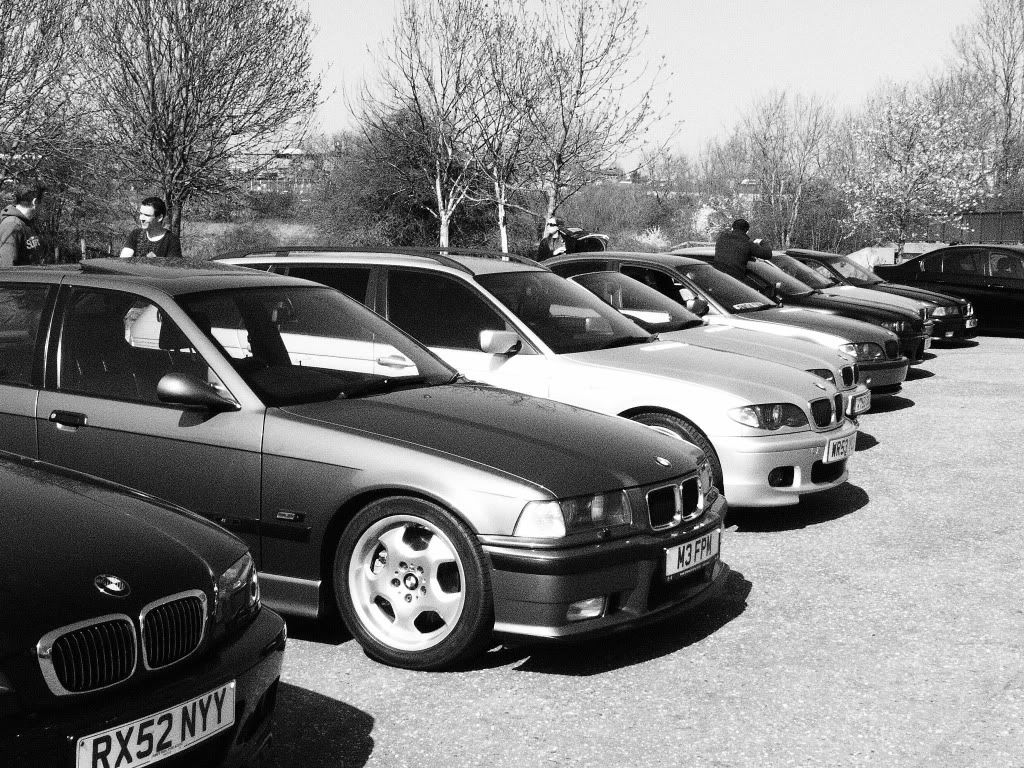 Somebody had to wake Barb (Mrs Gunner1) up!!

Meet Place No2...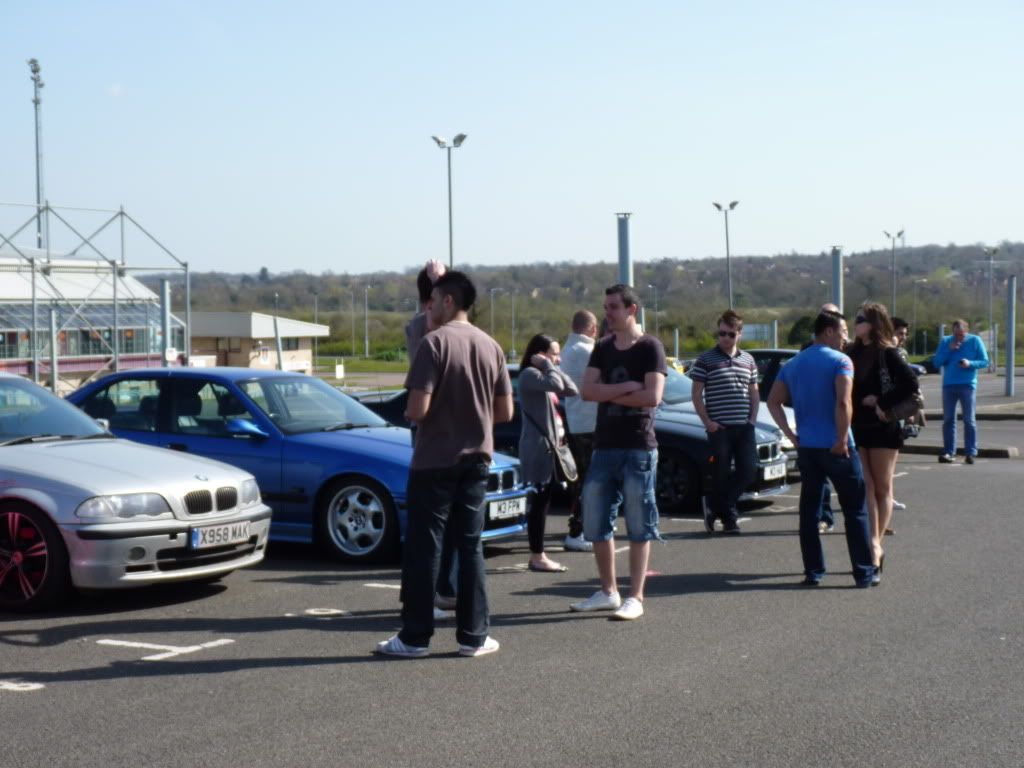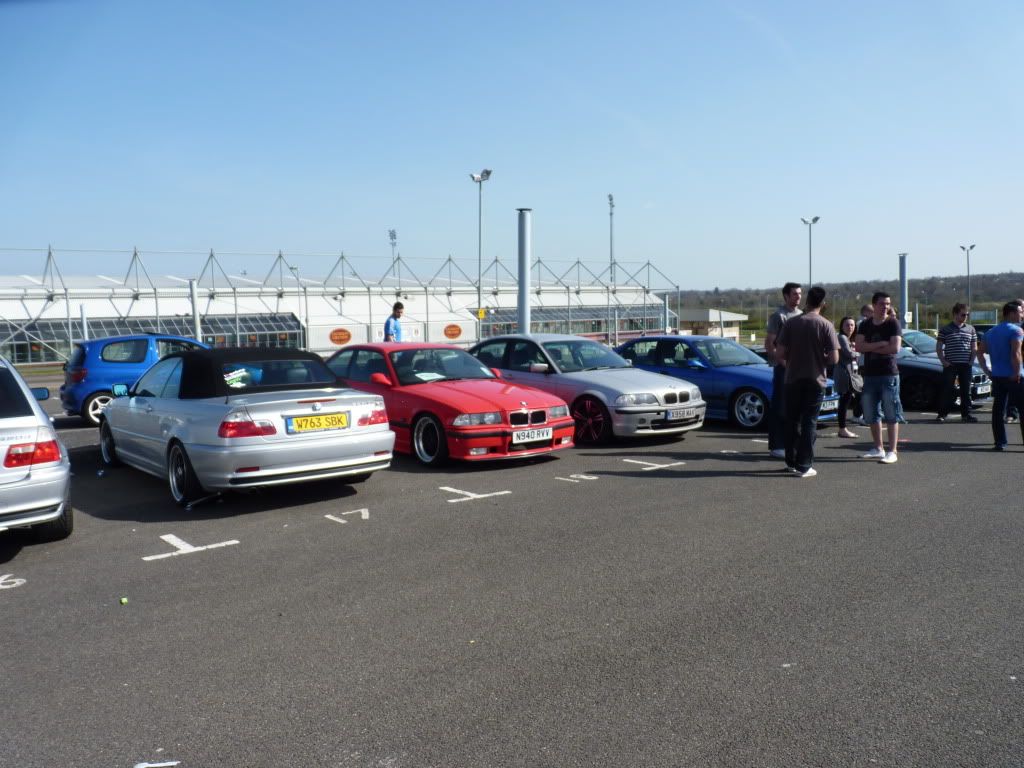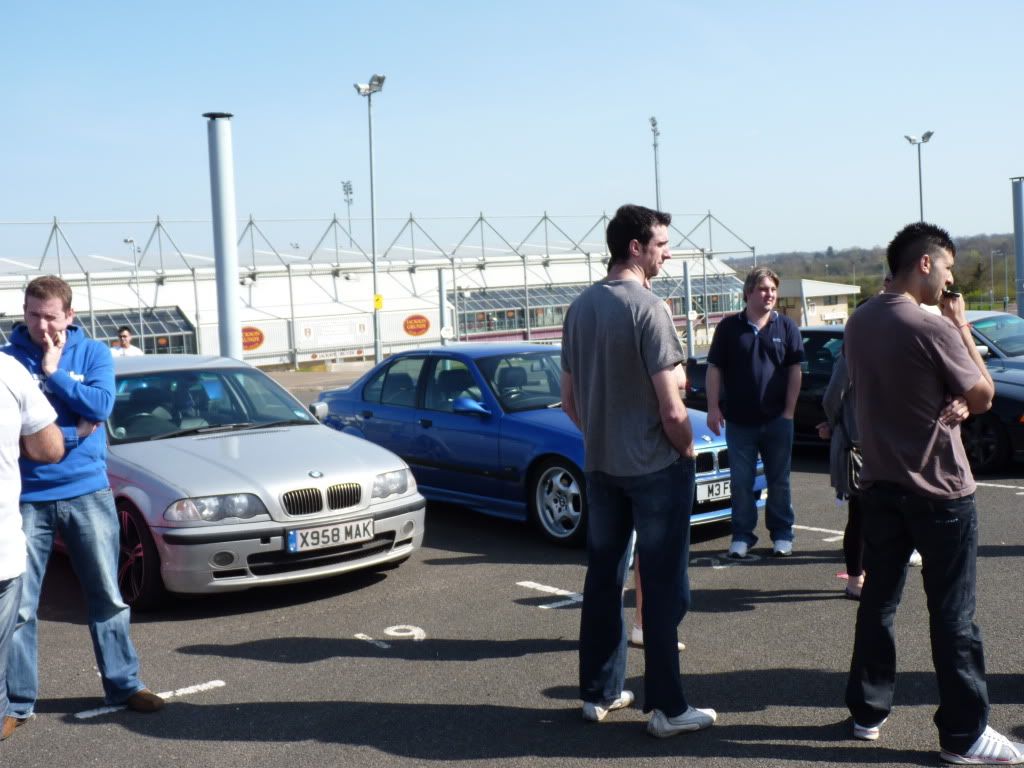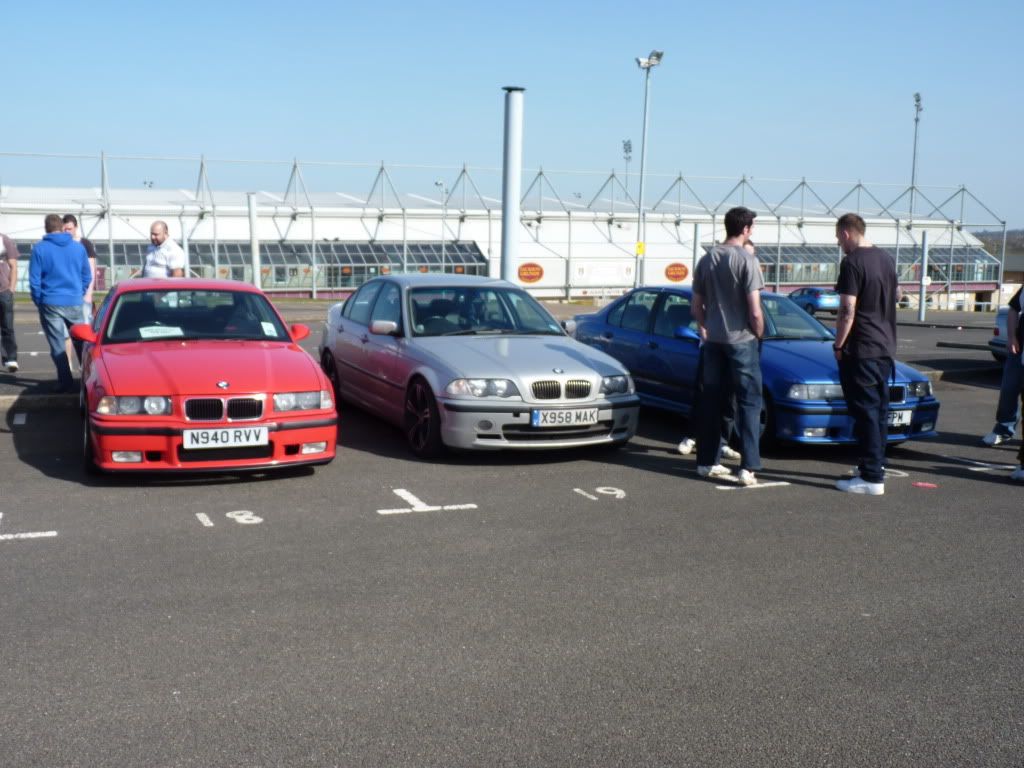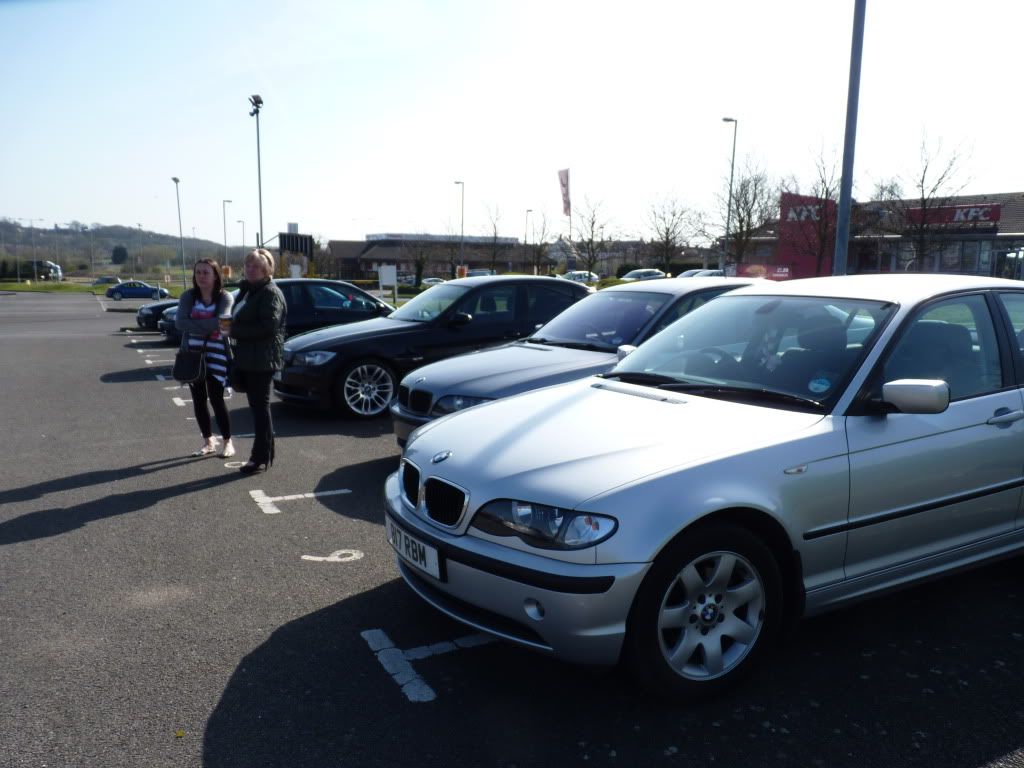 Mr Shakey appears again...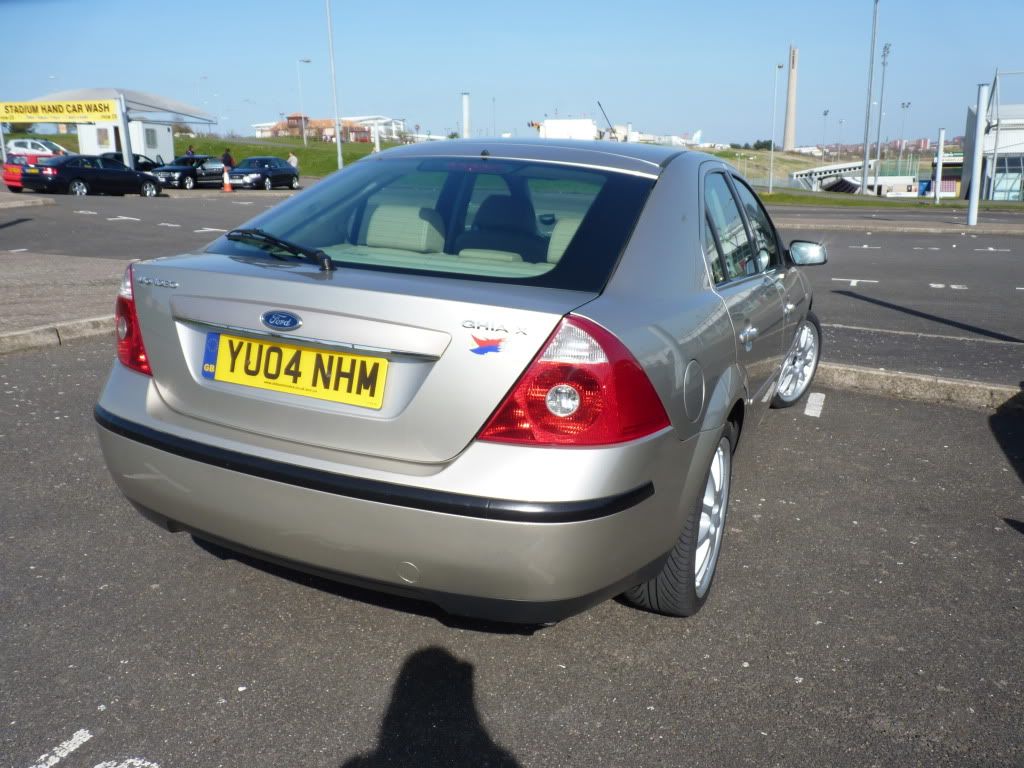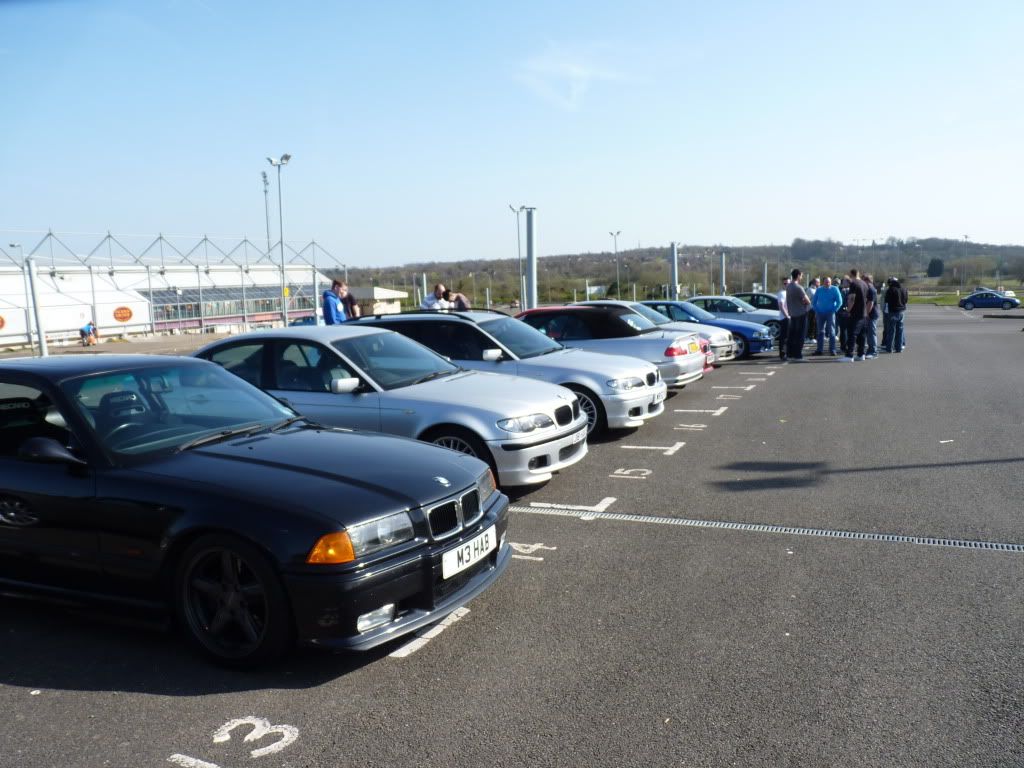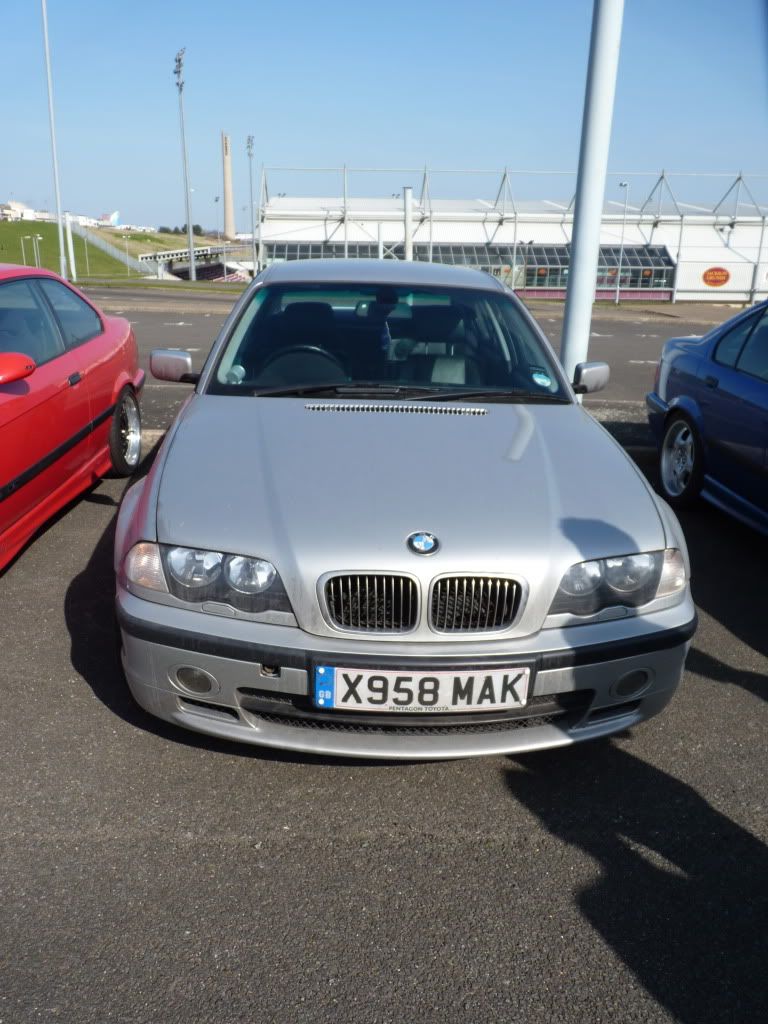 Ben (Xmak330d) didn't fancy cleaning his car :hihi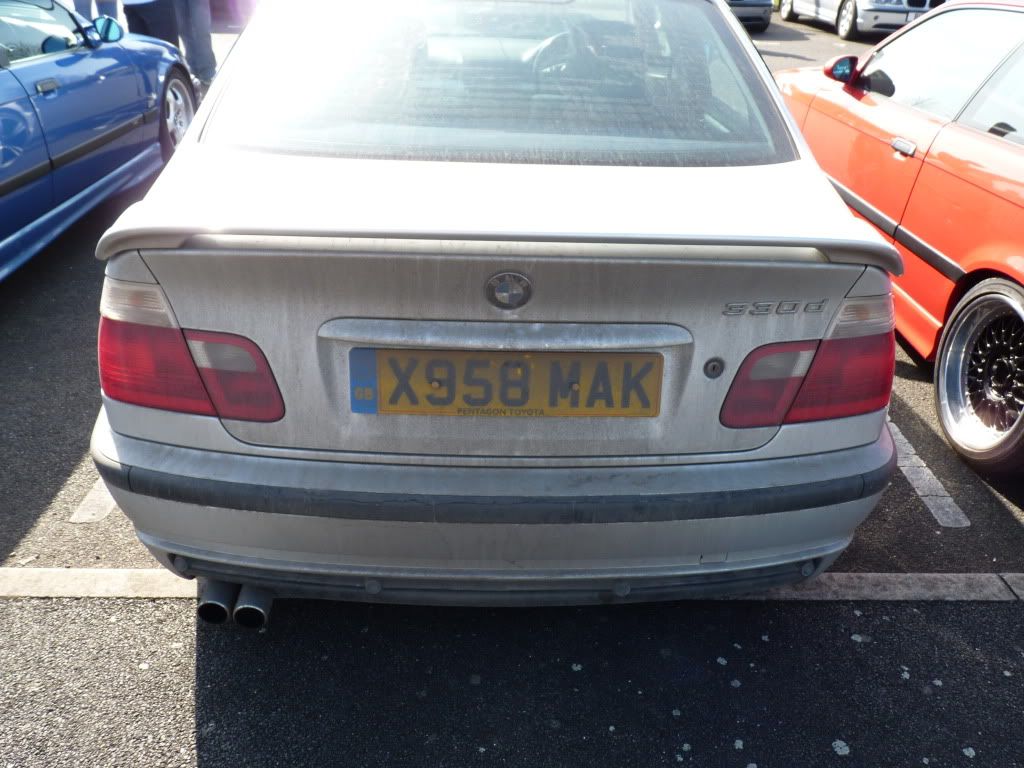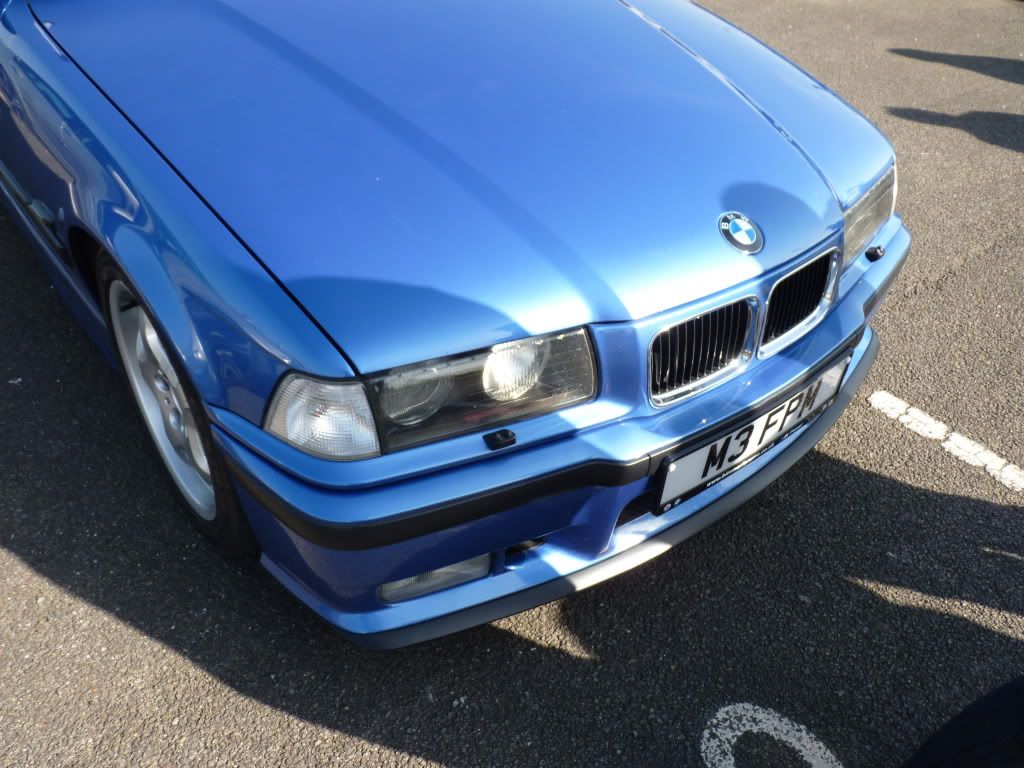 Steve wanted to thank me for arranging the meet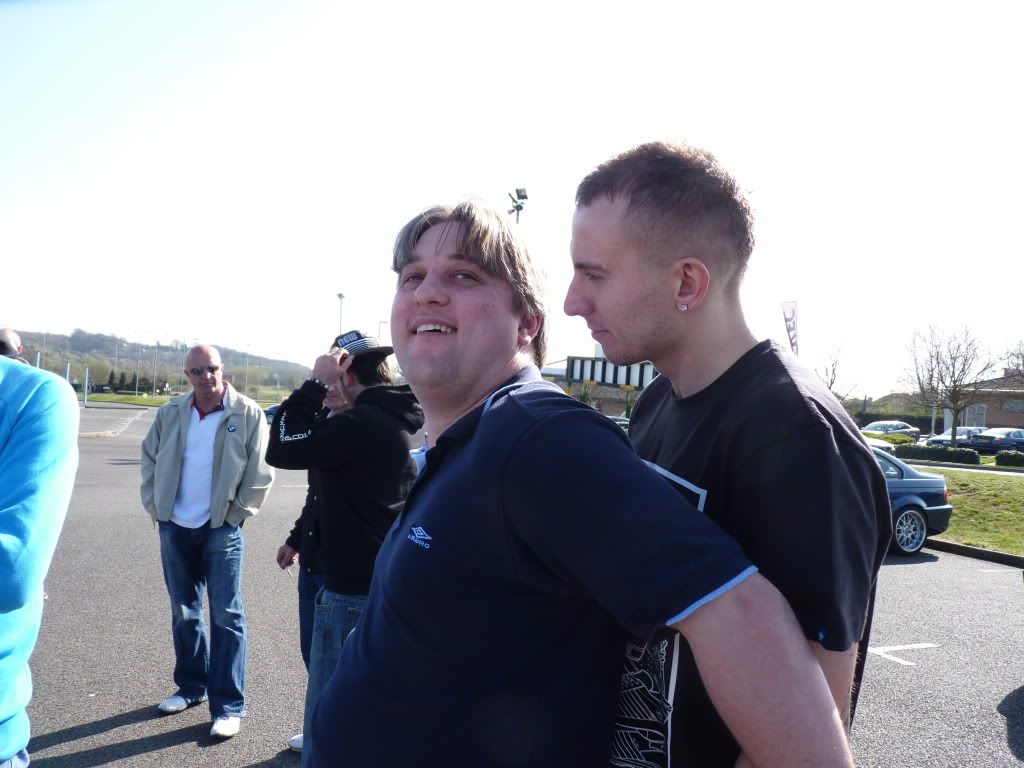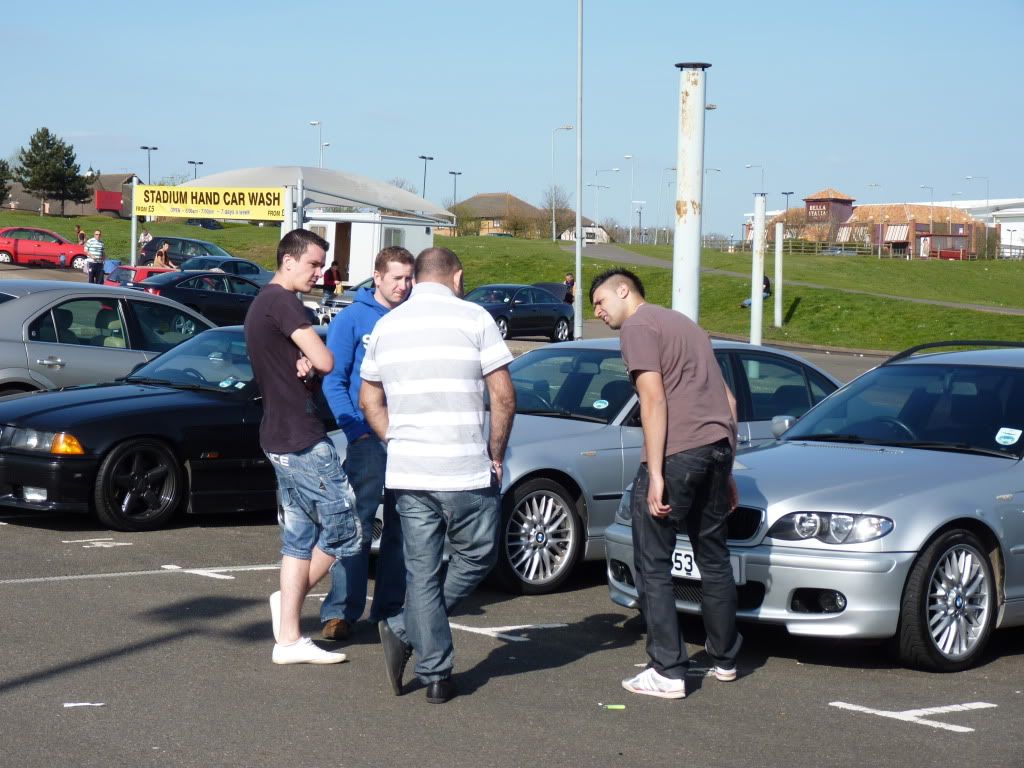 Was too hot for all you can eat world buffet so we went to the nearest place...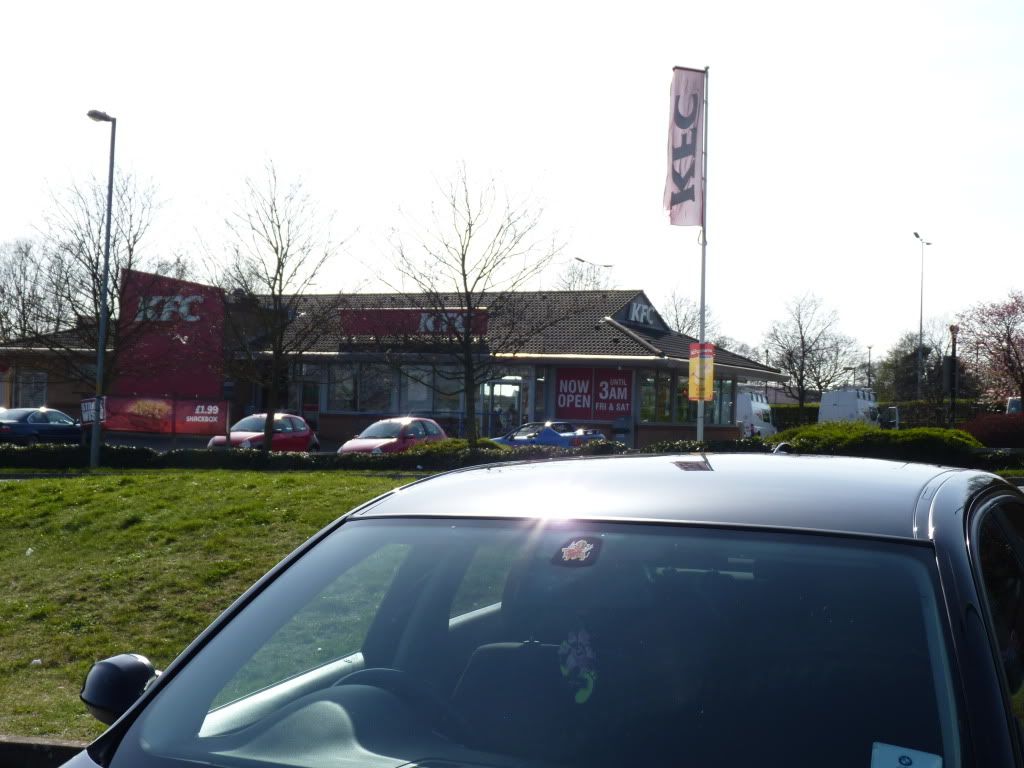 Meet Place No3...(can't believe the karting was fully booked up :lol)...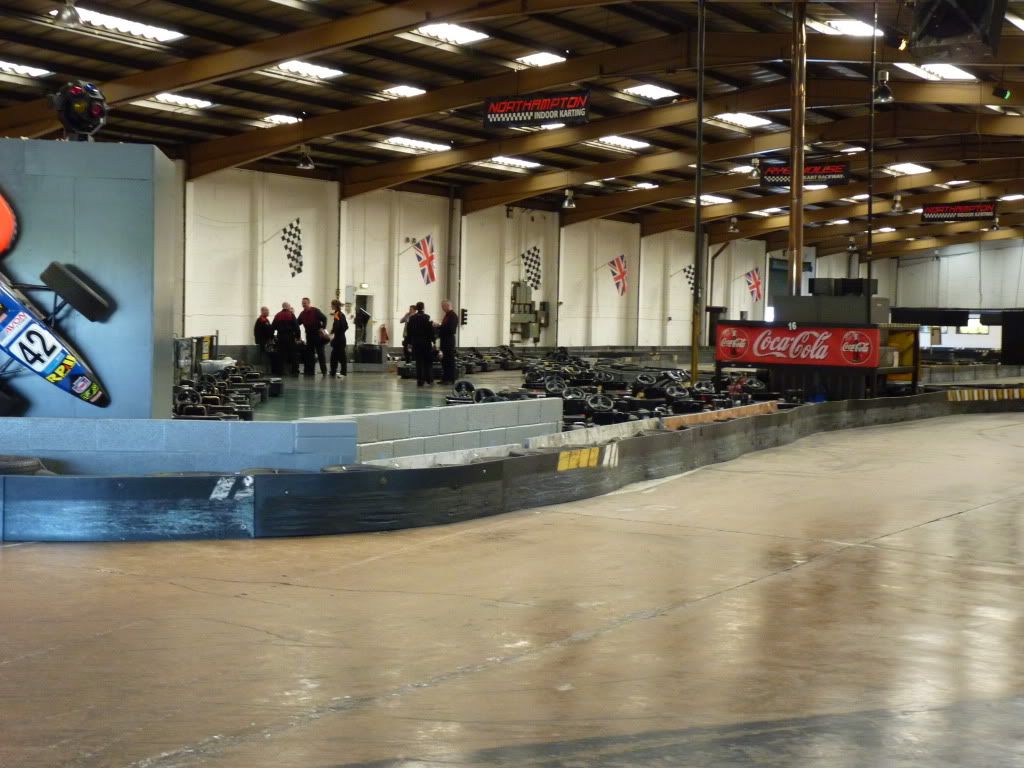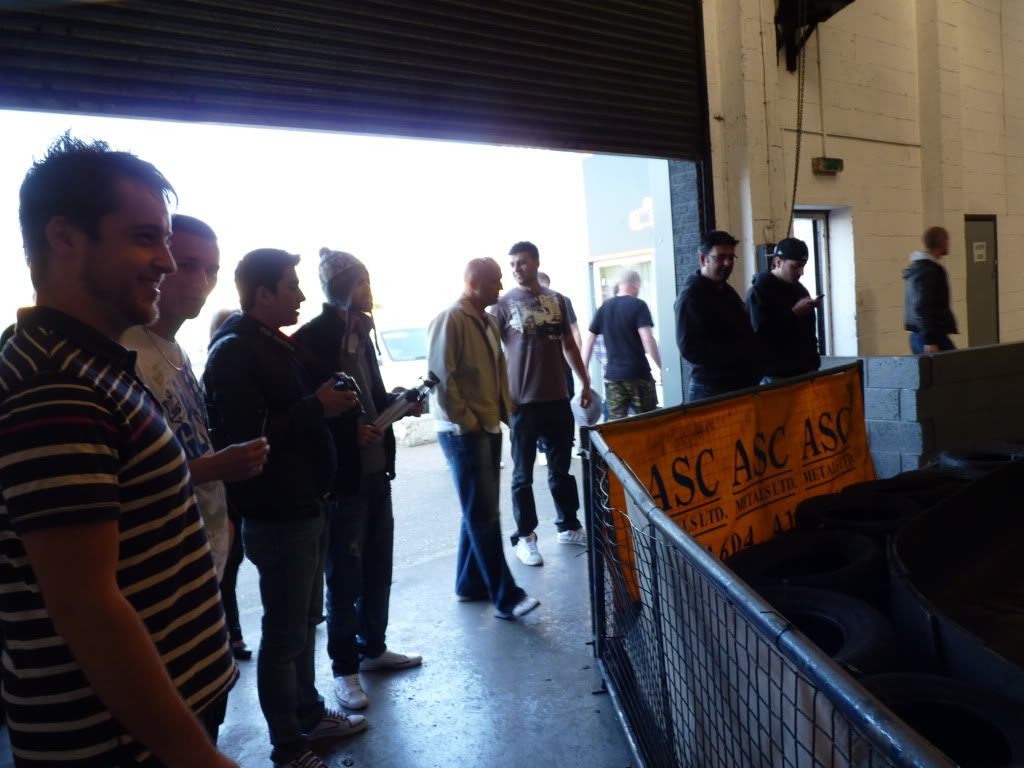 Then the stig turned up...

But got stuck behind the DERV :hihi...

Meet Place No4 and a well deserved beer after a fun convoy...

Thanks guys :thumbsup