Discussion Starter
•
#1
•
Hi all,
Just a quick hello, not sure quite sure why i never signed up earlier. I've currently got an E46 320d Touring which i like but having a few issues as of late, so no doubt you'll see my questions soon. Had a few BM's in the past, some i miss more than others. Anyway, here is my current pride and joy...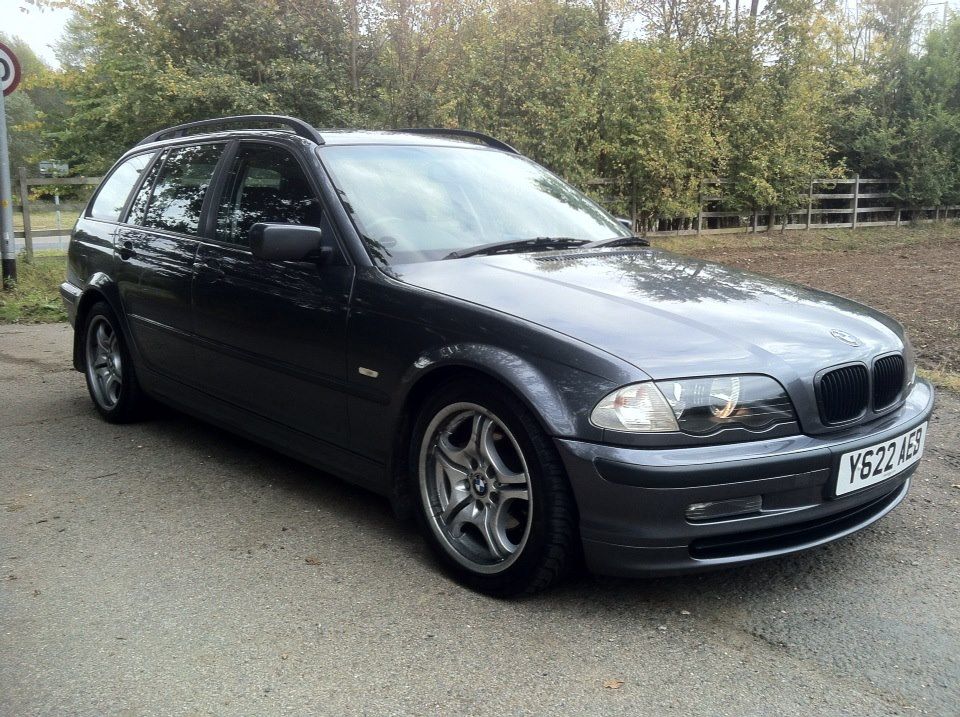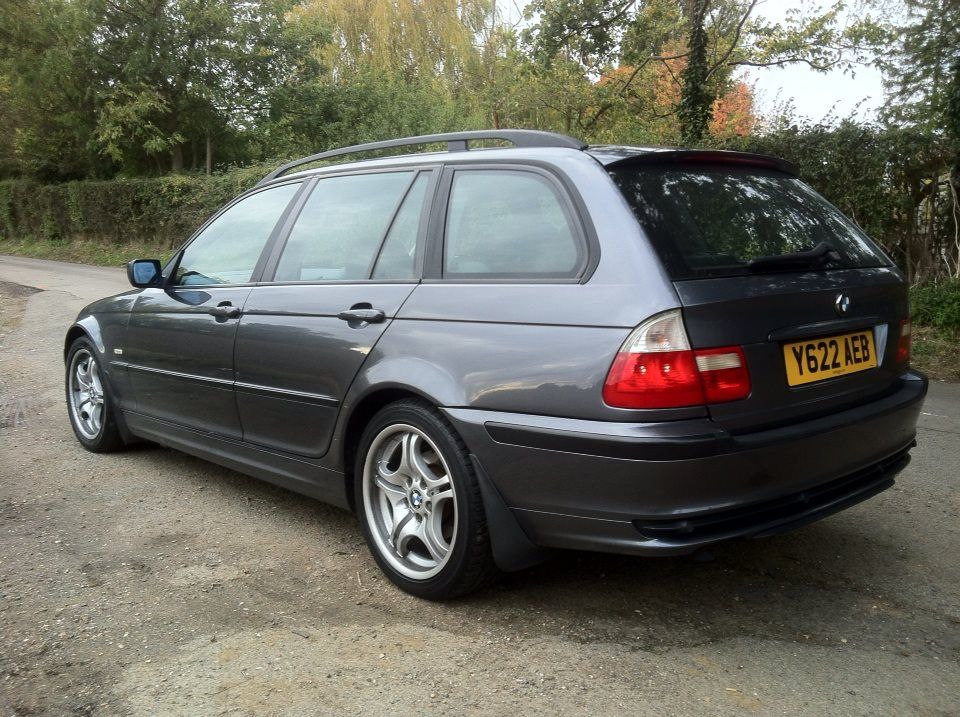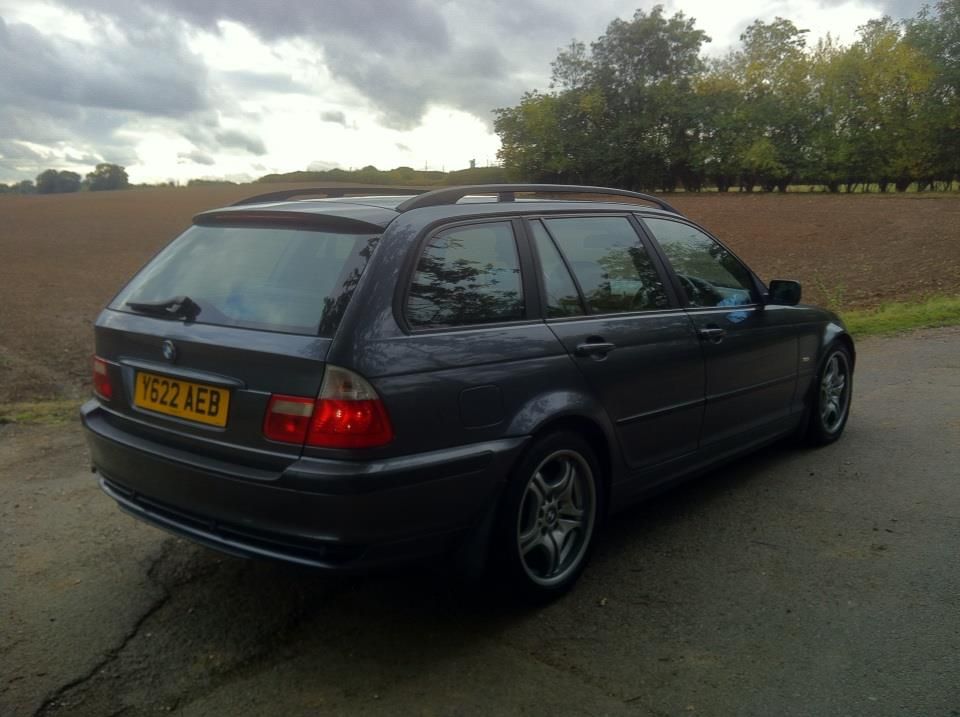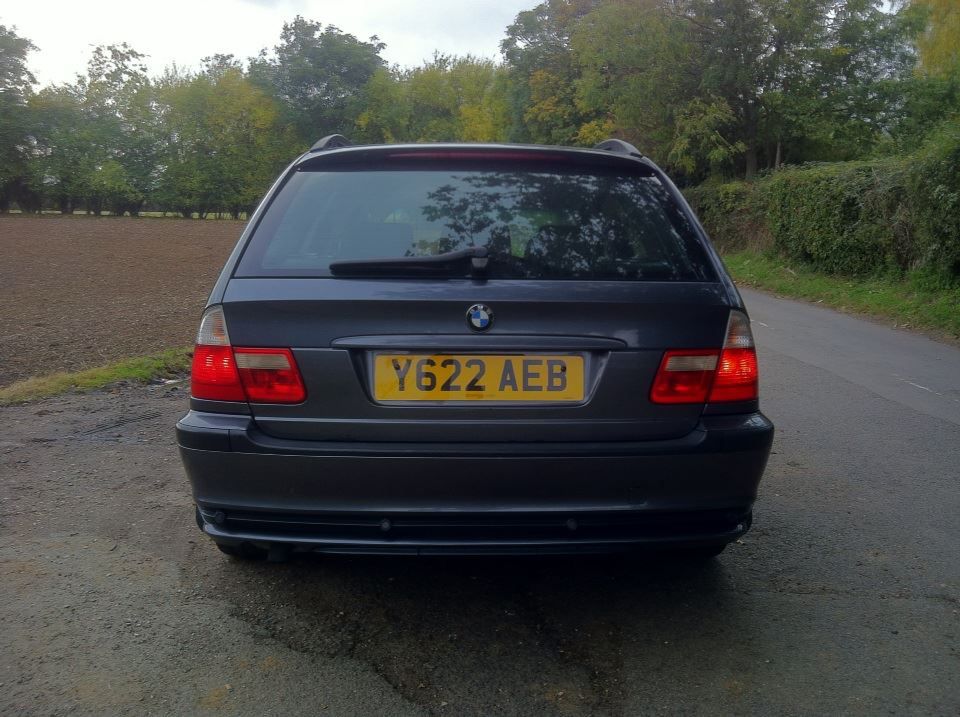 My old 325i Sport...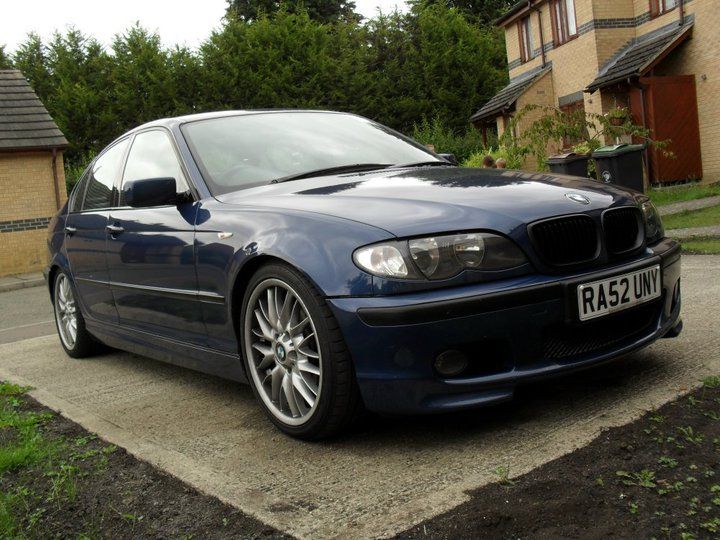 318i...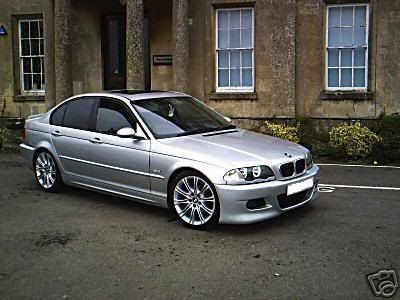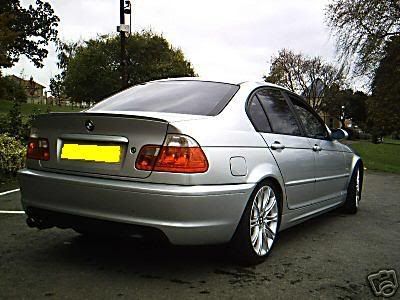 1st M3...
My 2nd M3...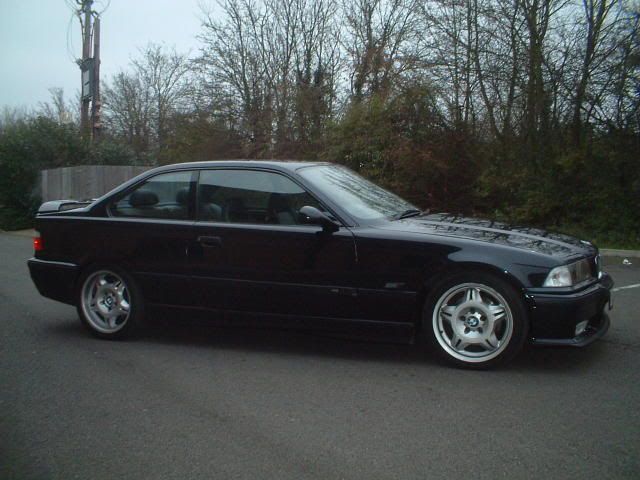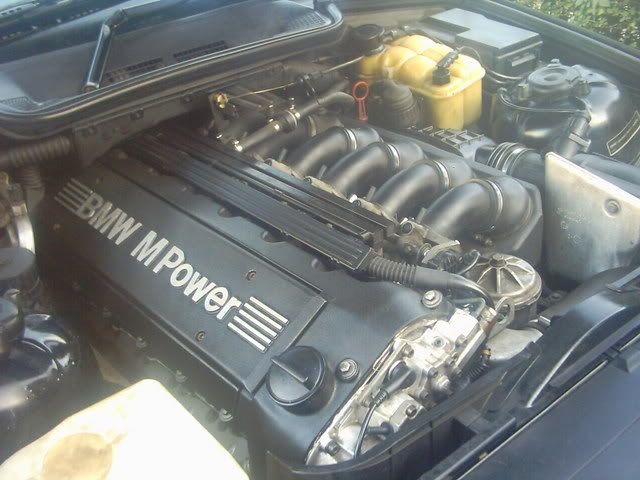 Had a few E30 325i Touring's although sadly no pictures ( Old faishoned cameras back then, lol )
Well thats me, off to do some reading...
Cheers, Ed.