Discussion Starter
•
#1
•
Hi guys,
My name is Nas, im from the Leeds area.
I was googling for some information about tuning up my car, I stumbled across this forum and thought I would register. I will have to get used to the posting rules but im sure I will over time.
Ok your more than likely wondering what my e21 is about? Well I bought it from some retired guy in Sheffield about a year and a half ago. This is my first BMW that I have properly owned (but driven many over the years)
It was in lovely original condition and it had very low mileage. I didnt like it much.
It didnt stop very well, handling was rubbish, and suffered a complete lack of grip and generally held all the traffic up as the 1.8 was reallly slow.
I decided that this must change, I wanted power, handling and brakes but wanted to keep it looking how it came.
here is a load of pics of various stages, I hope you guys like, please post comments good or bad / or your suggestions.
This is how I got it.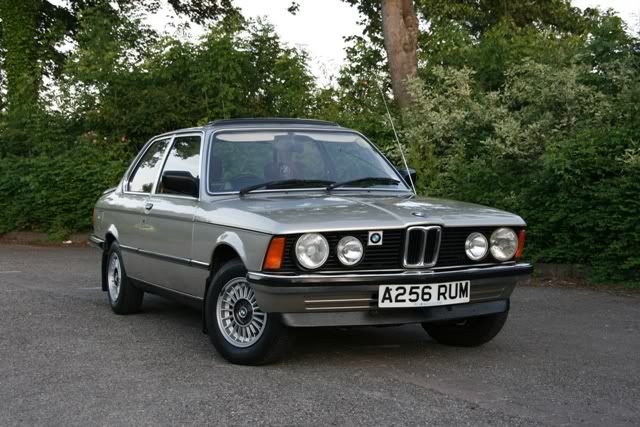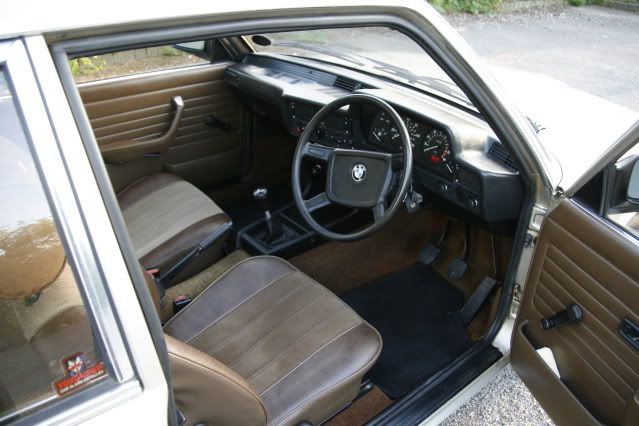 rear disk conversion / gaz coilovers / rims / painting bits up / wilwood brakes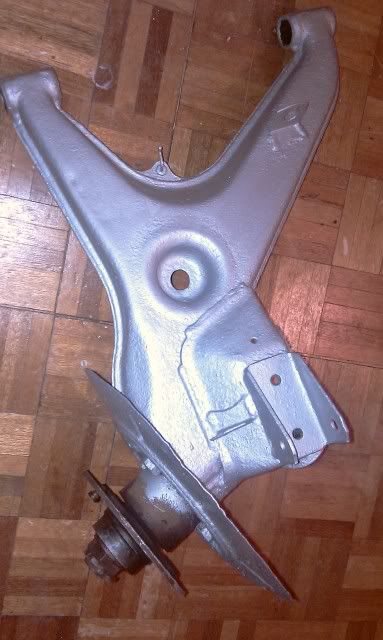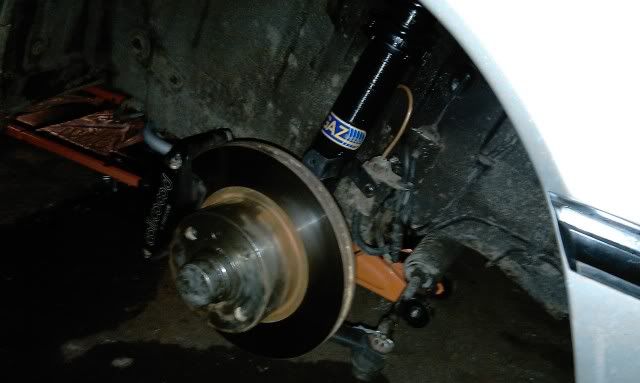 rear camber plates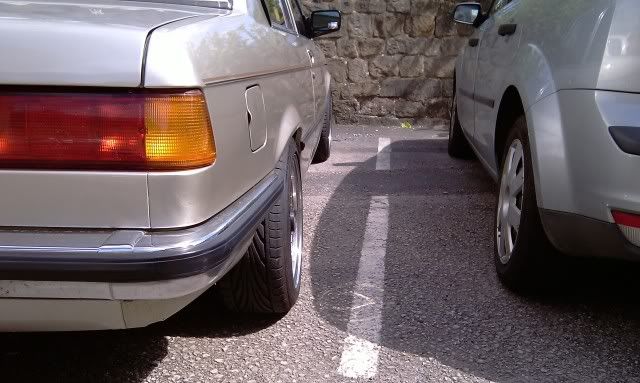 heres how it looked for a while.
this summer i decided to fir an m50b25. this was a lot of work, but i did it all myself and its 100% reliable, i even have powersteering now! it loks straight forward but believe me it isnt.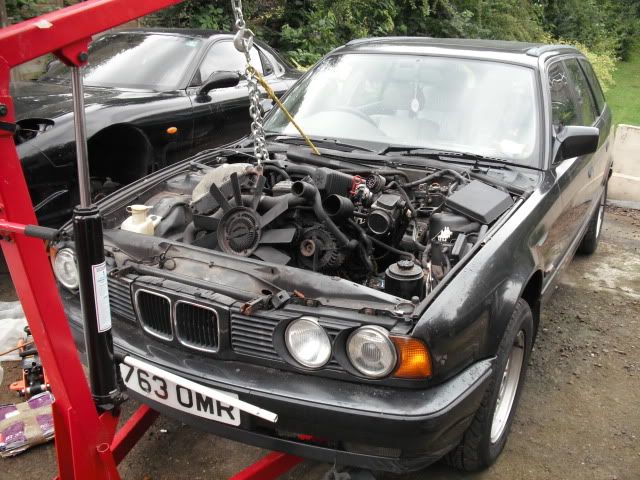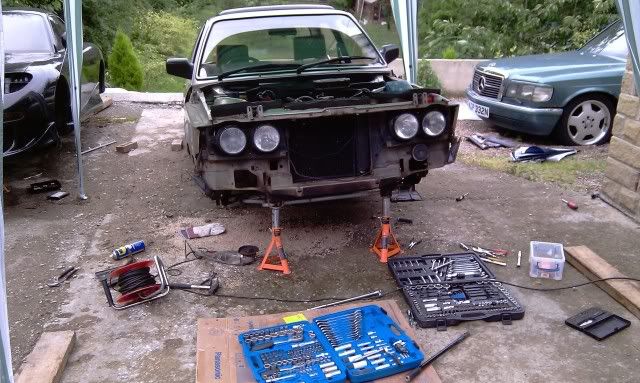 quaife LSD made by kevin birds (hartge main dealer) £££££££!!!!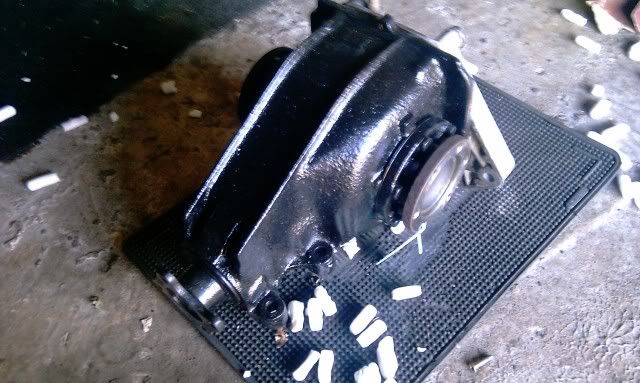 modified oil pan (due to the engine angle) and pickup tube,
engine in
modified mk1 escort cosworth rad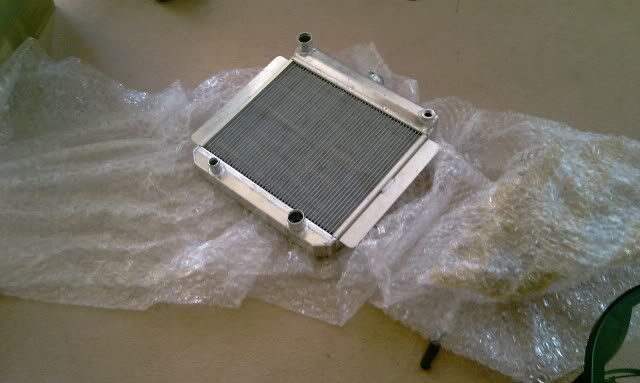 madrel bent custom exhaust
I have been driving this car with the engine swap for a few months, its now very fast and handles like it is on rails, the LSD is a lot of fun too.
dont get me wrong - I dont drive like a chav but I easily beat a mondeo st220even though i gave him a good head start, and even kept with a 2005 530d on the motorway! I still have to do the cams and sme software but dont think i will do more power as the car is a nice cruiser as well and I dont want to ruin how its also pretty economical.
hope you guys like.