Discussion Starter
•
#1
•
hi guys
been a member for a while now, and i have always kept my cars on a very hush level. but i think its about time i show everyone what i have had and got now.
story time..
my family have always been into cars, really were a japanese car family, but we all know a nice car when we see one no matter what the make, so growing up we have owned civic's to skyline gtr's and still do have some
my First bmw purchase was a 1996 e38 740i, which was a very nice car but i never got to drive it, i loved everything about it, and i still do have it, but its much more on the side lines and will be up for sale soon,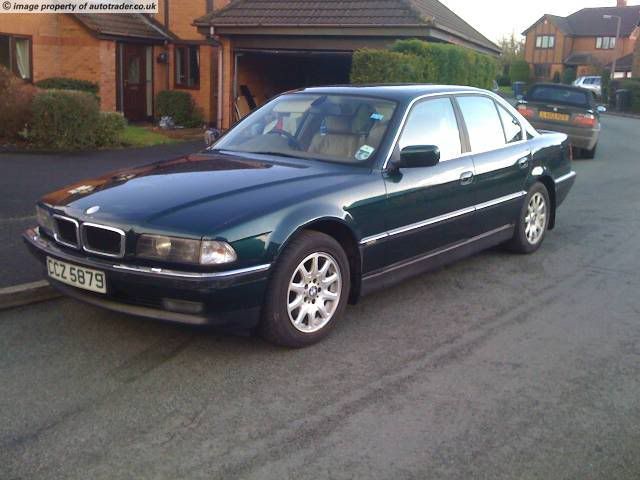 then after needing a cheap car to go about in i then brought only a few months later an e36 318i
late last year is when i have brought my latest car.. my passion.. my lovely 740iL.. heres a quick spec list..
its an L first of all, longer wheel base
M Sports Packaged (factory)
Xenons
satnav
electric everything..
3 Tv's
rear table
blinds for all rear windows
PS2 (bringing back the old school gaming)
12" audiobahn sub 1000watts rms and there are a few other small things..
enough talking about her, here are some pics: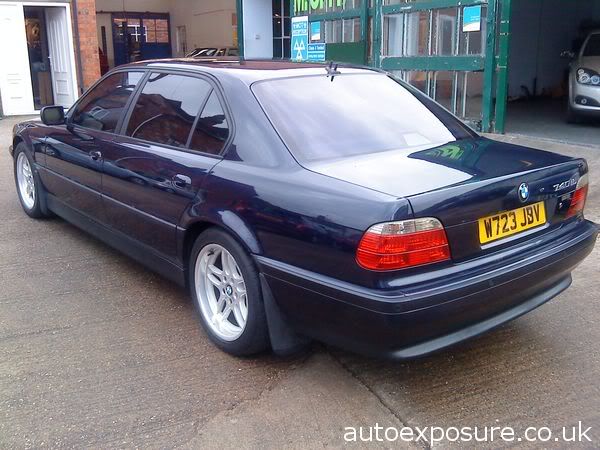 after it gets dirty..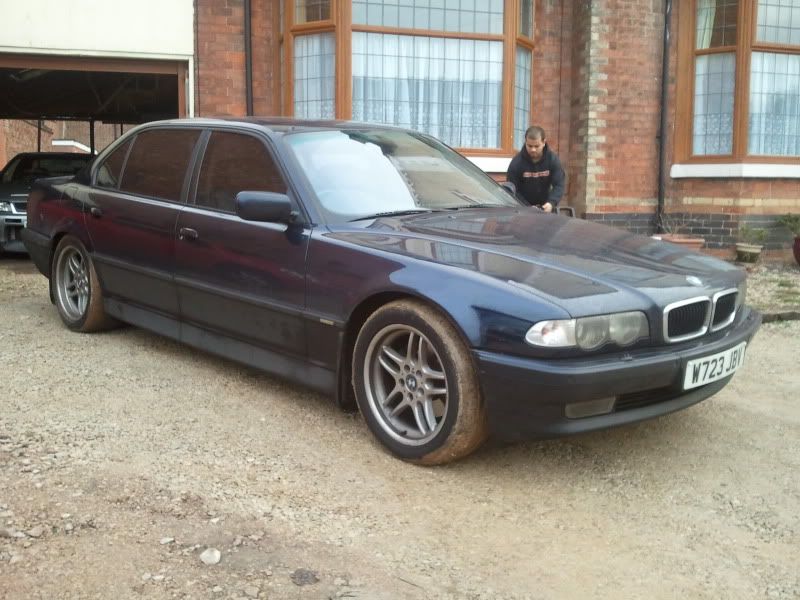 Cleaned
and one night time shot
some interior pics:
more pics to come
hope you all enjoy it, any comments welcomed
thanks