I wanted to create a single thread to keep track of progress with the car.
Story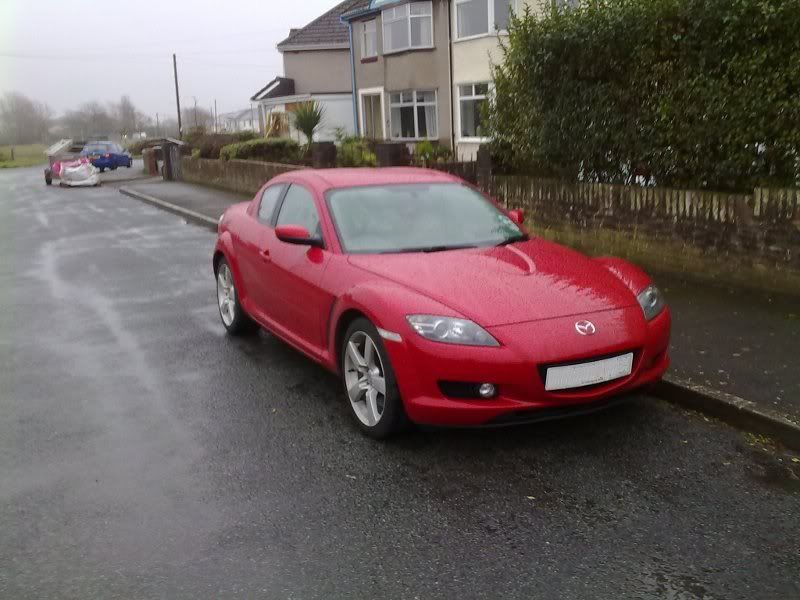 Having driven a Mazda RX-8 as my daily drive for almost a year and only doing 5,000 miles in it I realise I needed something a bit more practical and reliable.
Setting my eyes on either a BMW coupe or a Focus ST170 I started shopping. My search eventually led me to a BMW 320Ci in Cardiff Evans Halshaw.
What I found
Upon walking upto the dealership I saw the BMW sitting next to the door, having had a quick look round her I popped inside to get the keys. The M-sport body styling looked even better close up, I think my heart was decided.
Getting the keys I started my checks of the car, only to discover the following:
1) The check engine light stayed lit
2) The airbag light stayed lit
3) The idle was quite rough
4) The clutch pedal was slightly high
5) One of the rear tyres was incorrect
Plus points included a mileage of only 50k and a reasonable service history.
However, after a discussion with the salesman we agreed that all work would be completed before I parted with any deposit. So two weeks later, after the BMW dealership had got the parts to fix the problems, I walked in with my RX-8 and out with the 320.
Driving home that day was bliss, took her down the twisties rather than the motorway, the sport suspension coping well.
When I got her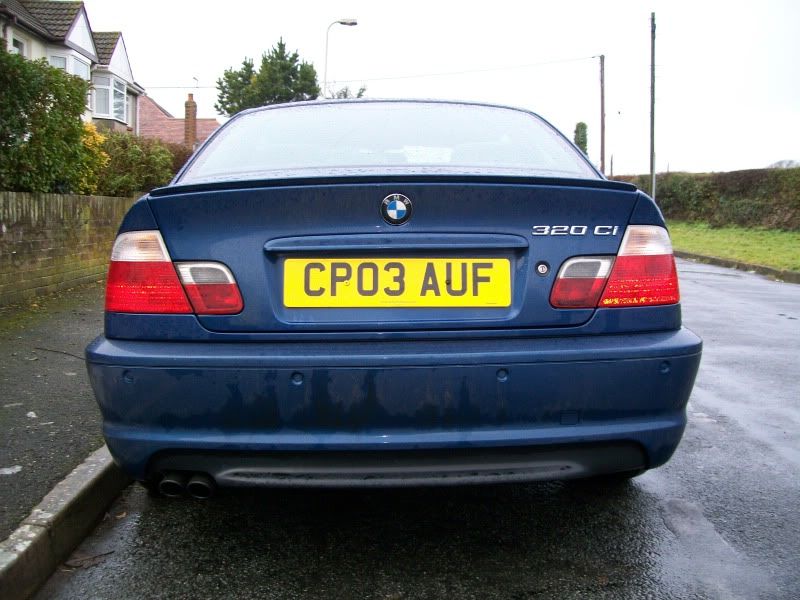 After Cleaning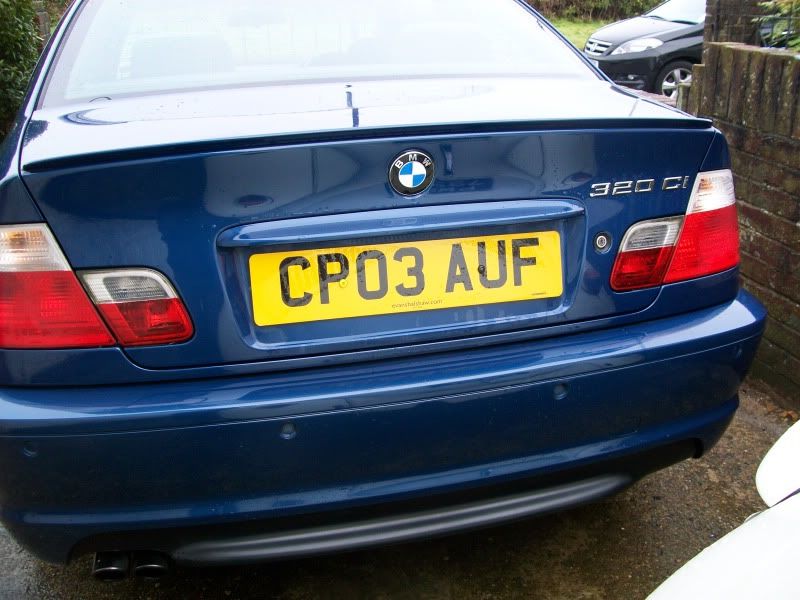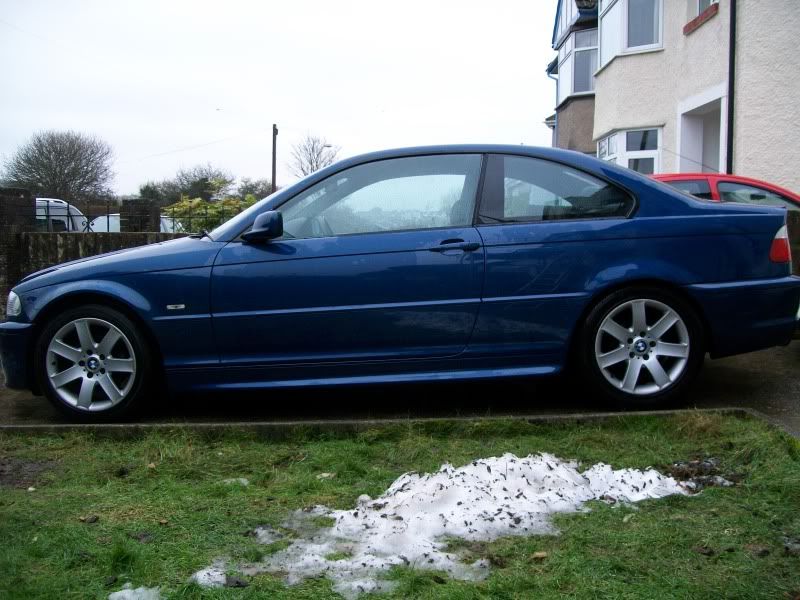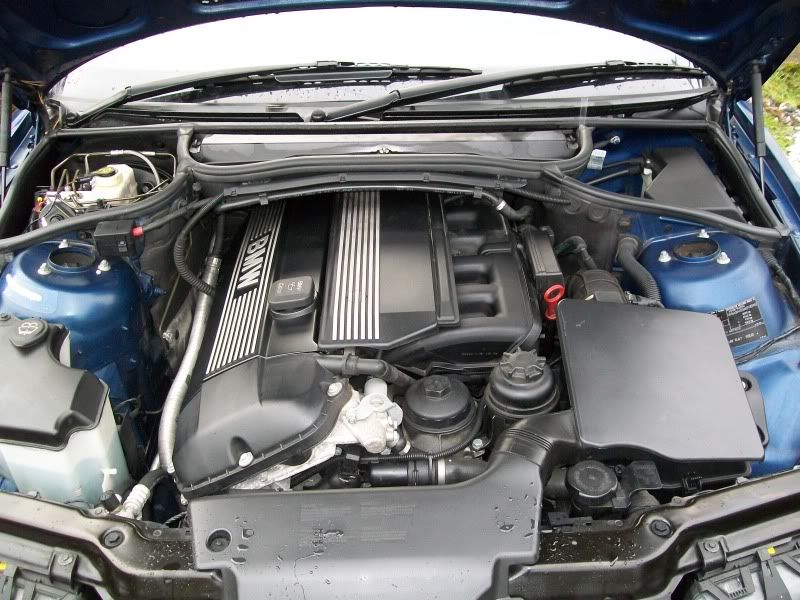 Immediate Plans
Due to the nature of my job I do not use the car much when in the country, and I spend at least 4 months of the year out of the country.
This means that mods cannot be as extensive as I wish at the mo.
List:
Exterior


Upgrade dipped and main beam bulbs [Have fitted new dipped beam]
Fit new wipers (been considering retrofit aero blades) [New Bosch Blades fitted]
Inspection II service [Completed + Additional Oil Service]
Repair front bumper
Alloys refurbed/exchange for MV alloys
Fit new tyres​

Interior


Fit Molex plug for satnav [Fitted]
BMW Car Mats [Fitted]
Fit iPod lead [Fitted]
Make boot tidy
Purchase missing tools​