hi all ive meaning to set my thread up for a while,just the small matter of updating you on how i got to the car being what it is today.
i bought the car just over two years ago with 58k on the clock 2 owners both being older gentlemen.full service for 7.5k.
after 6 months the bottom end went so i had it fixed and 6 weeks later it went again, gutted and to top it off the reputable garage had shut shop and moved to spain.
i then came across an engine brand new bottom end,crank pistons ext and recon top for 3k,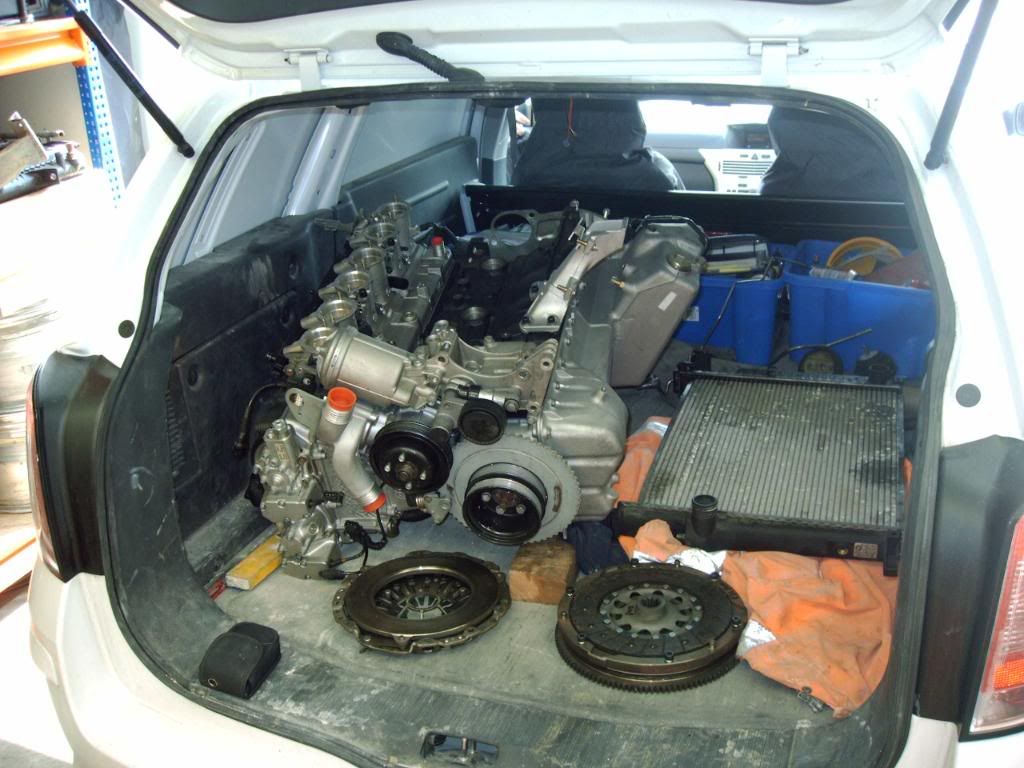 so as i was keeping it i decided this was my best long term option.i paid for the engine cash from down south. once fitted on the test drive the engine seized,turns out there was a bit of rag in an oil port and the head seized. cut a long story short i was 7k in on the engine work alone