Did my powerflex bushes today, and took a few pics to try and explain what i did,
Fist of all i jacked the car up and put it on axle stands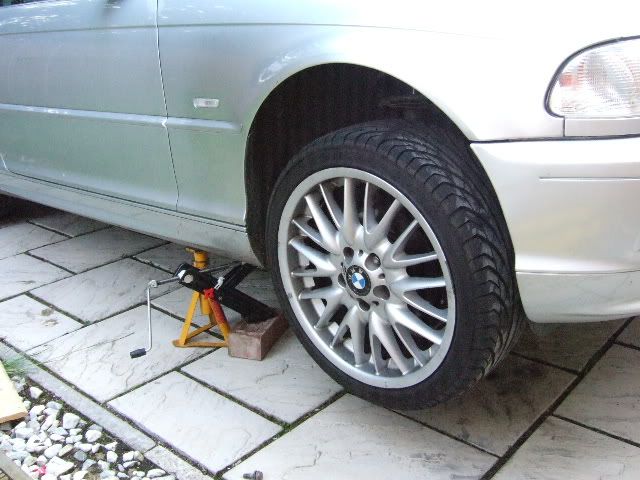 next i took off the front plastic that fits from the front bumper to the lower metal brace,(wind deflector?) the plastic deflector has 3 plastic gromets securing it to the bumper, and 7 philips screws securing it to the metal brace plate.
this is the brace plate removed, 8 x 16mm bolts.
the bushes also use 2x 16mm bolts, when removed you can be pull the arm downwards to aid removal.
before
after
i had to use a 2 legged puller to get the old bush off, as it was stuck tight.
once the bush was off, i fitted the inner part of the new powerflex bush, see below.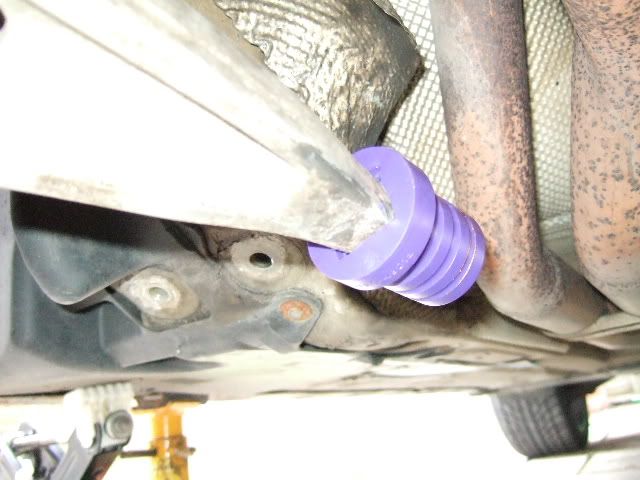 then i fitted the outer bush, and lolly pop over the top, ready for fitting.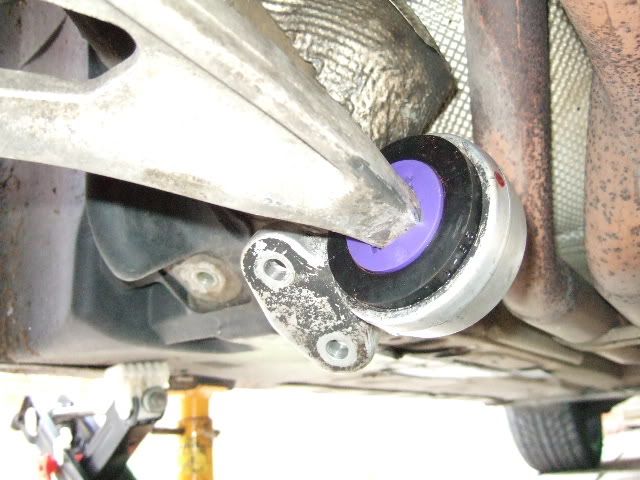 than i bolted it up to the car.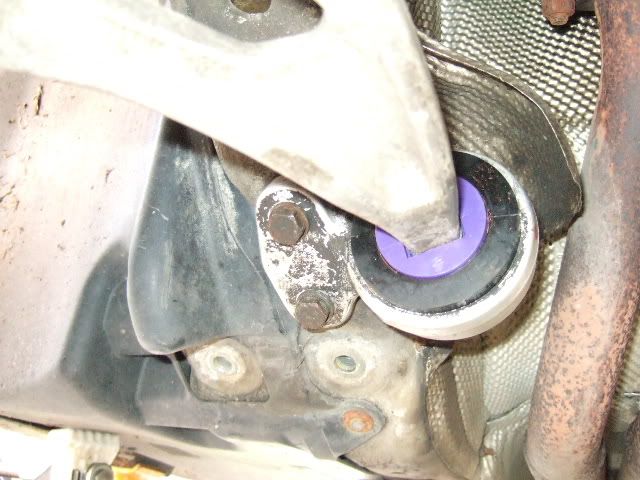 repeat for the other side and then stand back and admire your work!
refit every thing in the reverse order of removal.
job done
i thought it all went well until............................................
the car fell off the axle stands while i was jacking it up to remove the axle stands! doh luckily the wheels were on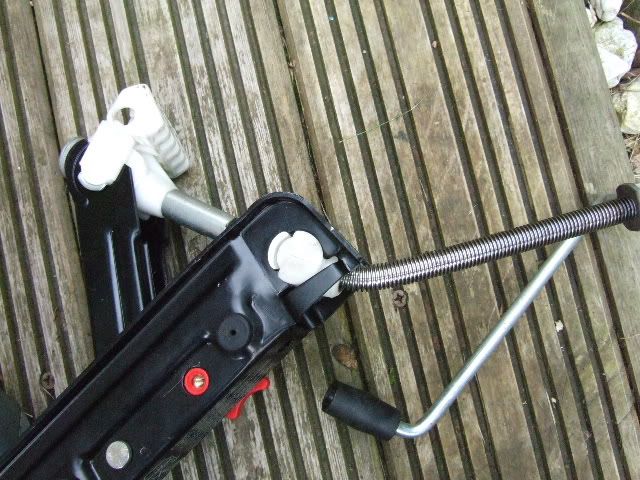 but i now need a new jack:frown