Discussion Starter
·
#1
·
After debating for a while on what to get i decided i would put a z4 shorter gear lever on. So as usual i did a how to.
First off the car was put on ramps, you will see i have the rear lifted as well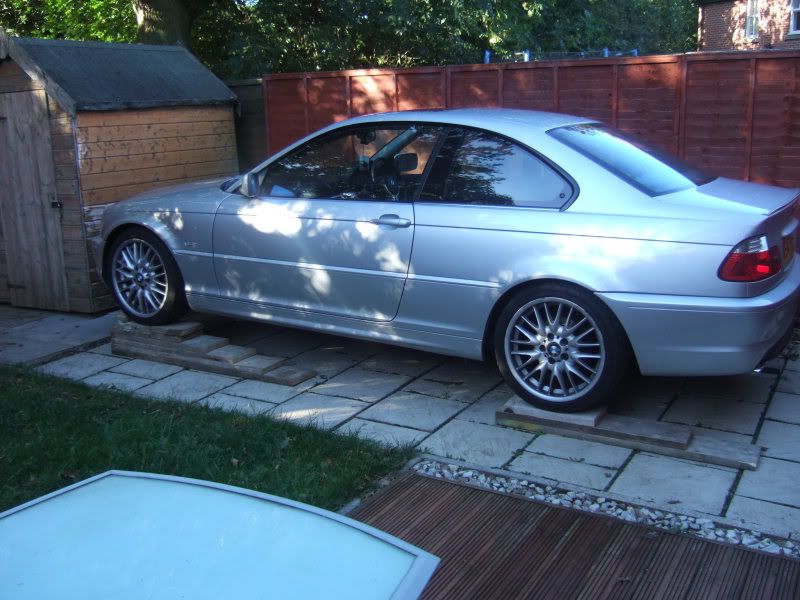 i also measured the height of the original lever as it sits now.
Right, first pull the gator away from the sides and lift it up.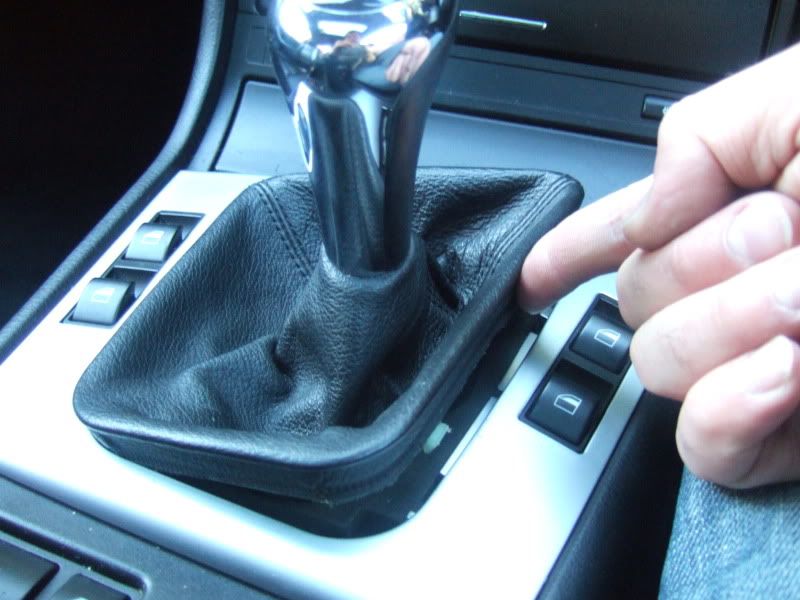 after lifting the gator i then pulled the knob hard upwards and it came straight off. Carefull though as i hit the rearview mirror with the back of my hand.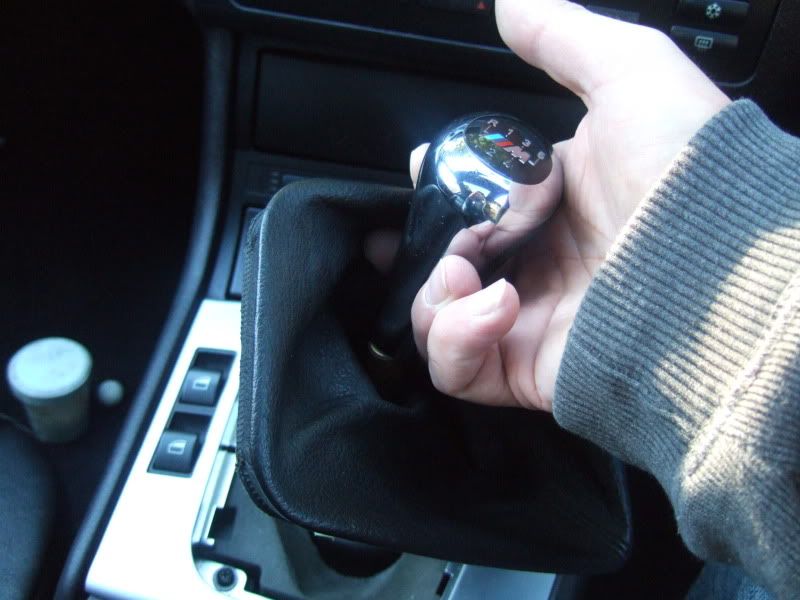 Unscrew the 2 cross head screws and lift the panel upwards slightly. enough to undo the window plugs.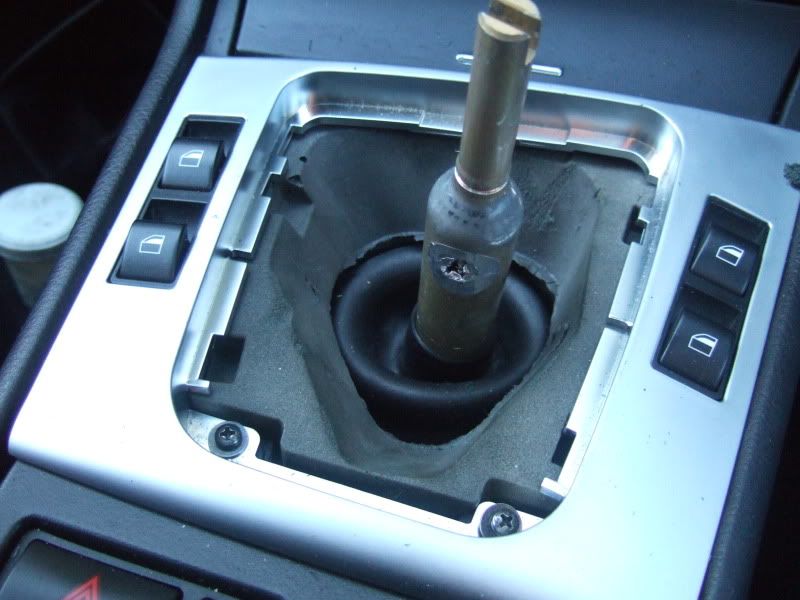 Seen here.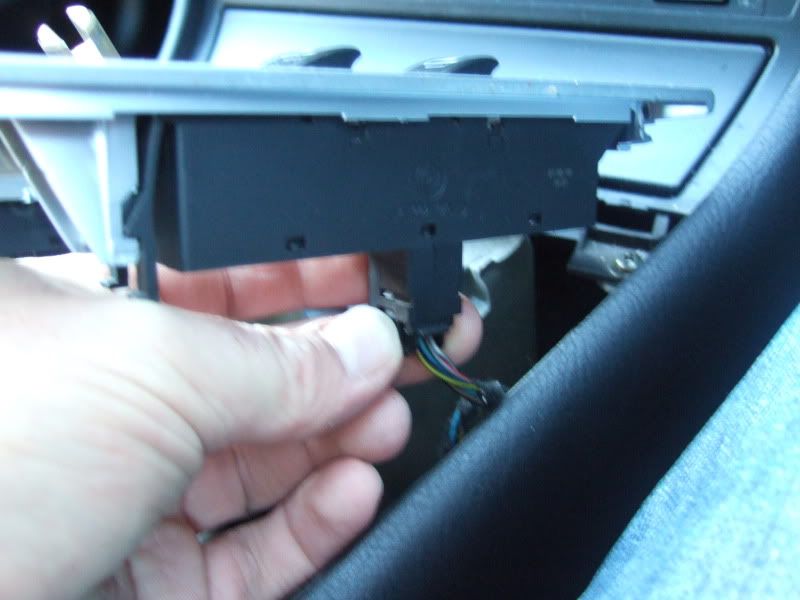 lift out the foam pad
then you will see a rubber sealing pad, this just prisses out.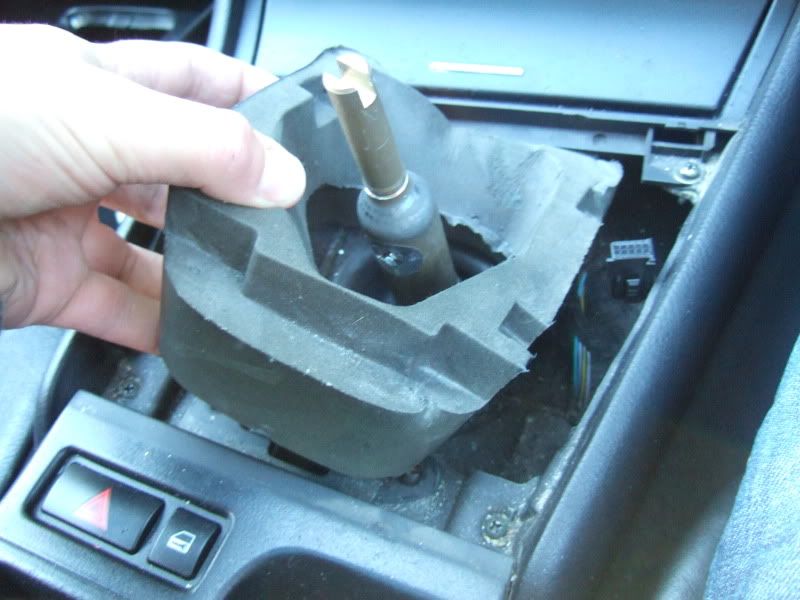 Now you can see where the lever sits in to the bush,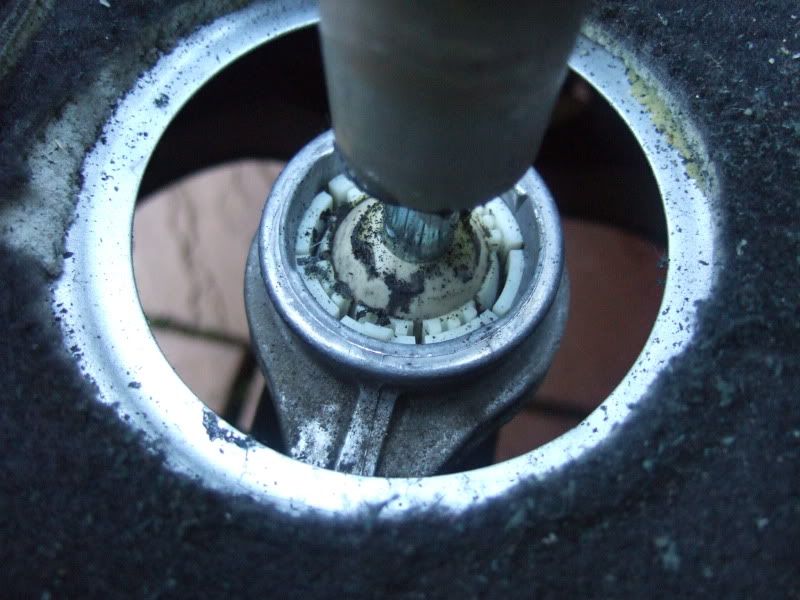 from underneith you can see where the clip holds the underside to the shifter arm. Just pull the clip off and pop the arm out.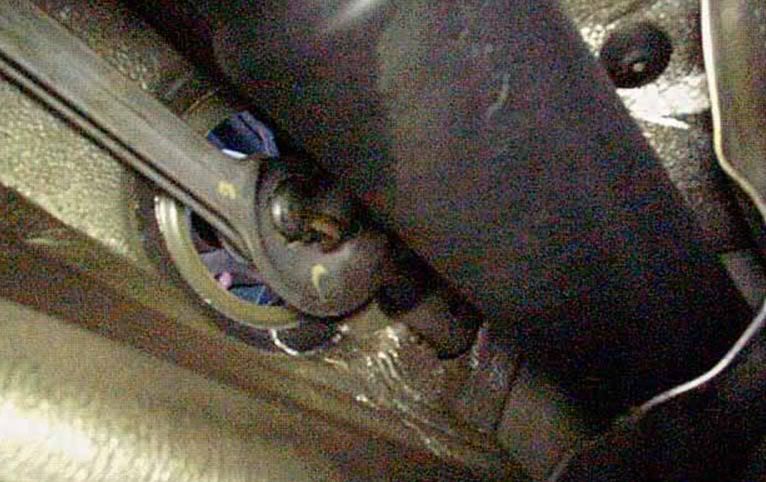 And it will hang down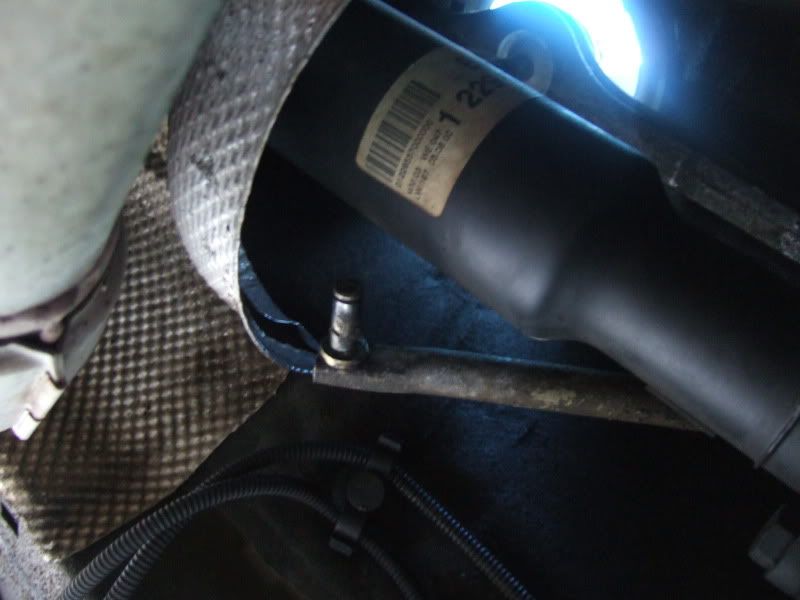 Here is the new shifter lever next to the old one, to take the old lever out just rotate the white plastic ring anticlock wise 1/4 turn, it will just pull out now,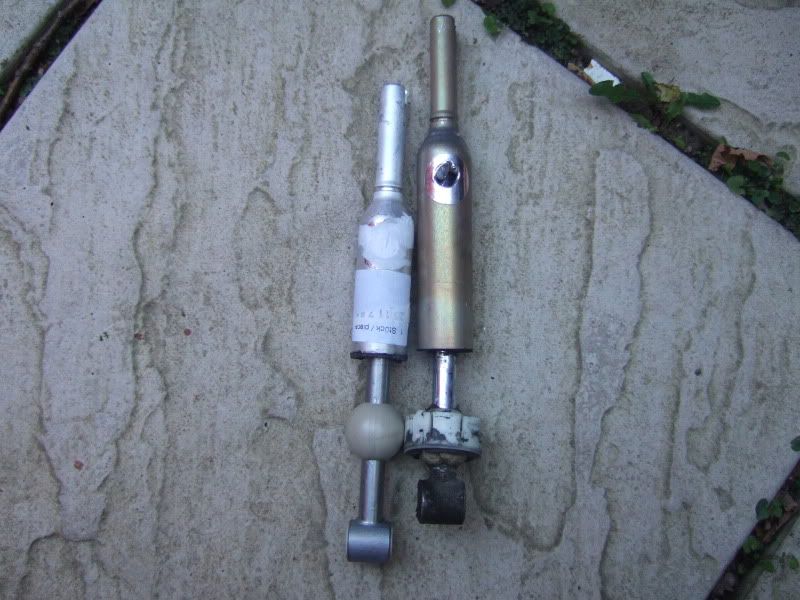 The new lver sits straight back in, i already pushed the new bush on and dropped it in the hole, turning 1/4 turn clockwise to lock in place,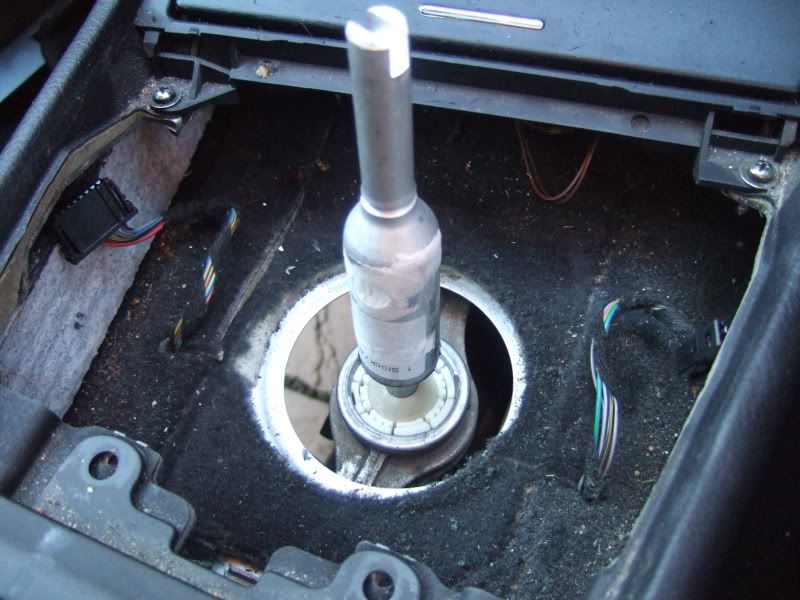 When putting the shifter arm back on to the lever bottom i found that i didn't need the yellow spacers from the old lever as this was slightly wider. Put back together in the revearse order.
here is a pick of the new lever height!,
First impresions are that ist a little notchy in to 3rd, and the throw is very short!, i will let you know when i get used to it!