Discussion Starter
·
#1
·
Hi guys
Just got my first beemer about 2 weeks about, took me about 3 months to find the spec I was after.
Its a 04 318ci M sport fairly standard, black on black leather interior
No mods I like to keep it standard but may smoke the windows.
I know its a 318 but im still young (23) so got a long way to go, aiming for a E92 325 by the age of 25
btw insurance is a killer for bmw drivers under 25, im coughing up 1700 fully comp, any other young drivers find a better deal do lmk!
weather isn't great in south London so these are the best pics I could get: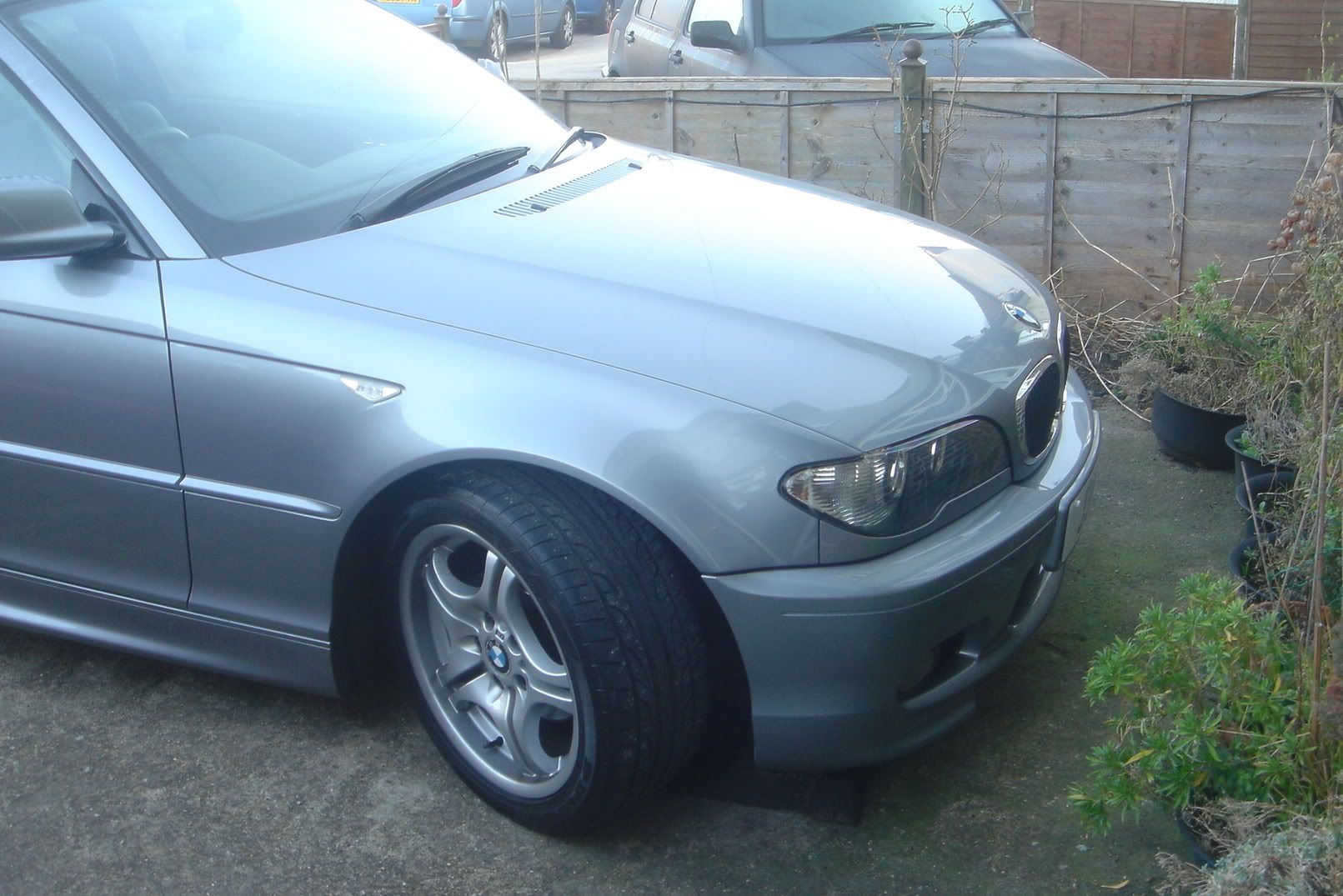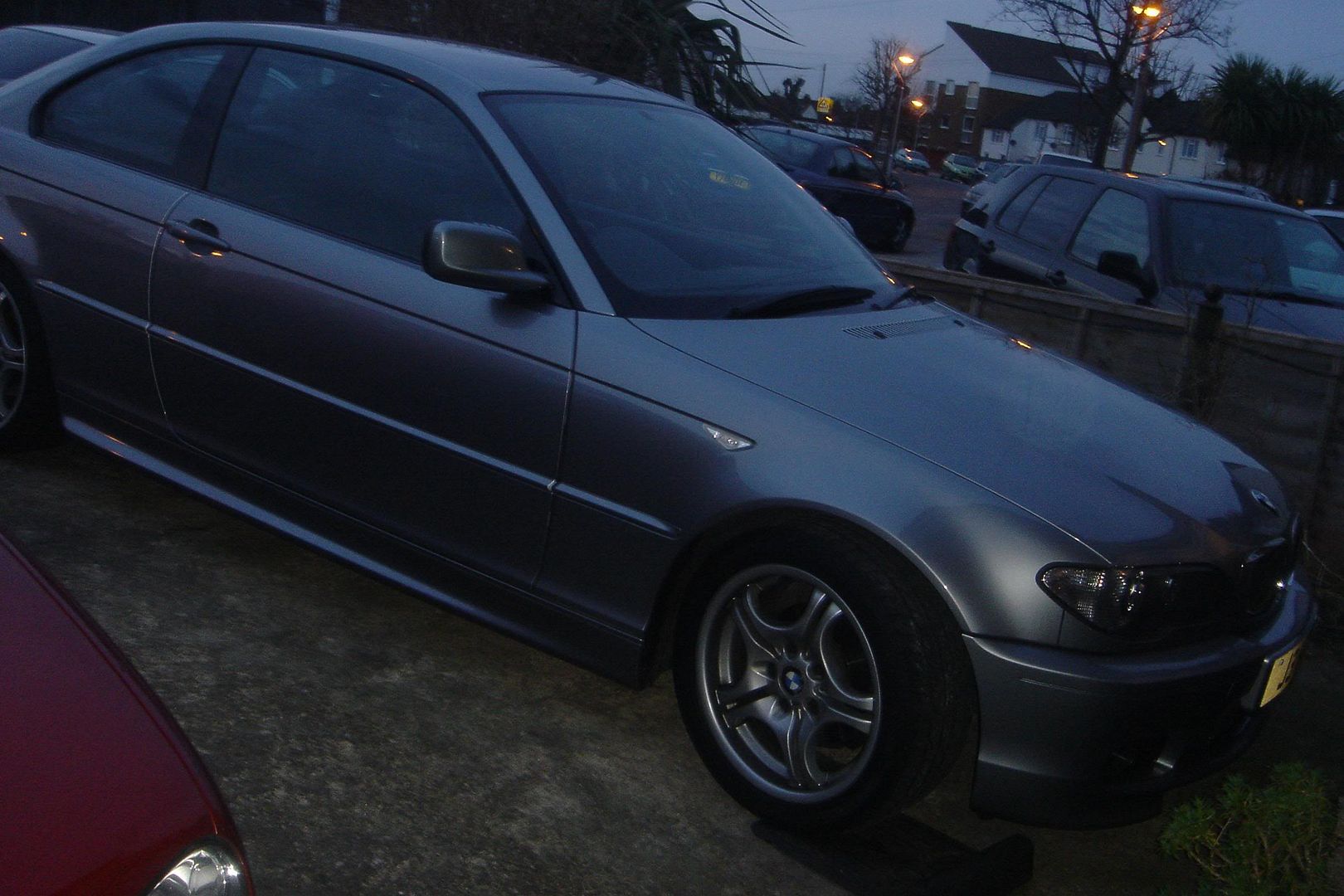 Thks
Faz