Discussion Starter
·
#1
·
Hi chaps,im new here!Hows it going?I found you with the help of mellybmw's post on e36coupe.Thought i'd say hello and post a few pics of my previous Bmws.
This was my first Bmw,a 1994 e36 320i se.It was standard when i got it,i spent ££££'s on it having a genuine m3 kit fitted,a full respray ,suspension,wheels,stainless zorst,the usual stuff,my Mum owns it now!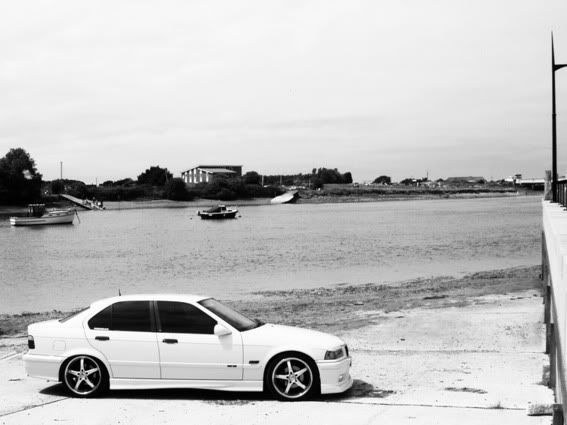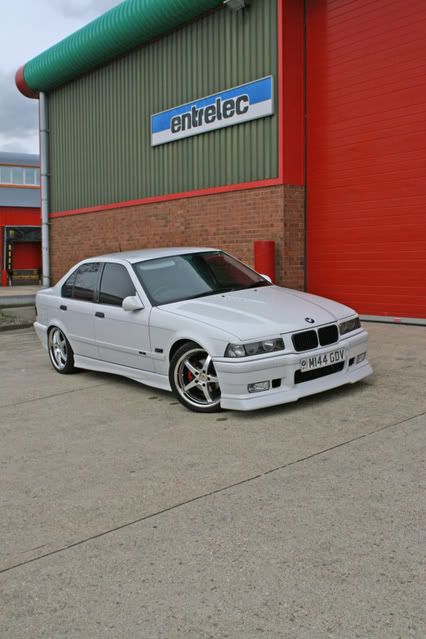 This was my first e30,a 325i.Stripped for the track but the engine popped whilst giving it some welly the day this pic was taken,also found some huge holes in the inner arches too so that was the end of that one!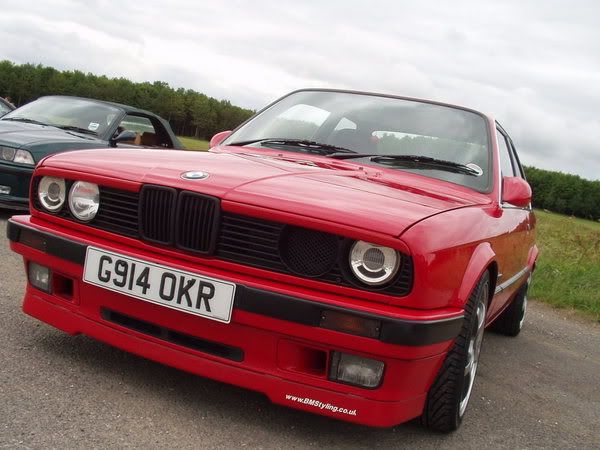 318i-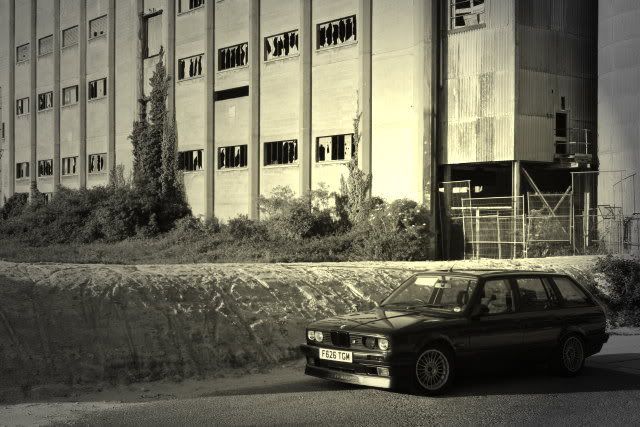 e24 635csi.This was so much fun but it needed way too much welding and way too many new panels to make it worth keeping.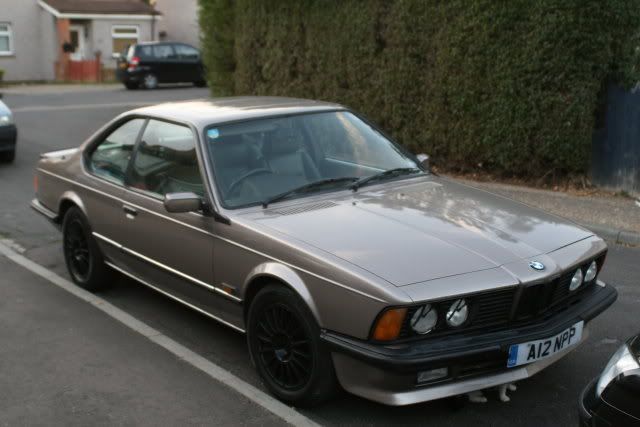 This was my last Bm,a 1988 e30 325i touring.It was totally standard when i bought it,i had intended to use it for track days so it was stripped,lowered chipped etc.....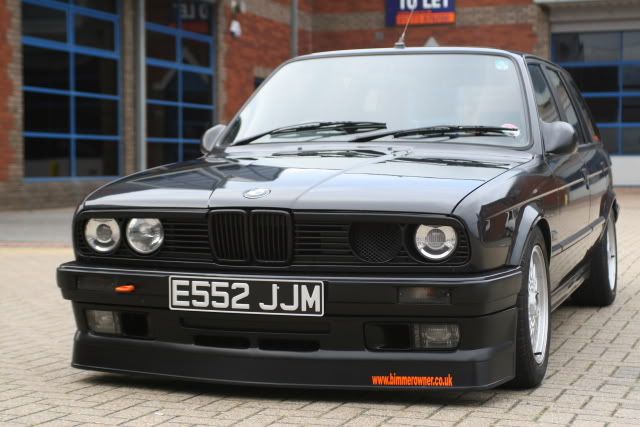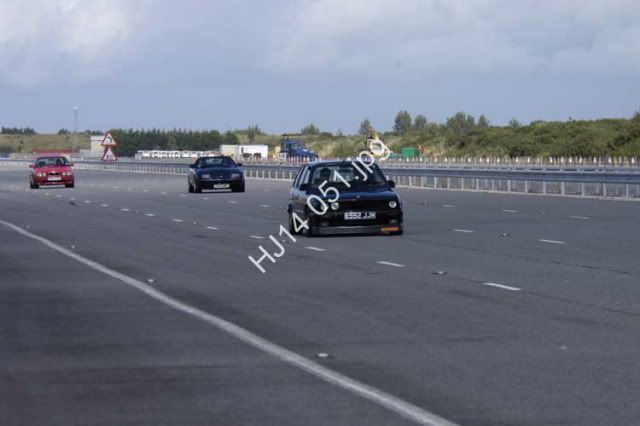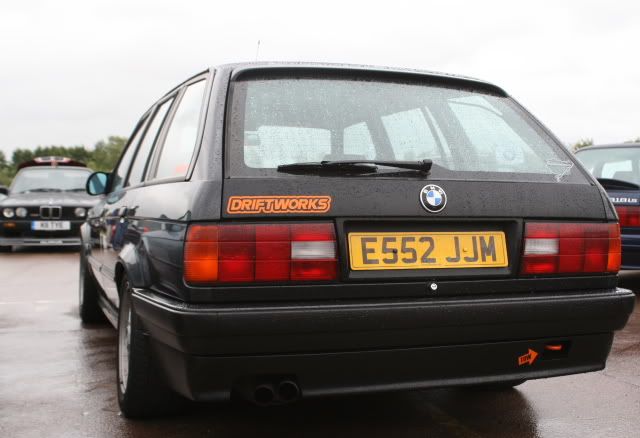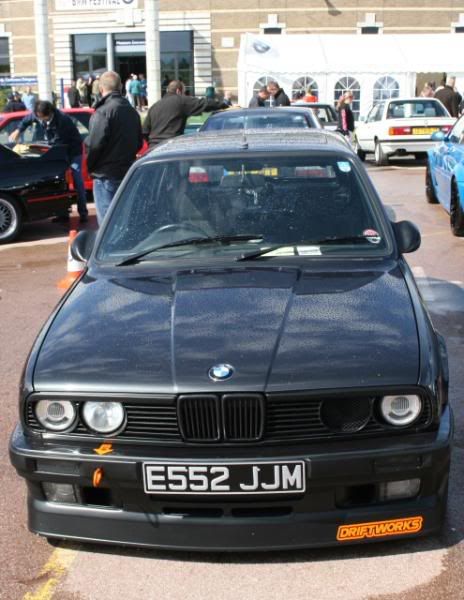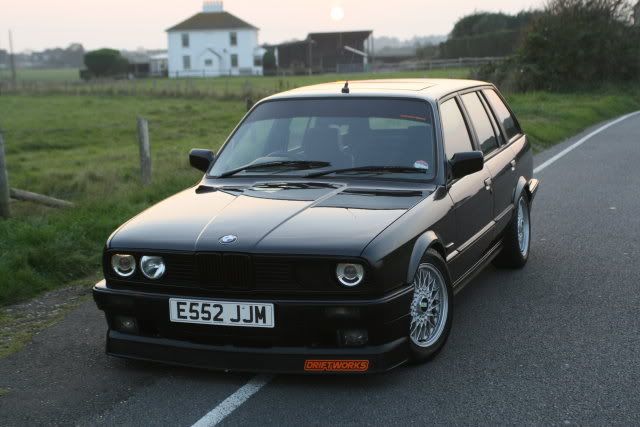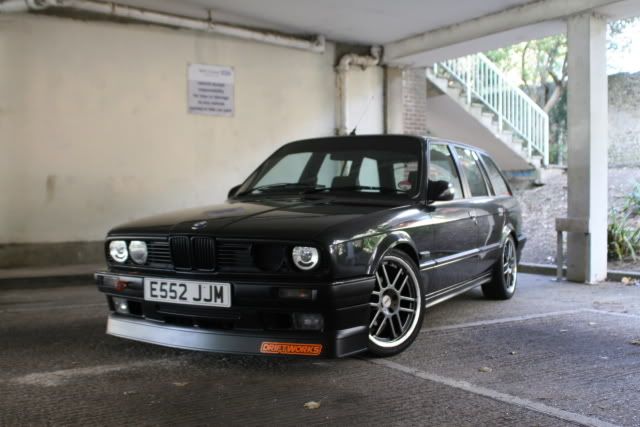 I sold that in december,i have a new project on its way to me,i should have it by the end of the month all being well!
Anyhoo tis a great site you have here,maybe i'll see you at the sussex meet in my new toy :thumbsup
Shane.