Discussion Starter
•
#1
•
Hey All, Not sure if this has been posted before but here goes! Some of you will know these and others will learn a few things.
1) The name...
BMW stands for Bayerische Motoren Werke, or in English that would be Bavarian Motor Works.
2) The logo...
The Roundel logo stems from the days of its aircraft heritage, and symbolizes a spinning propeller. Not completely true though, A huge part of the logo are the blue and white fields, and those come off the Bavarian flag. (Bavaria is a state in Germany, where BMW comes from.)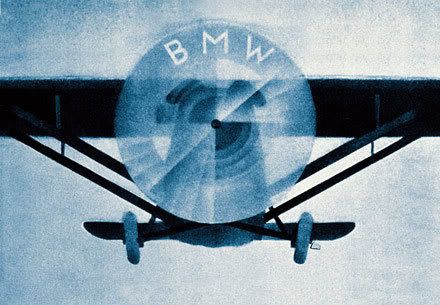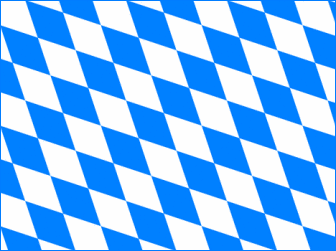 3) The face...
The BMW 303 was a mid sized sedan/saloon produced by BMW in 1933 and 1934. It was the first BMW to use the 'kidney grille' which today is a hallmark of the company's models. This was also BMW's first 6 cylinder car.
4) The tag...
The first BMW 'series' was the 5-series. The first car with the 'series' tag was the E12. This was in 1972.
5) What does 'E' stand for in BMW model code?
BMW does not use automobile platforms like any other manufactures, instead, each generation has a development code (Entwicklungsnummeren)
E = Entwicklung = Development. So why did the switch to the F-code with the new 7 series? Did they run out of E numbers?
6) A BMW Volkswagen?
BMW 700 was a direct competitor to Volkswagen's Beetle. It had a rear mounted engine, rear wheel drive, air cooled engine, and a boxer engine.
7) Why didn't they make...
E39 M5 Touring, 850i Convertible, E34 M5 Convertible, E36 M3 Compact? Erm....they did! Bmw manufactured prototypes for the listed cars, but due to marketing strategy, they didn't send them to production.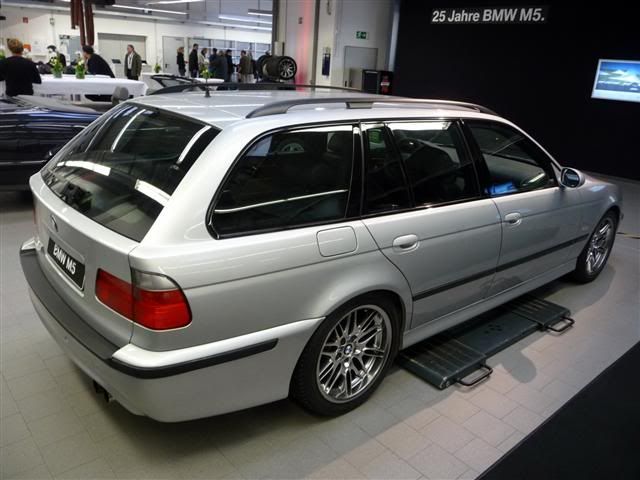 8) Back to the start....
The 1st car made by BMW was........the BMW Dixi. BMW bought the Automobilwerk Eisenach in 1928 and with it, the rights to build the Dixi car. Soon after that, they dropped the Dixi name.
9) BMW celebrates April fools day!!
In the UK, BMW's marketing team publishes different adverts in the newspaper... Only on April fools day. The adverts are humorous, and quite intelligent. So, If you want to take a look at some of them, visit the next link: >>
BMW Education: Company Facts
<<
10) Bob Marley...
For a long time Bob drove a BMW which, as far as he was concerned, stood for Bob Marley and the Wailers. "I have a BMW. But only because BMW stands for Bob Marley and The Wailers, and not because I need an expensive car." - BOB MARLEY
Hope you enjoyed the read! :cool