Discussion Starter
·
#1
·
Hi all
I have a 2004 04 plate E60 545i SE Auto with comfort seats, sports suspension, sports steering wheel and big fat alloys.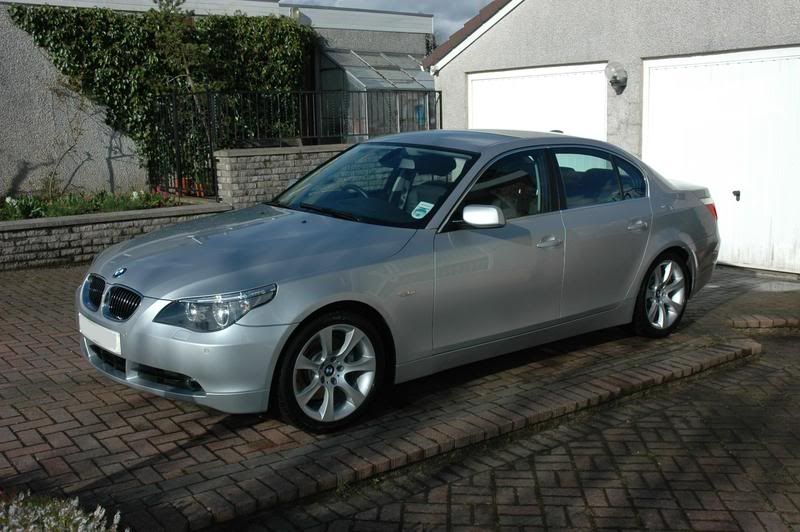 I have been a regular on a certain other Bavarian related board for nearly 5 years.
I have joined on here to look for some fault codes and their meanings. I have an uneven idle, engine management light on and a mechanical noise coming from the engine, but more of that later, just thought I'd say hi first.
Andrew