Discussion Starter
·
#1
·
Hi all,
First post so a couple of pics first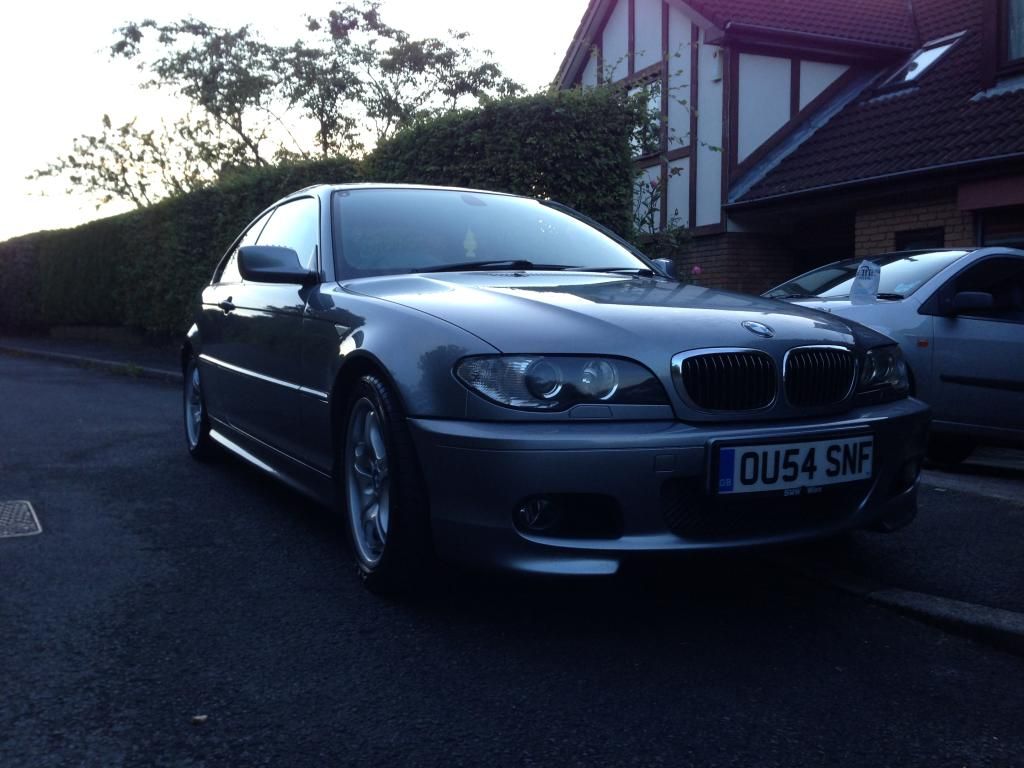 Issue I have is right as the turbo is spooling, boost increases and decreases as it spools up at peak torque. Once spooled and it's got to about 2500rpm IIRC it'll then pull through fine. But I'm probably loosing some bhp from the turbo not spooling up as well as it should.
I've tried a few different things to resolve, low mileage turbo, turbo vacuum controller, vacuum pipes, usual service type stuff so full service, cleaned EGR, inlet decoke, cleaned MAF.
I've also had the car pressure tested for leaks, so this tested the hot and cold side, I had a leaking exhaust manifold, this has been changed along with the gaskets so should now be fine. Inlet side was fine, so inlet/intercooler/pipes etc etc are all fine.
The car is now on about 126k, been mapped and decatted since about 105k and had this issue from probably around 110k. It's not getting worse or better by itself.
If the engine is cold, it obviously doesn't give as much fuel etc to be safe, and it doesn't then do it, once it gets warmer and comes to temperature giving me more power, it becomes more obvious. It almost feels like to me that I'm hitting a boost limiter at the lower rpm and it's cutting boost, then it's happy and letting it build again, then repeating the process over and over a couple of times until it's spooled up completely.
Any ideas on what it could be? I'm happy to try suggestions as I'm perfectly competent to do the work myself.
Appreciate any help!