Discussion Starter
·
#1
·
Well, I was hoping to install my iPod using a DICElink, Dension or similar unit but as its looking like Im soon to become a victim of the credit crunch I decided to try the cheap option. Im sure your all aware of the DIY aux connection using the redundant tape outputs. See link.....
http://www.bimmerboard.com/forums/posts/484836
I decided against using the iPod connector with power, partly because in the UK I could only find one for £30 which I think is a bit steep and also because it doesnt work with iPhone or any generic MP3 player.
Instead I installed a stereo RCA/Phono connector (89p from Maplin) into the back of the storage compartment underneath the centre armrest.
After reading mixed reports on the quality of the sound, low volume etc I wasnt expecting it to be as good as it is. The sound quality is spot on. Volume levels are only slightly lower than the CD. I also get to keep the use of my CDC which I wouldnt if I had used a DENSION or DICE unit.
Just need a decent quality cradle now. The only decent one I could find was £20 for the E38 bracket and another £30 for the cradle! Will keep looking.
Heres a few pics....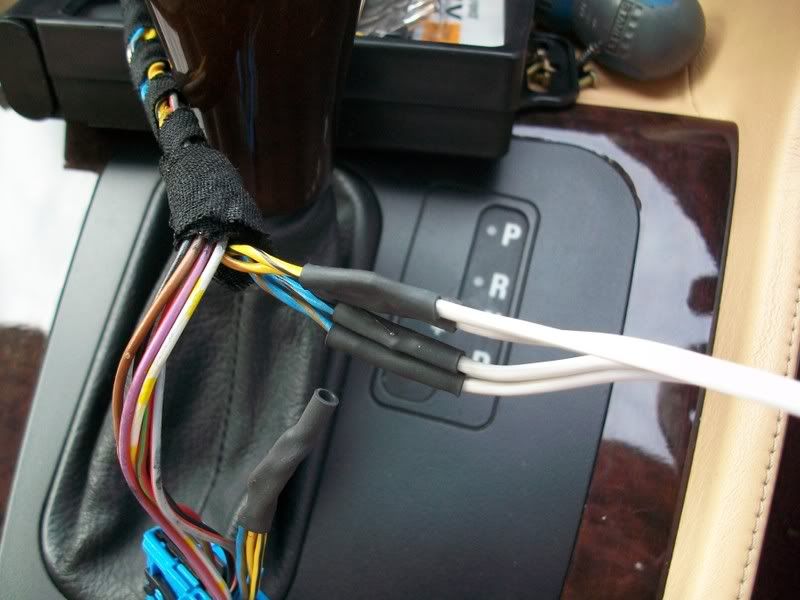 Connections
Routing
Routing2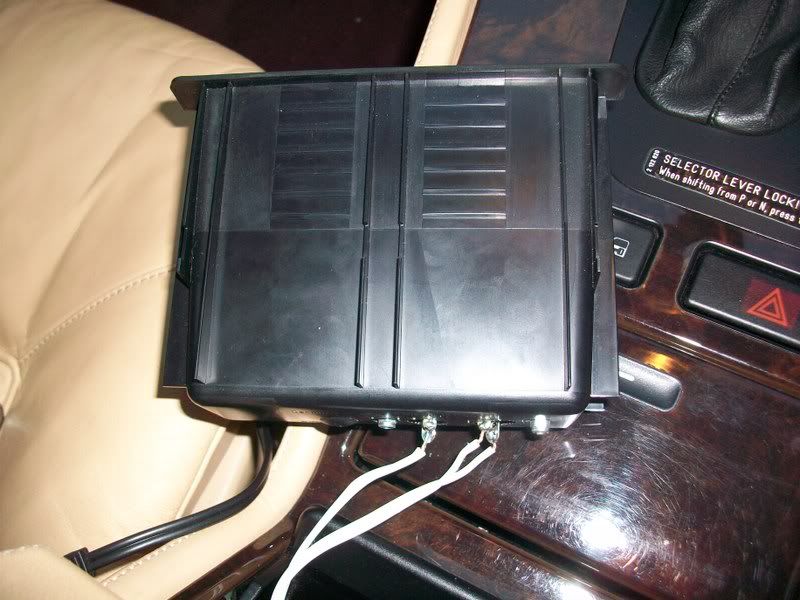 Connections on rear of compartment
Compartment reintstalled with RCA connectors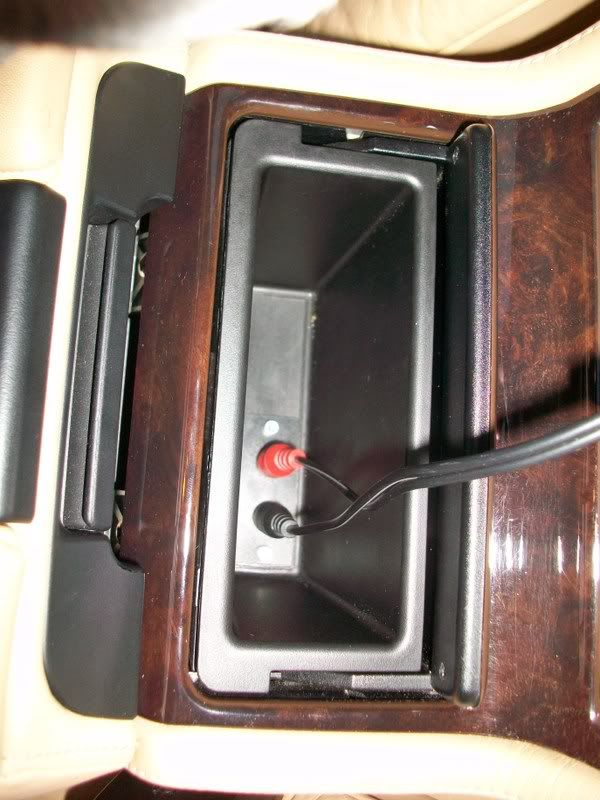 Cable connected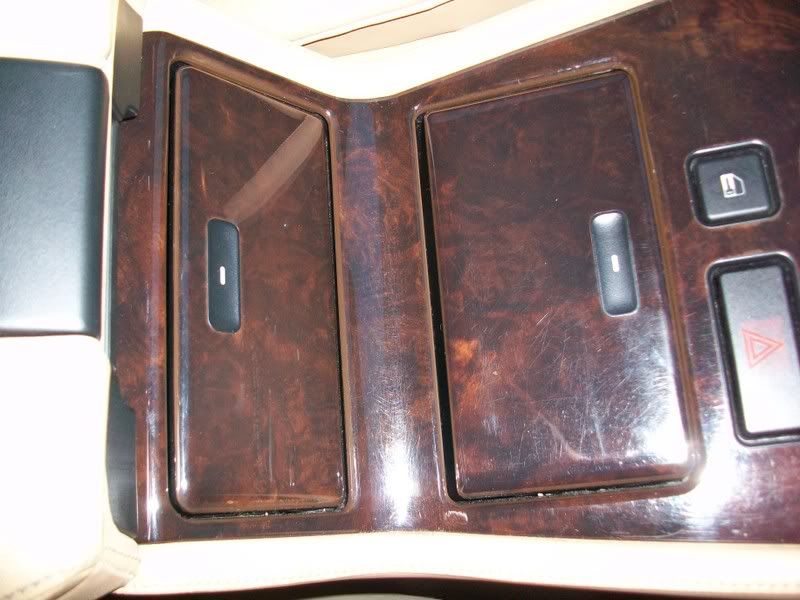 Cable Stowed
In use. :thumbsup