Discussion Starter
•
#1
•
A fairly simple one this. I fitted the glovebox cuphoders (51168184470) and a dual output cigar lighter while doing my heated seats. The power for the cigar lighters is switched with the ignition and on a 10A fuse.
First some pics of the parts that went in.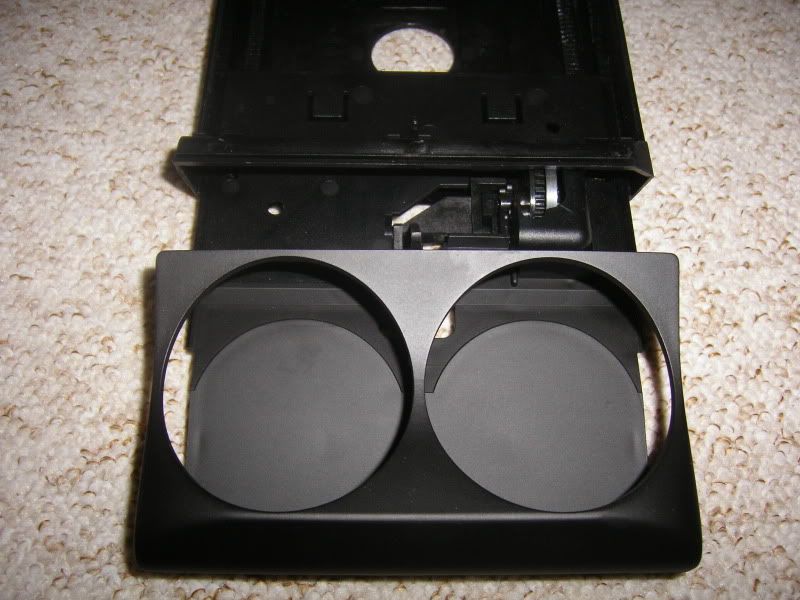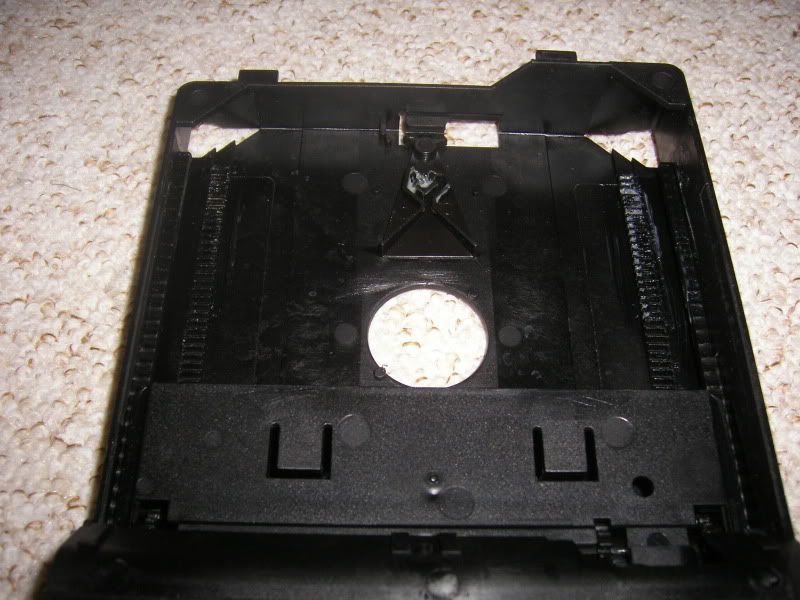 The dual cigarette lighter was a fiver on eBay.
These were £1.50 each. I went this route instead of dedicated USB ports because it is more flexible for charging non-USB hardware.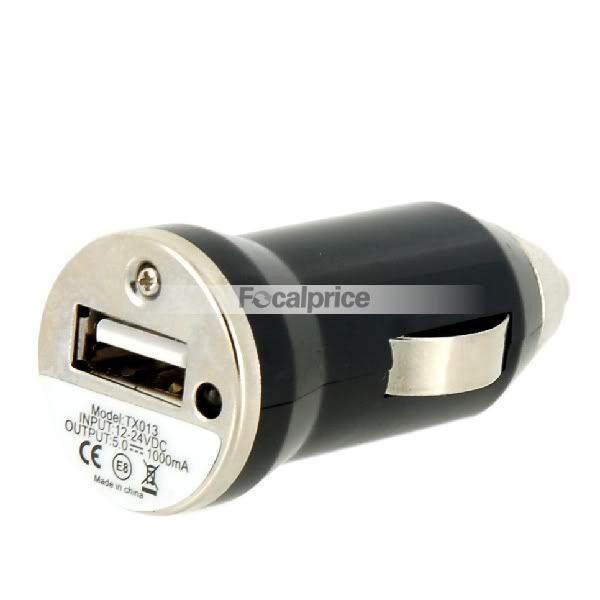 Mounting the cup holders
The cup holder affixes with two hooks at the back (mine needed one slight adjustment made with a knife) and a self tapping screw at the front. The plastic you tap into is weird. It filled the thread of the screw and made no decent grip. If I were to do this over, I'd either drill and use a nut/bolt or self-tap halfway, install the cupholder and screw in fully only at final assembly. It holds OK, but would come away with a sharp tug.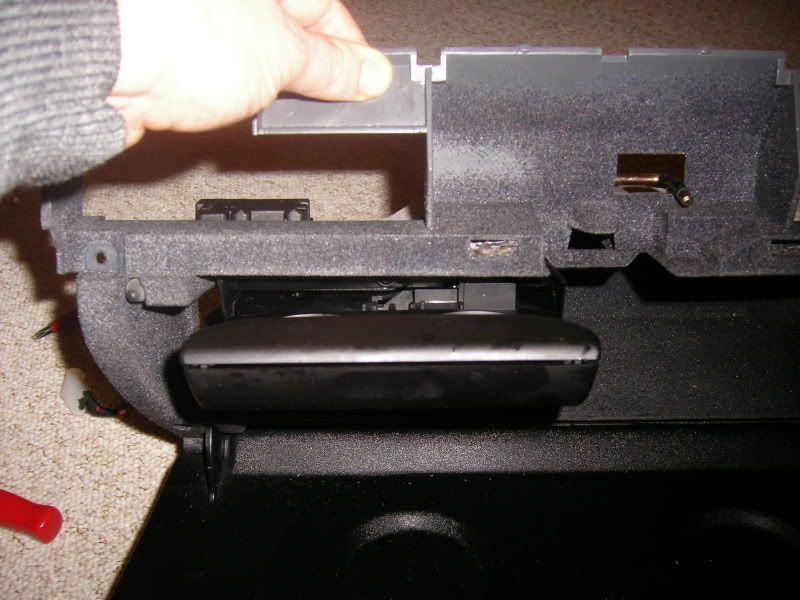 Drilling for the cig lighter
Marked up the centres using the TDC of the cig lighter to get the distance between the drill holes exactly right. Be carefull to leave space for the glovebox torch holder and the moving parts of the glovebox which also reside in this area.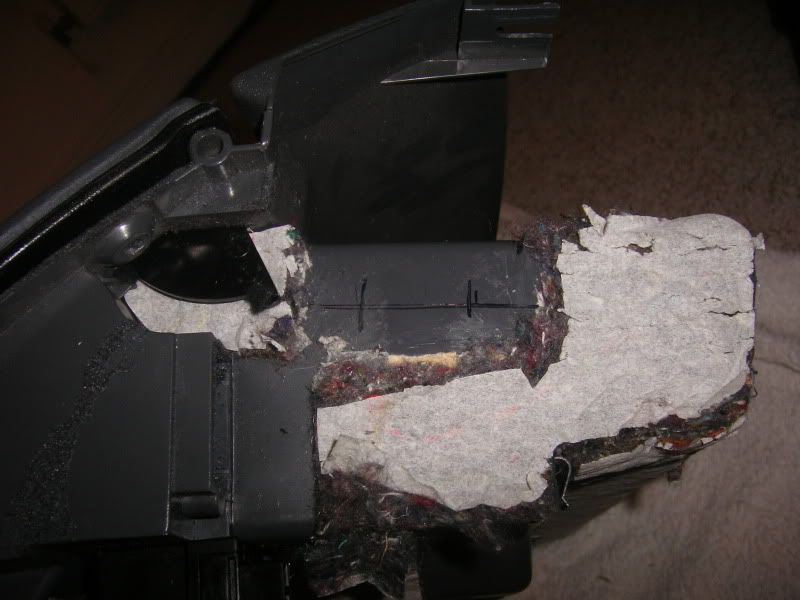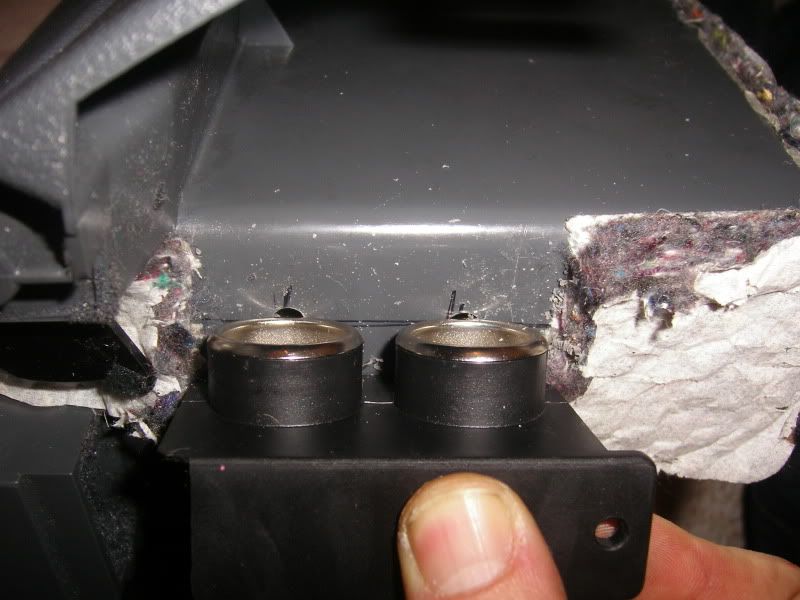 Make sure the hole saw won't touch anything on the inside.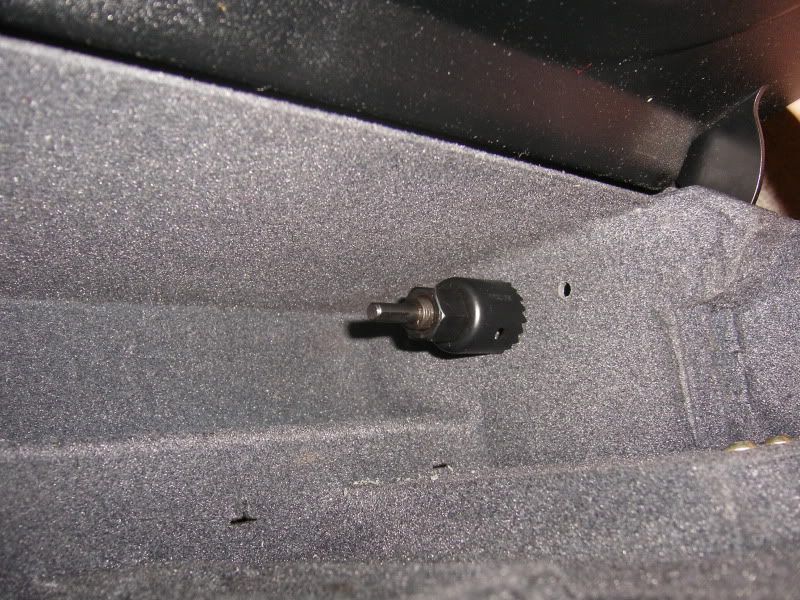 Drill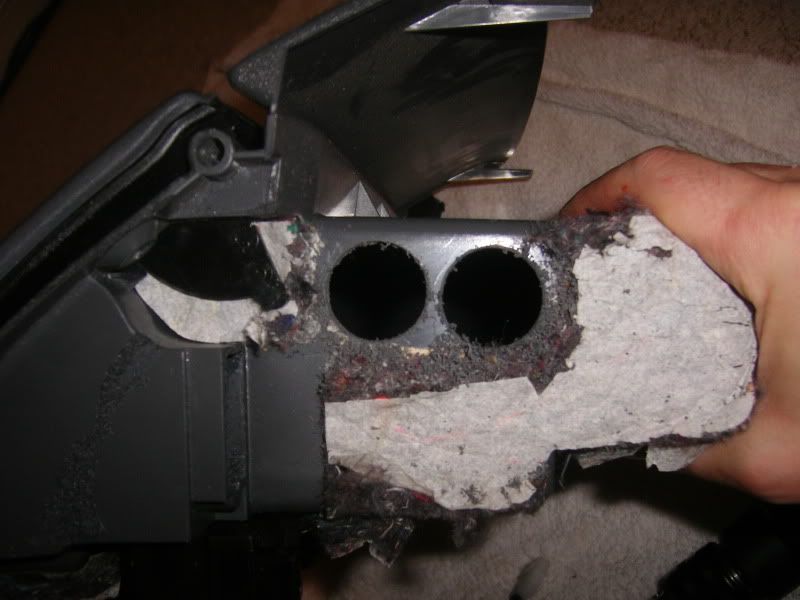 Tidy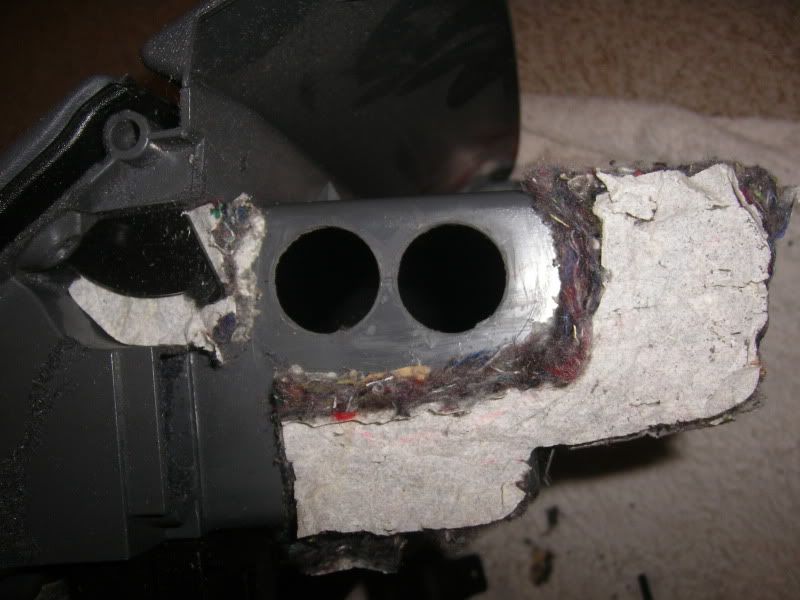 Fit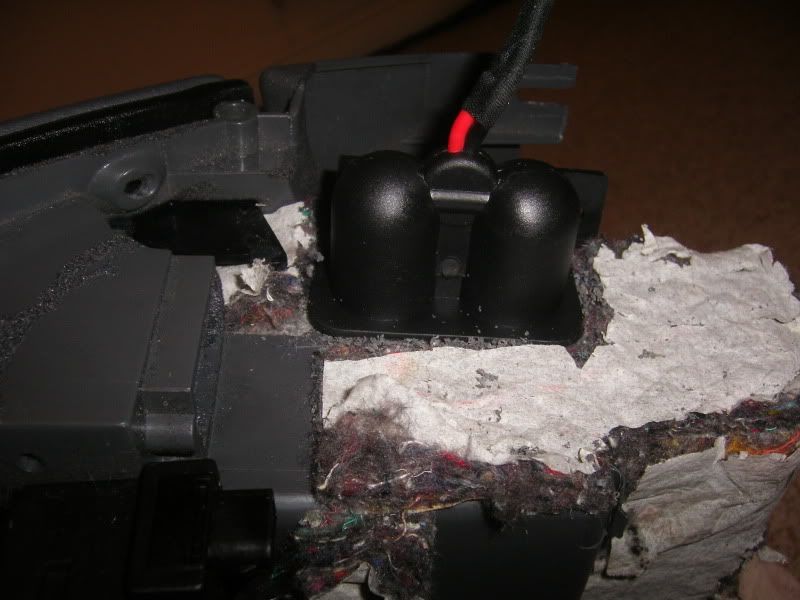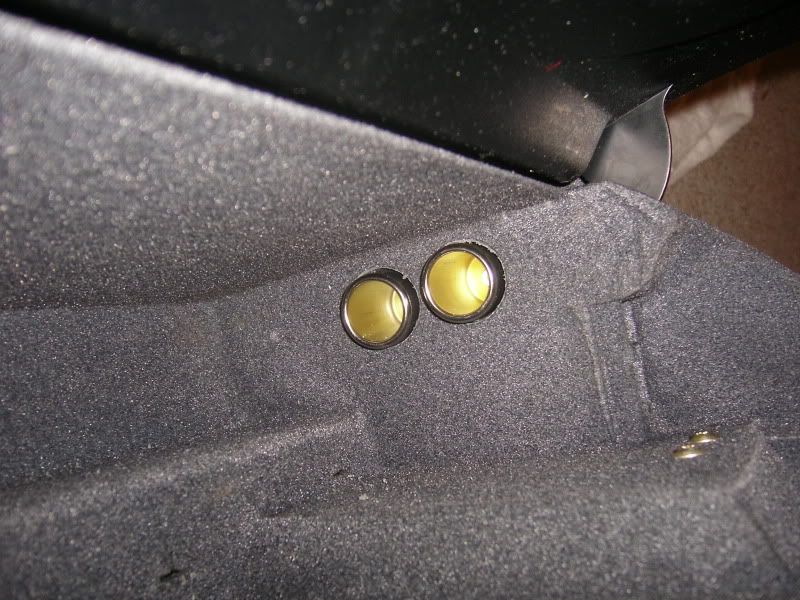 Drilled out with a hole saw and affixed with Araldite overnight. The cable pigtail is about 1/3m to allow it to be plugged in while being fitted to the car. The glovebox must slide in at a slight angle during fitment as it is now slightly wider than before. Don't get a cig adaptor that is too deep or you'll never get it back into the car.
Wiring
You can pick up IGN power from the fan connectors, released with a pair of needle nose pliers. The entire fan connector block is affixed to the module carrier with a centre clip and just unclips and come out for access.
Make sure you chose one with a fuse of the right size. Most IGN switched circuits use small fuses. You may want to use the cigarette lighter as it may have a more sutable sized fuse. I was using custom wiring in a whole new fusebox.
And push the new fan connector into the housing with a flat screwdriver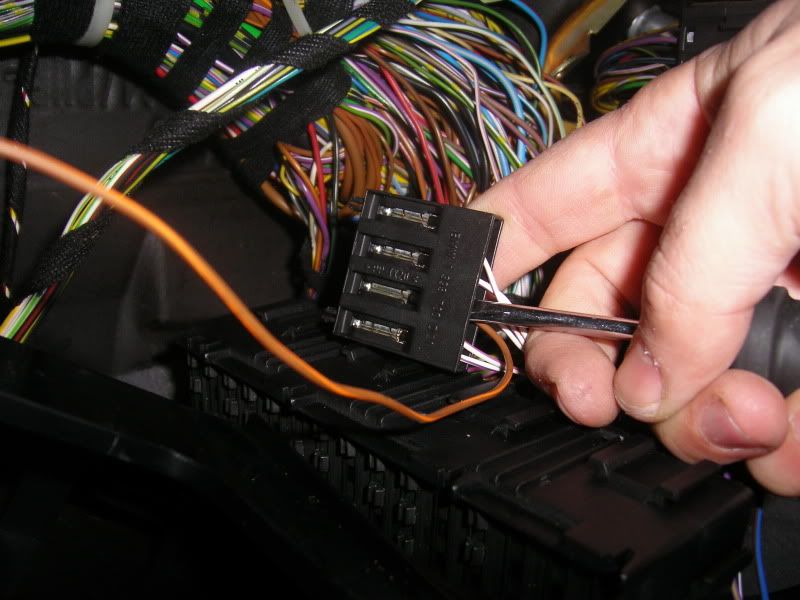 The end result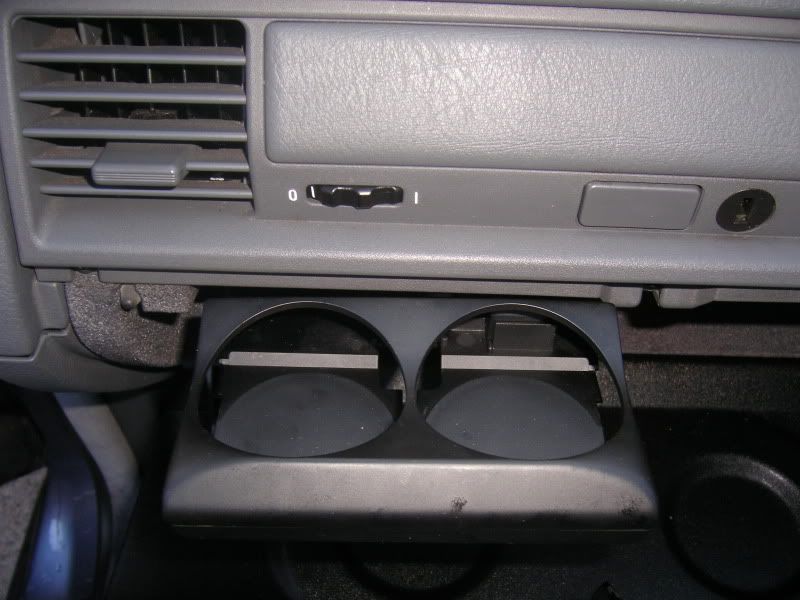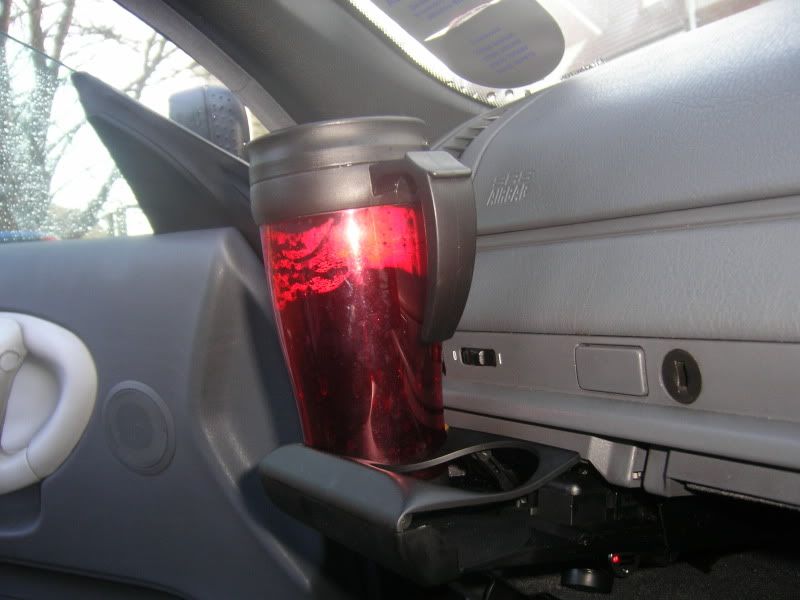 This cupholder is only really of any use when stationary and is not worth £21. I was lucky enough to be given mine for free.