Right I thought I would get one of these going, then hopefully it will kick me up the bum to start doing bits to the Bimma
Few pics as she stands now -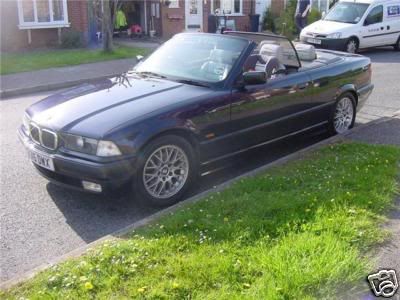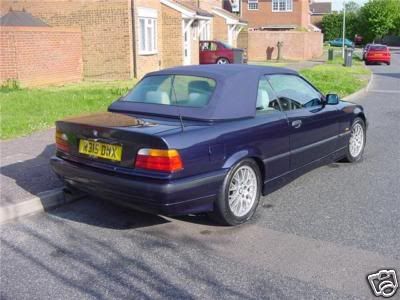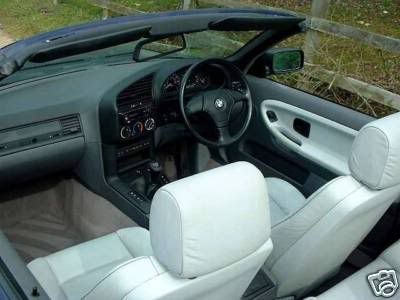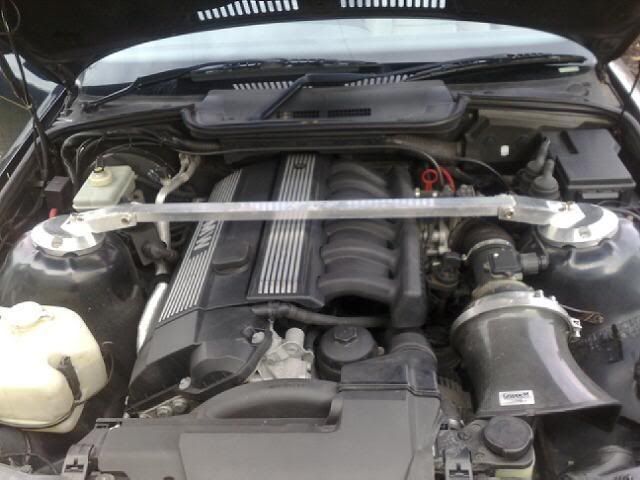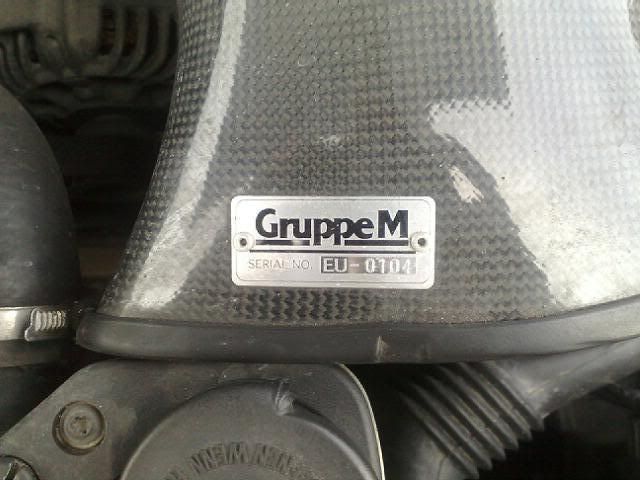 (minus the rear window, which now needs replacing)
Standard 193 bhp, have a Gruppe M carbon fibre induction kit (whether its a replica or not im unsure, more pics to be added later)
Plans:-
Manifold from the 325
Remap
M3 cams
exhaust (unsure which yet)
Deep dish wheels (not aftermarket, but bmw) 17"
Lower (not sure how low yet, want it just to sit nicely)
At the moment, I have turned into a power head and want more power.
There are a few tweaks here and there that need to be made.. for example I need a new camshaft. This should be fixed at the end of the month.
Not going for many visual mods as I did that with my previous car, but would still like her a head turner.
In my personal opinion a BMW is a classic car and not much should be tweaked with, unless your talking about the engine
wheels shoudl set her off nicely, and then its a case of keeping her clean!
:thumbsup Thats it....! for now
EDIT - couple more pics added..