PICTURES - E36 318is Coupe from Ebay.....
As I have promised pics for 2 weeks on my other thread I thought I would start a new one as you were all probably bored of not seeing any photos!
Quick recap:
1995 M42 318is Coupe. 93000 miles. Paid £1050 with years MOT and 6 months tax from Ebay.
The tires it came with had loads of tread but were chinese and £25 each and in my opinion were dangerous.
Pics before the new wheels: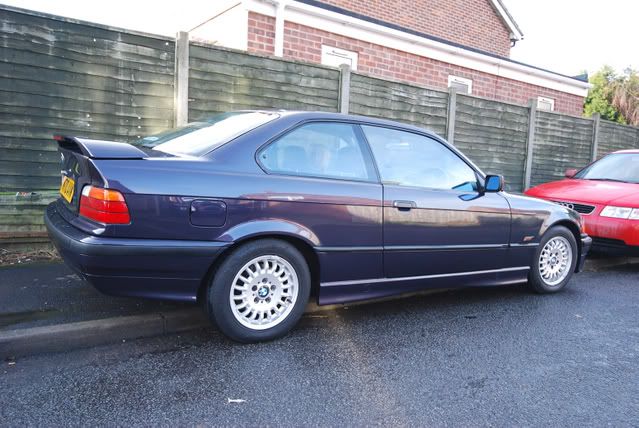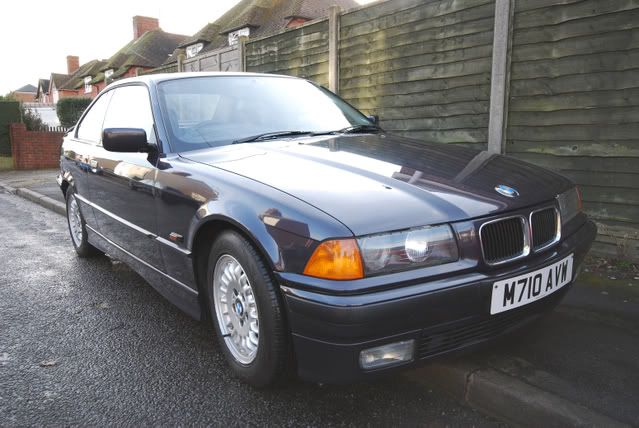 Check out the complete lack of grip pattern for sideways movement!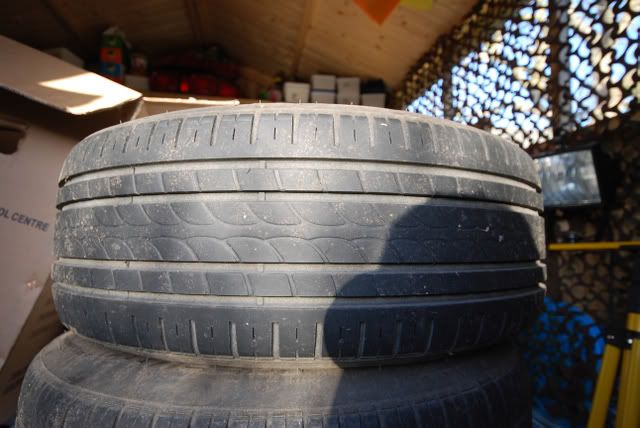 I changed the whole interior as it was shocking. Stank of smoke and was really grimy. Here is an example of the mess it was in - Drivers seat (note the shiny fabric - it should be matt if clean but was all greasy)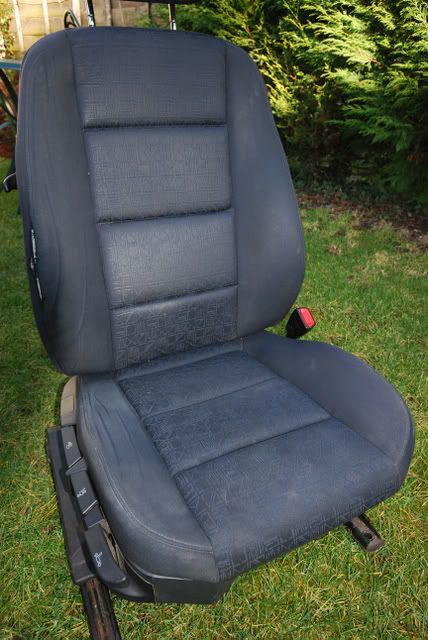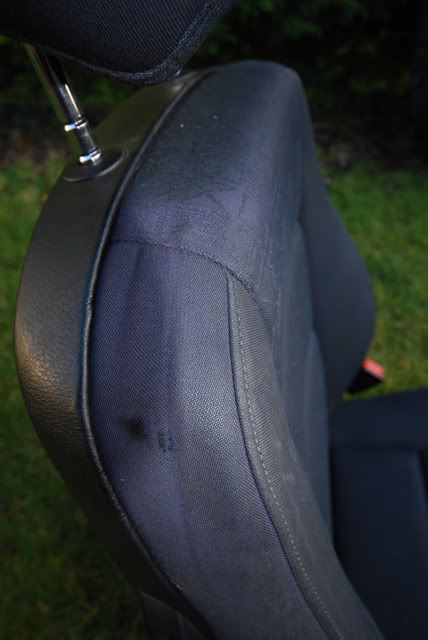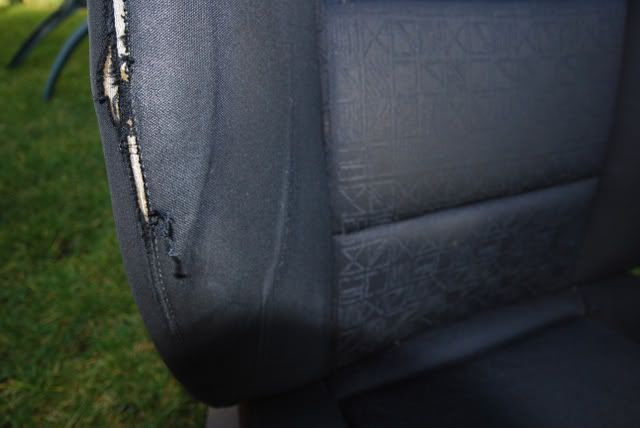 And this weekend saw the £150 M3 replicas (with ok tires) go on....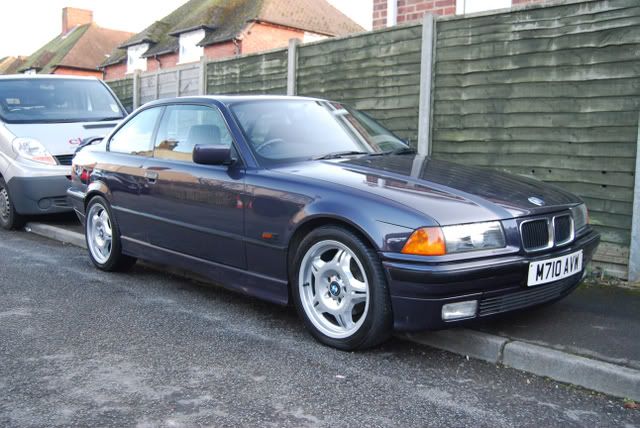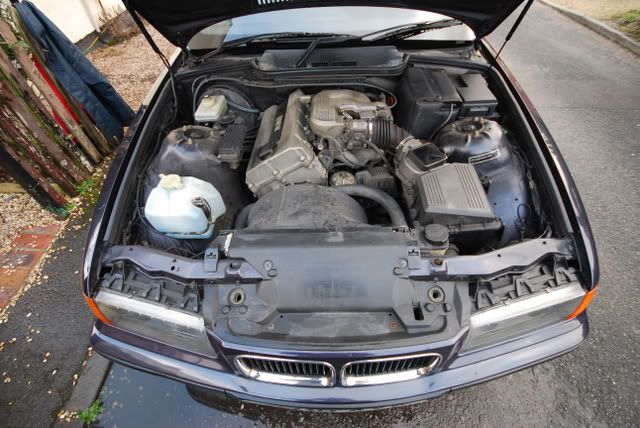 New seats all round: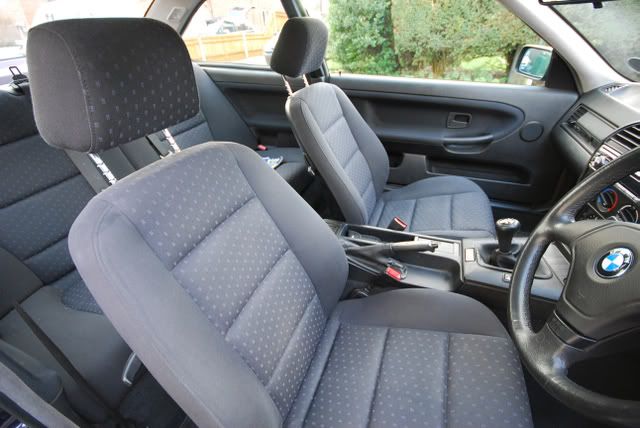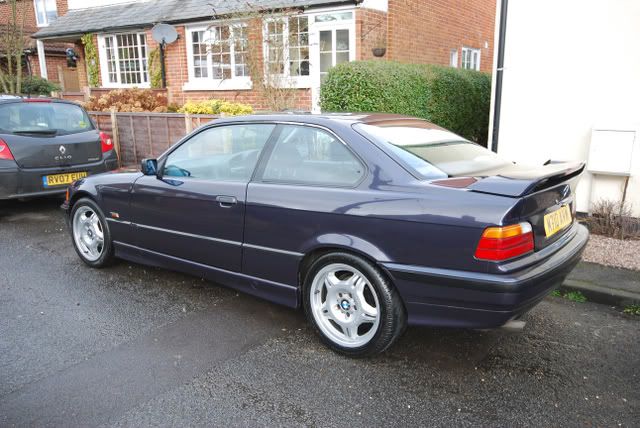 Im over the moon with the way it looks now. Its my daily driver but I have definitely fallen in love with the car now.
Here is my weekend toy: Magazine featured 300bhp MR2 Turbo