Discussion Starter
•
#41
•
My local 24h Asda and Tesco have reduced their hours from 6:00 till midnight so they can stock shelves.

Speaking of fuel, I wonder if there will be a significant reduction in air pollution due to the reduced global travel - road and air - like there was following the 9/11 closure of U.S airspace ?
There was a reduction in China,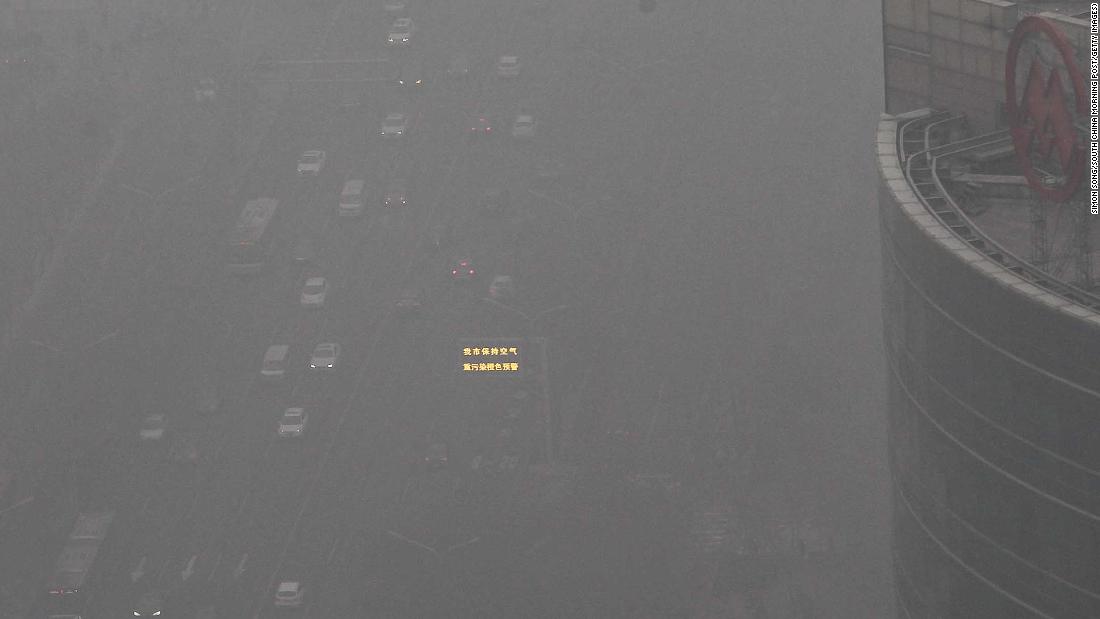 The drastic measures enforced by China during the coronavirus outbreak have slashed deadly air pollution, potentially saving the lives of tens of thousands of people, a Stanford University researcher said.

edition.cnn.com
Astonished at the numbers though!
"
China's coronavirus lockdown curbs deadly pollution, likely saving the lives of tens of thousands, says researcher"