Discussion Starter
•
#181
•
Couldn't make it up could you?
I know its hilarious,
Having watched the entire series of the scifi show the x files, I am surprised to see what is going on in the REAL world.. Why is a scientist being ignored so much????????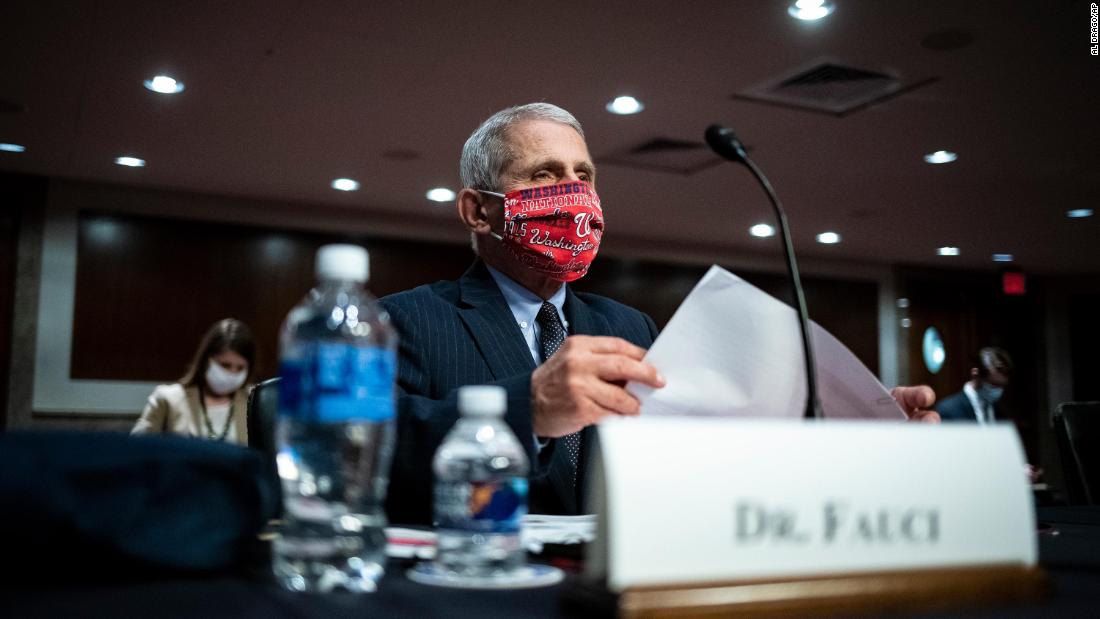 Coronavirus task force member Dr. Anthony Fauci issued a stark warning on Tuesday to lawmakers on Capitol Hill, telling them he wouldn't be surprised if the US sees new cases of coronavirus rising to a level of 100,000 a day.

edition.cnn.com