Discussion Starter
•
#1
•
Hi All,
I'm looking to update the maps on my Sat Nav, they are currently the 2011 PREMIUM version. Has anyone had any experience with downloading maps from 3rd party services such as the below? I'd rather not have to pay dealer prices (£44 for the software + fitting & activation), but don't want to get ripped off by a website promising a file and not sending it.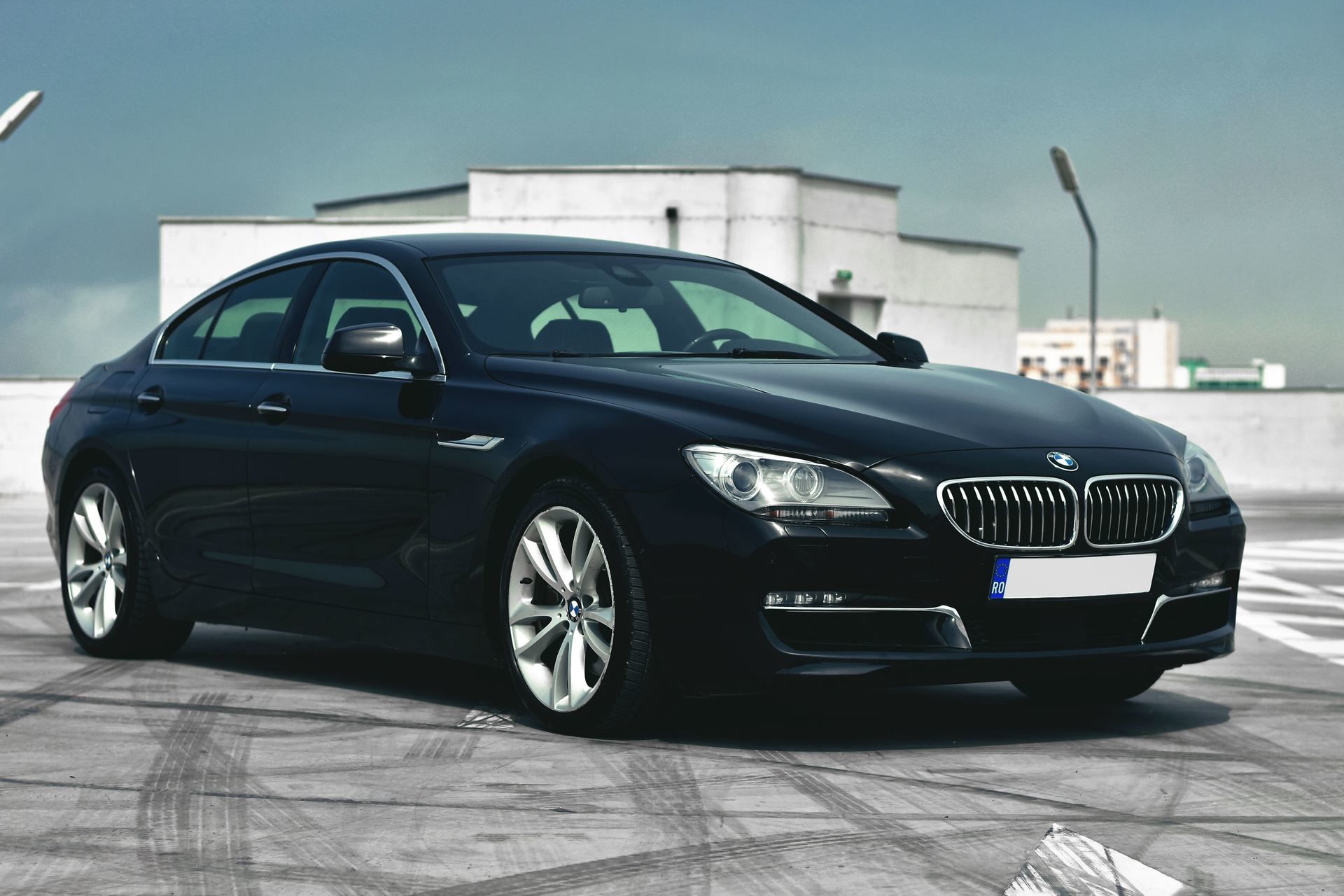 Just Released 2020/21 LANDROVER GEN2.1. £5 OFF ON MOST ORDERS SHIPPED SAME DAY.USE CODE "B1A2WMEGVE4E" IN CHECKOUT. JUST RELEASED 2020-2 PREMIUM NEXT MOTION ROUTE EVO WAY. SALE NEW September BMW ROAD MAP WEST EUROPE ROUTE (2020-2 & FSC code.2020-2 EVO & FSC 2020-2 Europe Way FSC code.2020-1...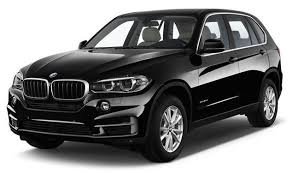 www.satnavupgrades.co.uk
Get your car coded to unlock hidden features. We do Audi, VW, Seat, Skoda, BMW & Mini. We also have a wide range of customisation products for your vehicles
www.makcoding.co.uk
All are charging similar prices (£30-£35 including FSC code), which includes Europe East & West, where as the dealer will only include West.
Thanks