Hello everyone. My name is slawo, I'm Polish and I belong to the Polish BMW club
www.beemka-klub.pl
, since half a year living in London. I wanted to present my project fast e30
The history of my e30
MODEL:
BMW e30 1986 325e,
Modifications before swap:
Engine:

intake system:
- sharp camshaft
- intake manifold from 325i,
- throttle from 325i,
- fuel pressure regulator 3.0 bar,
- air filter CDA BMC CARBON,
exhaust system:
- headers Sebring,
- muffler Eisenmann SS
Chip:
- BMW DINAN USA,
suspension / braking system etc:
- springs FK 75/50,
- front shock absorbers Bilstein B8 hardened and shortened by Zerkopol
- rear Srock absorbers Spax ,
- brakes - new wires febi, Zimmerman drilled front discs,
- brake pads EBC Black Stuff
- wheels Keskin KT1 4x9''
- spacers front 20mm, rear 30mm
- tires Toyo Proxes T1R 215/40/16
- diff 2.93 LSD ca. 50% by Szeszkin Motorsport
BODY KIT and interior wnêtrze:
- headlamps Black Hella,
- rear lamp Startec,
- shortshift bmw z3 2.8
- driver seat Jamex Motorsport
- belts Schroth
a photograph from the previous season: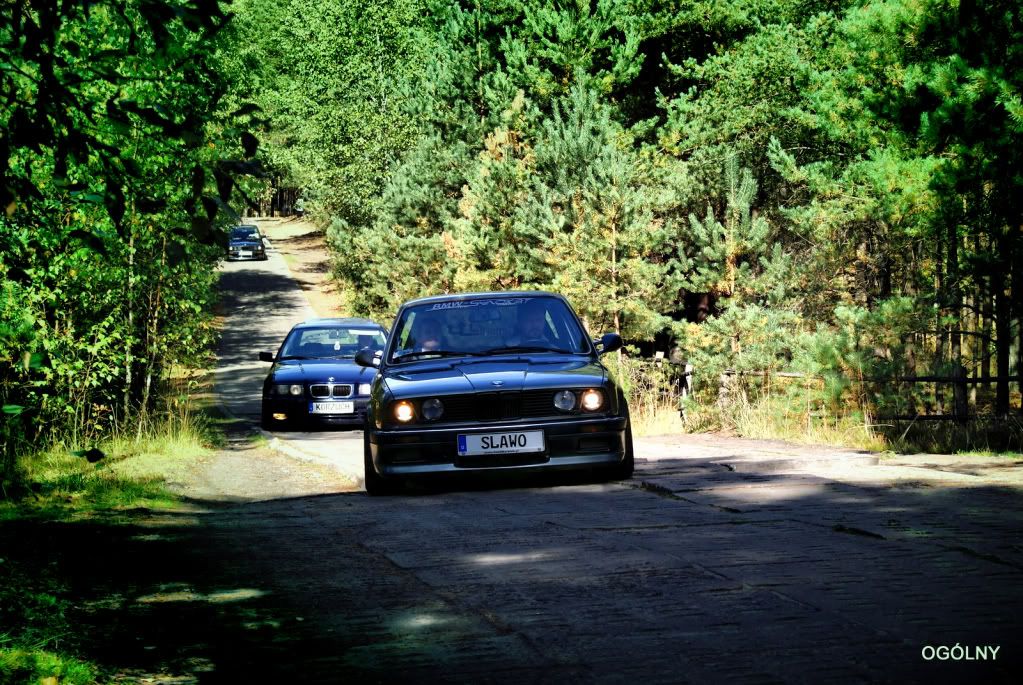 It's time to play with a more power ...
One day I got a phone call from a friend Bartek Chrzanowki, one of the best Polish drifters,his engine is for sale. Quick decision and bought the engine with the whole gear
The engine was disassembled and prepared for insertion
SWAP 3.5 turbo :
Engine (hybrid m30b35 and m106):

- head m30 ,with elements M106
- engine block m30b35
- beam engine with computer m30b35 without EML
- turbo KKK K27
- exhaust manifold – bmw m106
- intake manifold with the throttle moved to the other side
- westgate ori m106
- exhaust 2.75 cal route
- screamer pipe
- Blow Off - China
- EBC N75
- flowmeter Nissan Q35
- injectors 380cc
- Fuel pump Valbro 255
- Control unit Ecumaster DET II
Drive system:
- Racing clutch 4 blades by Radzikowski
- gearbox m30b35
- shortshift bmw Z3 2.8
- diff S 2.93 LSD ca. 50% by Szeszkin Motorsport
Cooling:
- cooler bmw e34 535i
- Fan BMW E36 TDS (from air conditioning)
- oil cooler bmw 735i e32
- FMIC – fiat ducato 2.8td
- FMIC piping - Custom Stainless Steel
Additional Indicators:
- oil temp. Autogauge Sm Peak
- EGT Autogauge Sm Peak
- boost Autogauge Sm Peak
- oil pressure Autogauge Sm Peak
valves after reaching,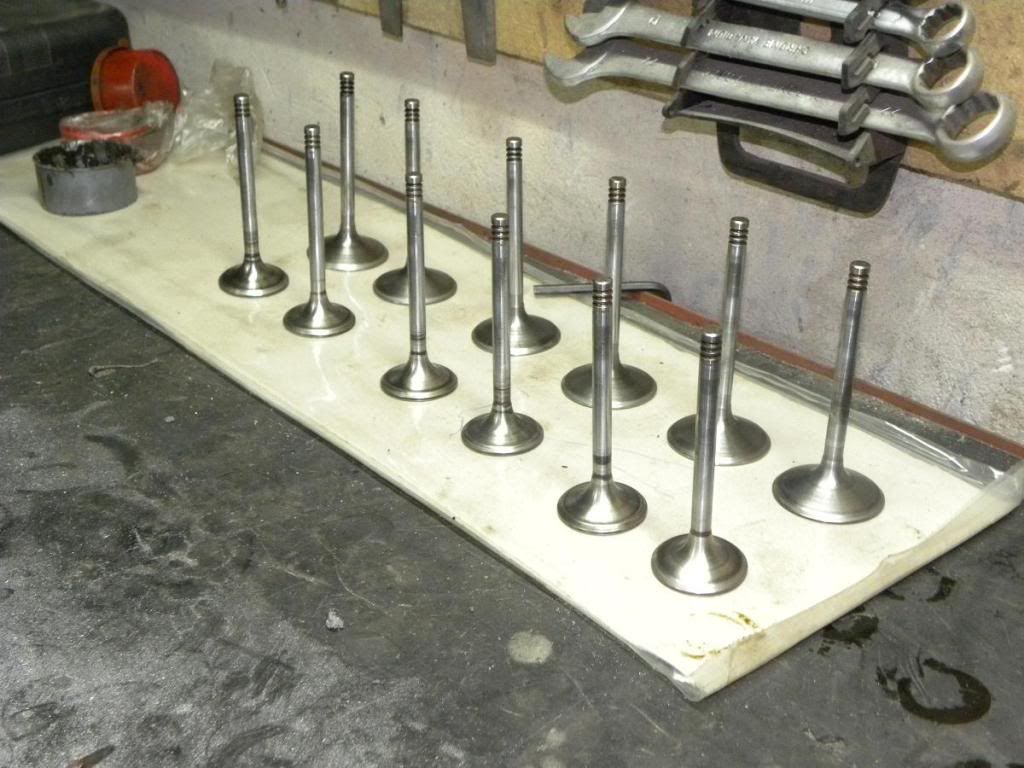 clutch by Mr. Radzikowski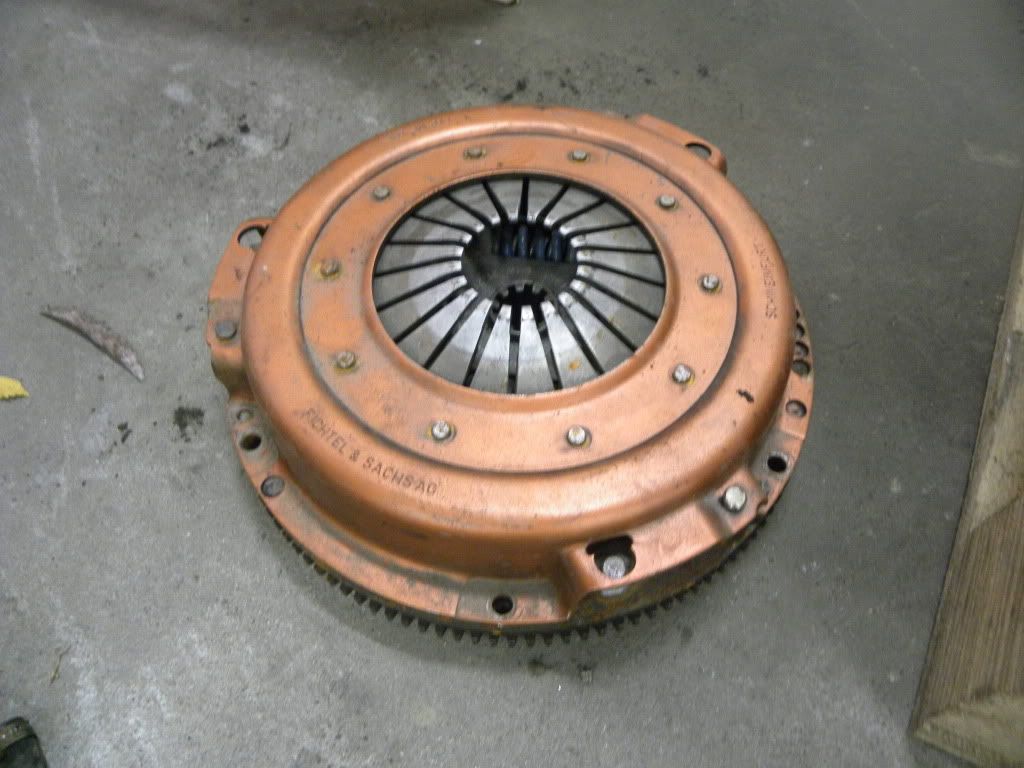 and new rings from Goetze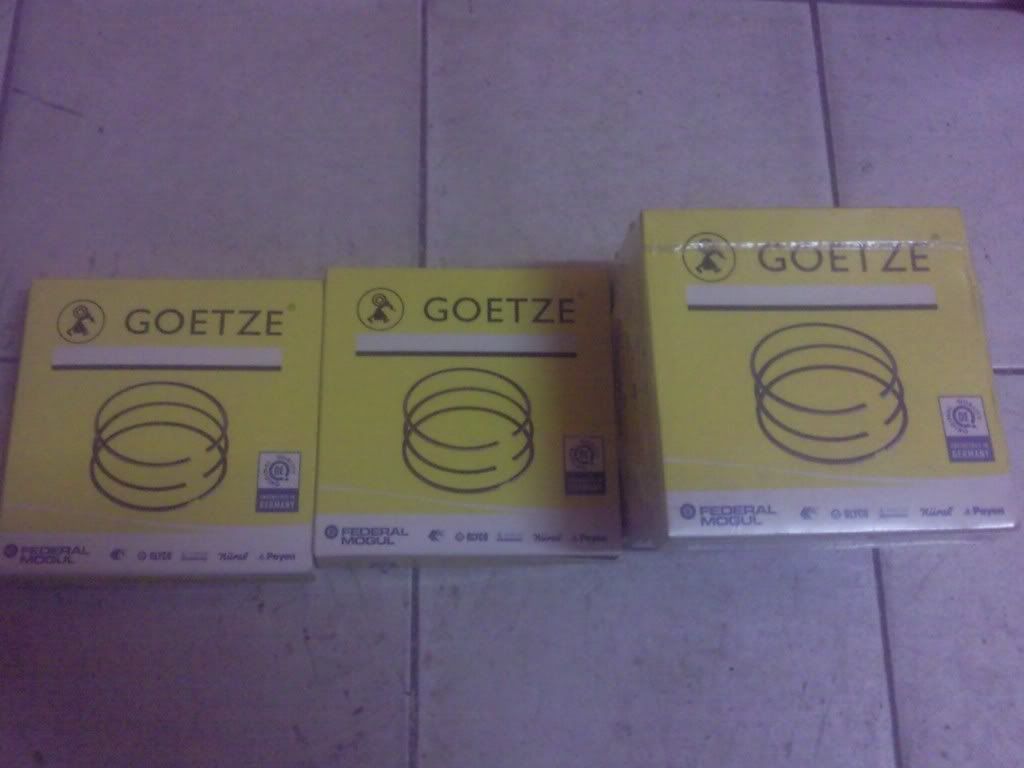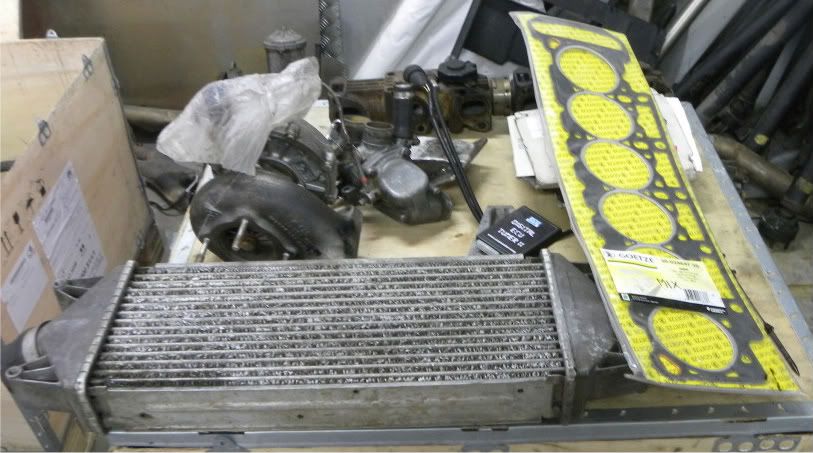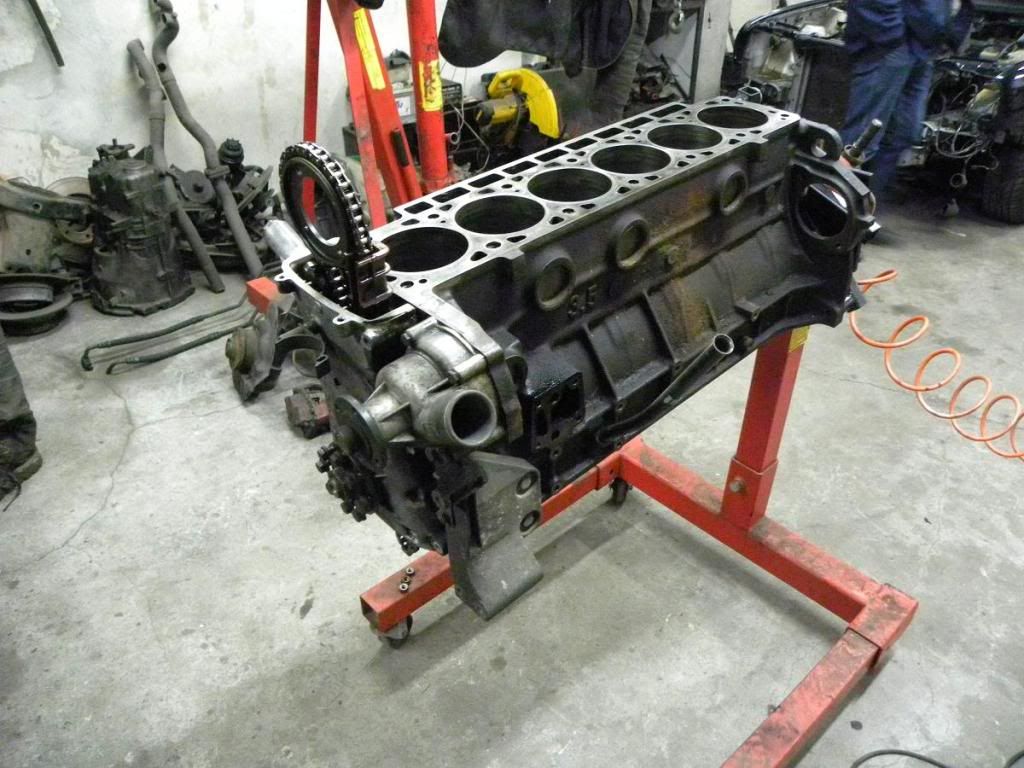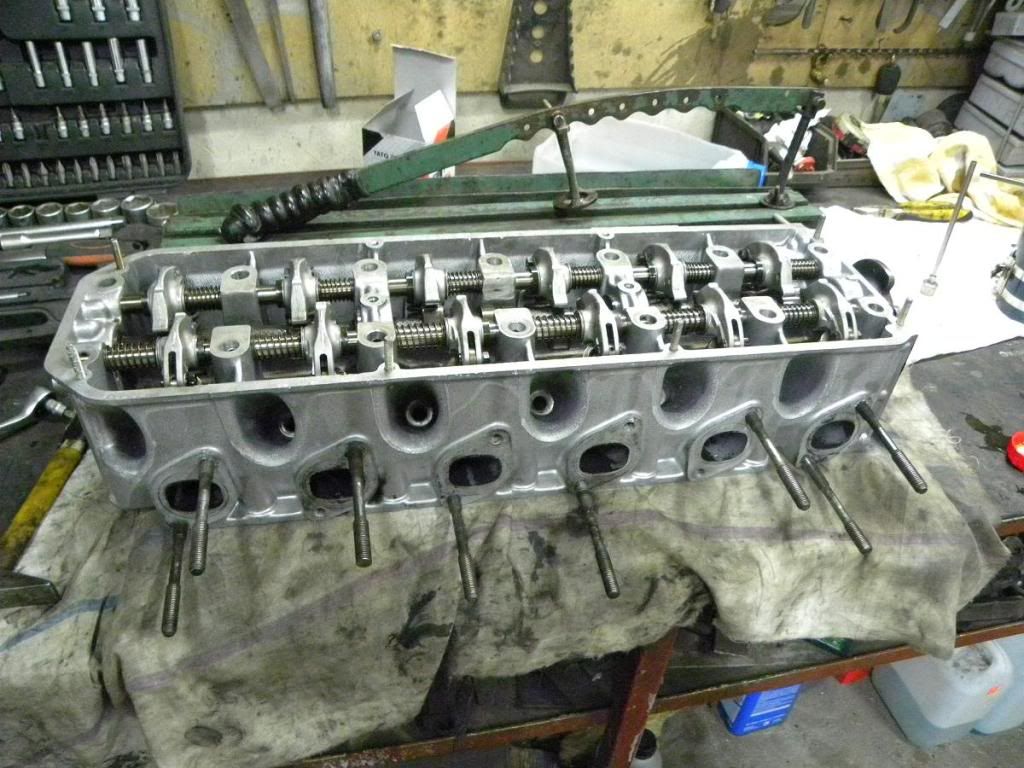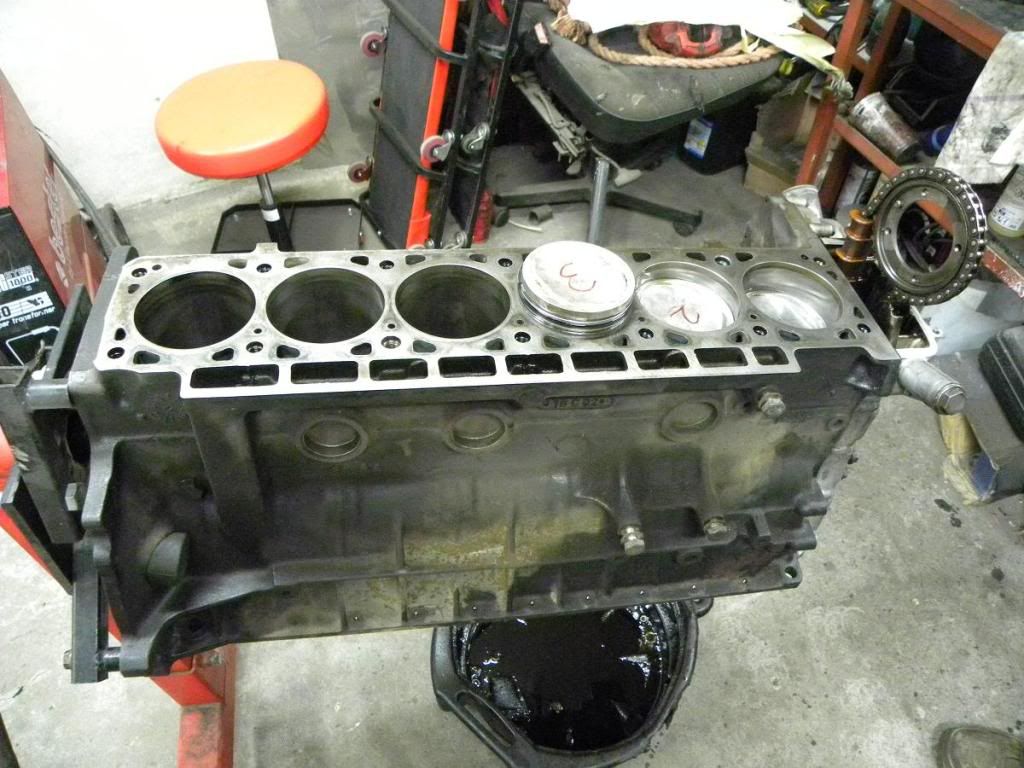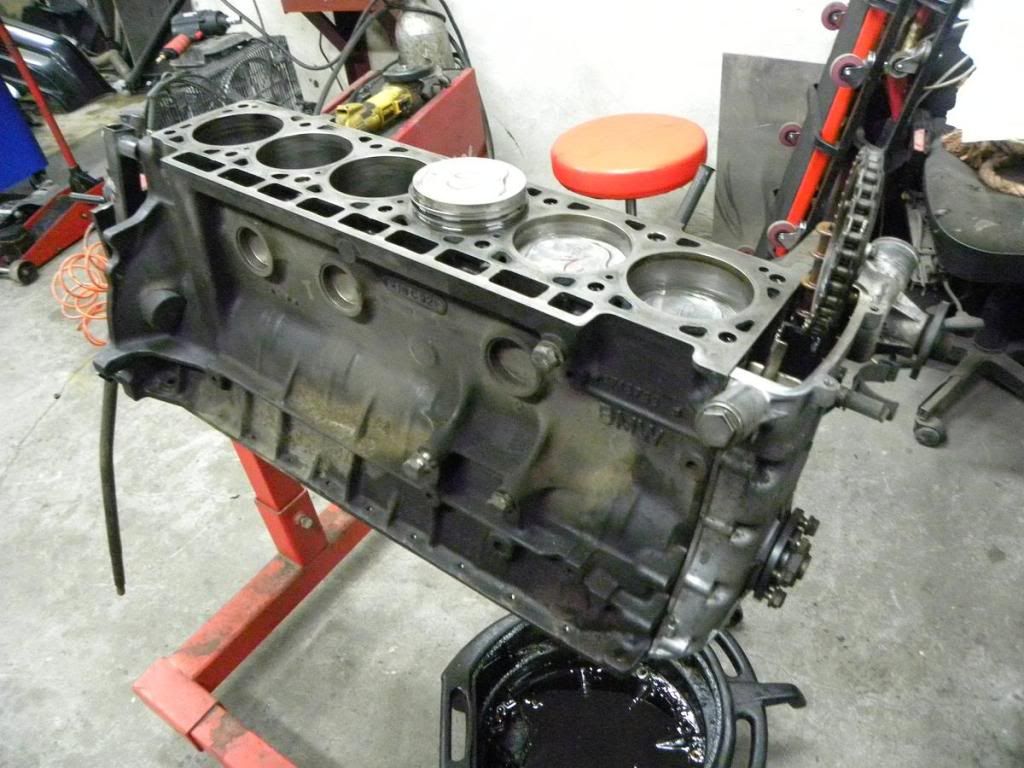 not matched head gasket, ;(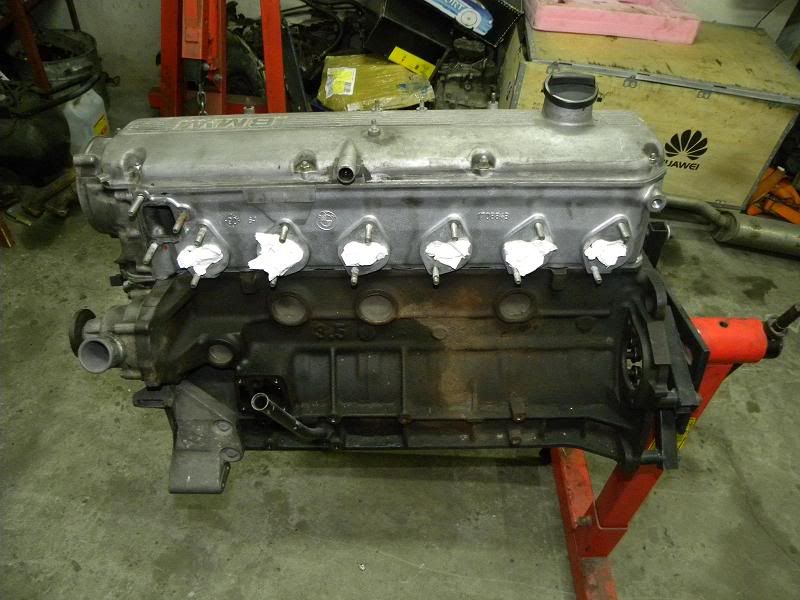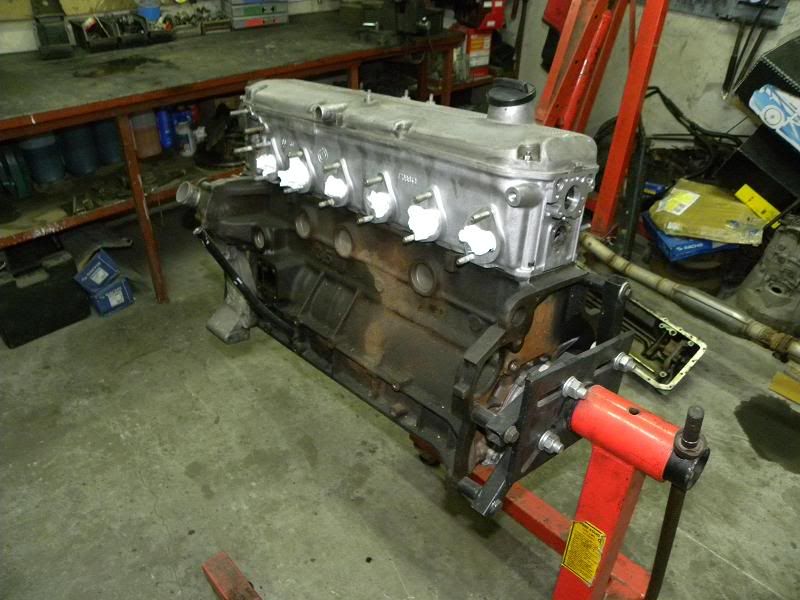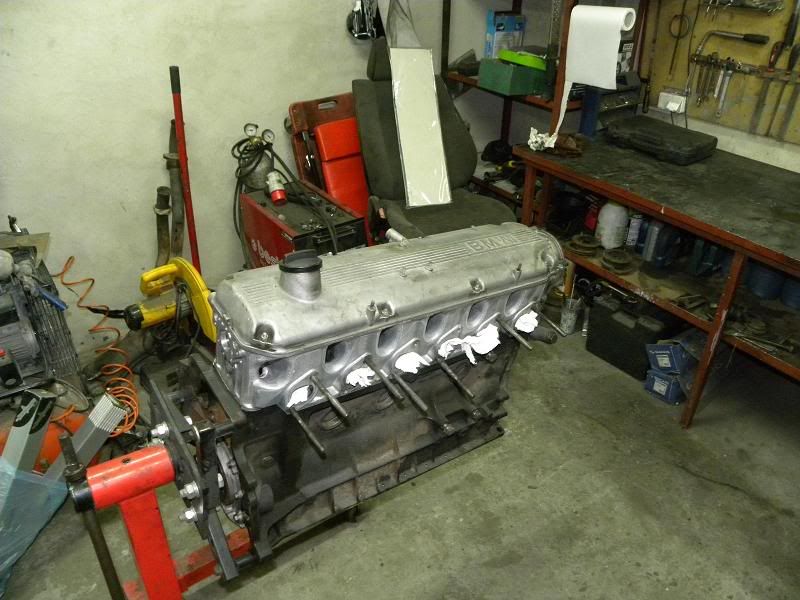 empty under the hood for the first time in 23 years...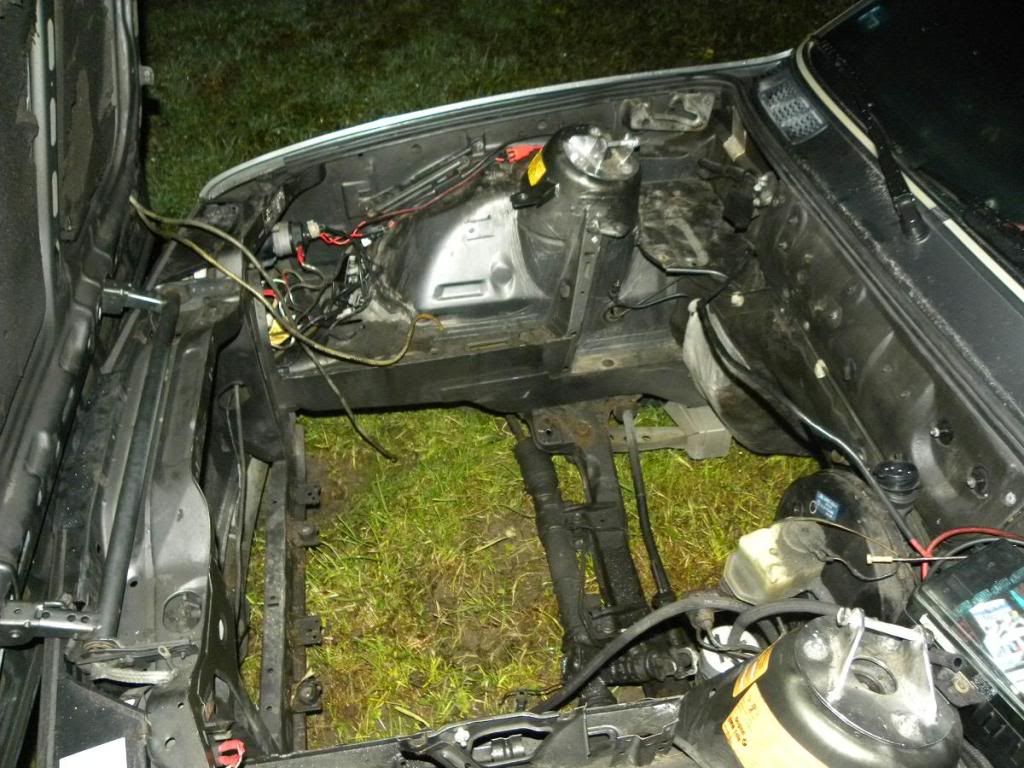 engine is already in the car: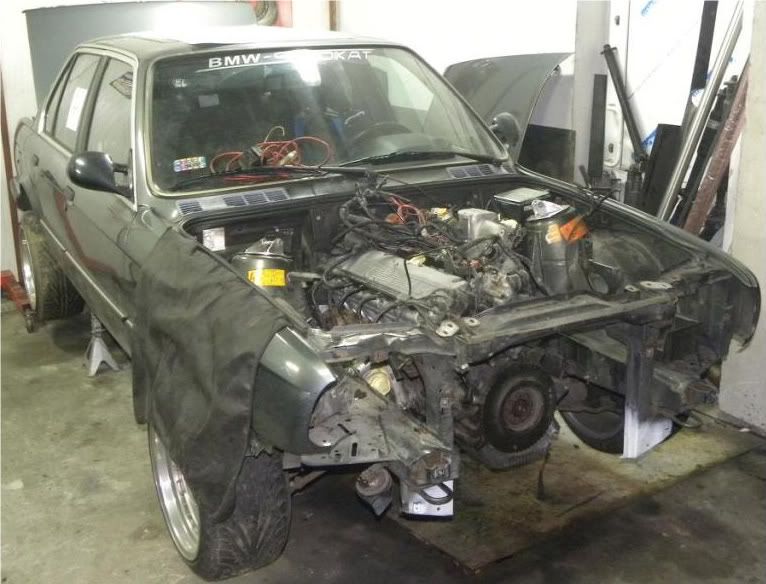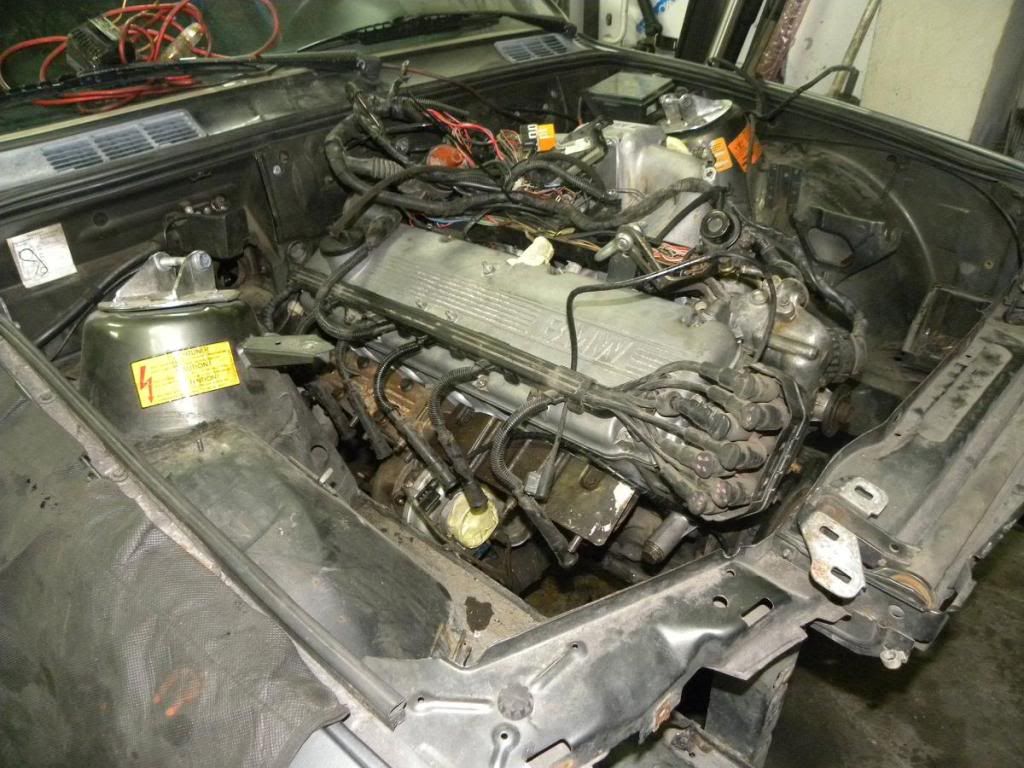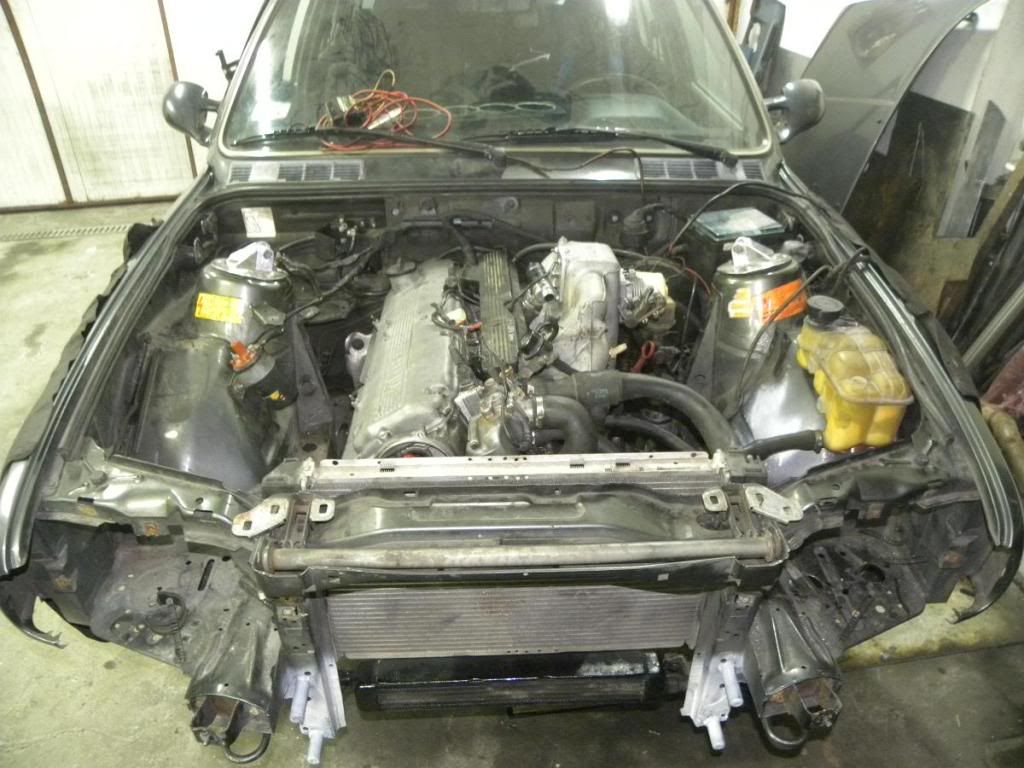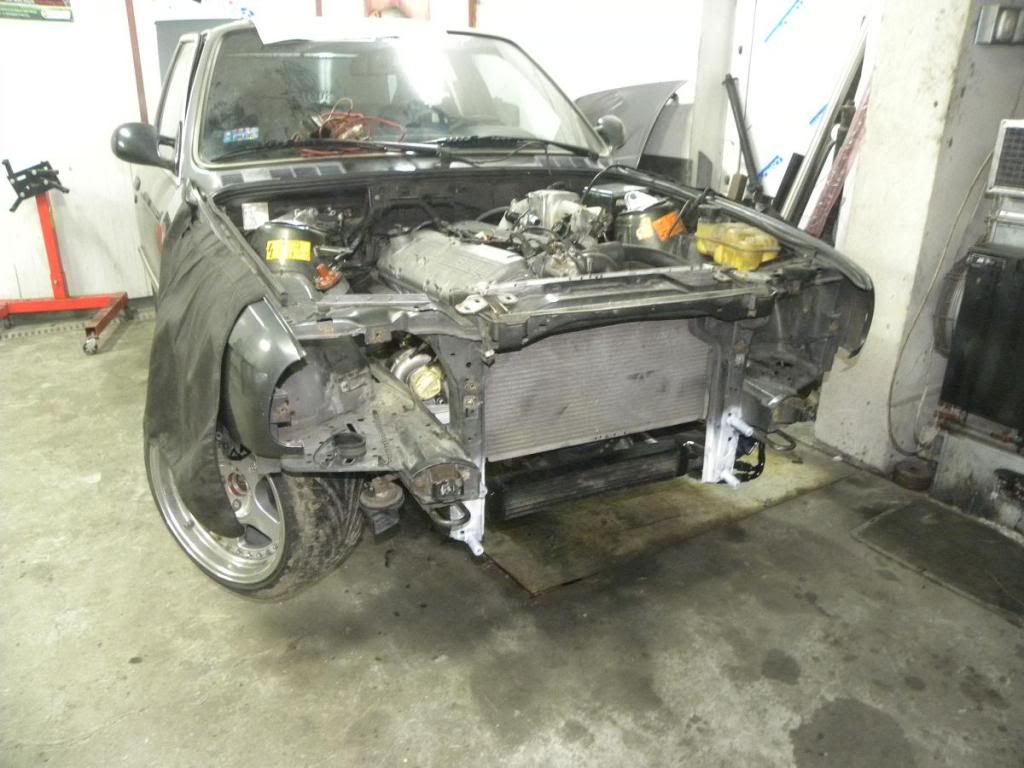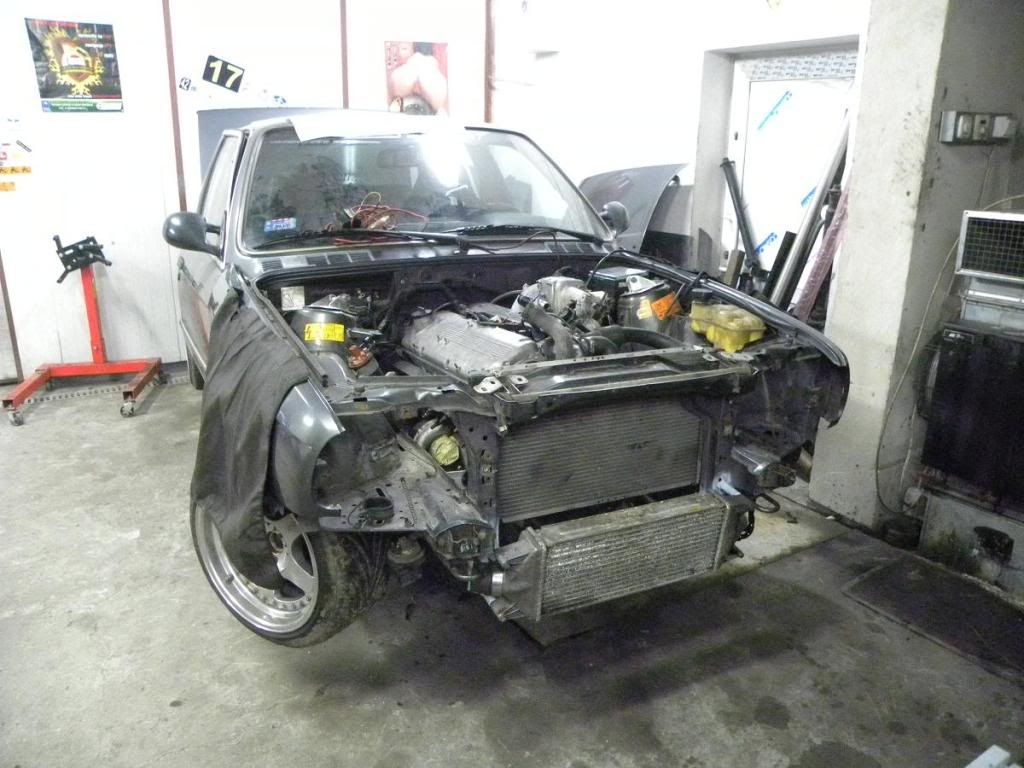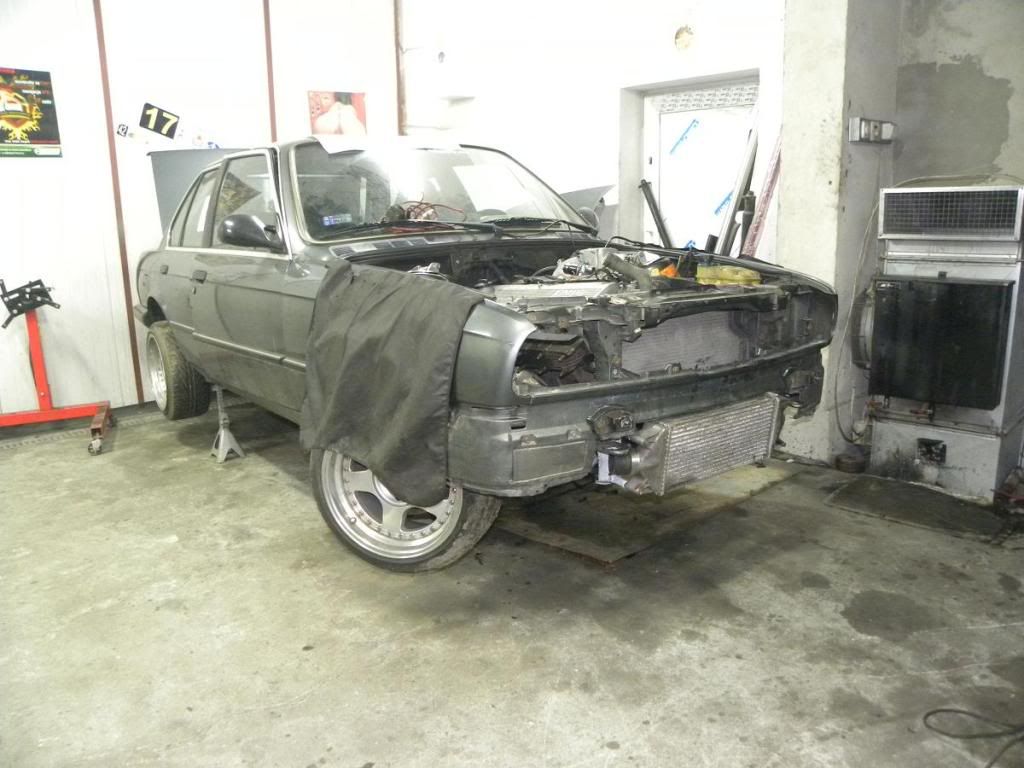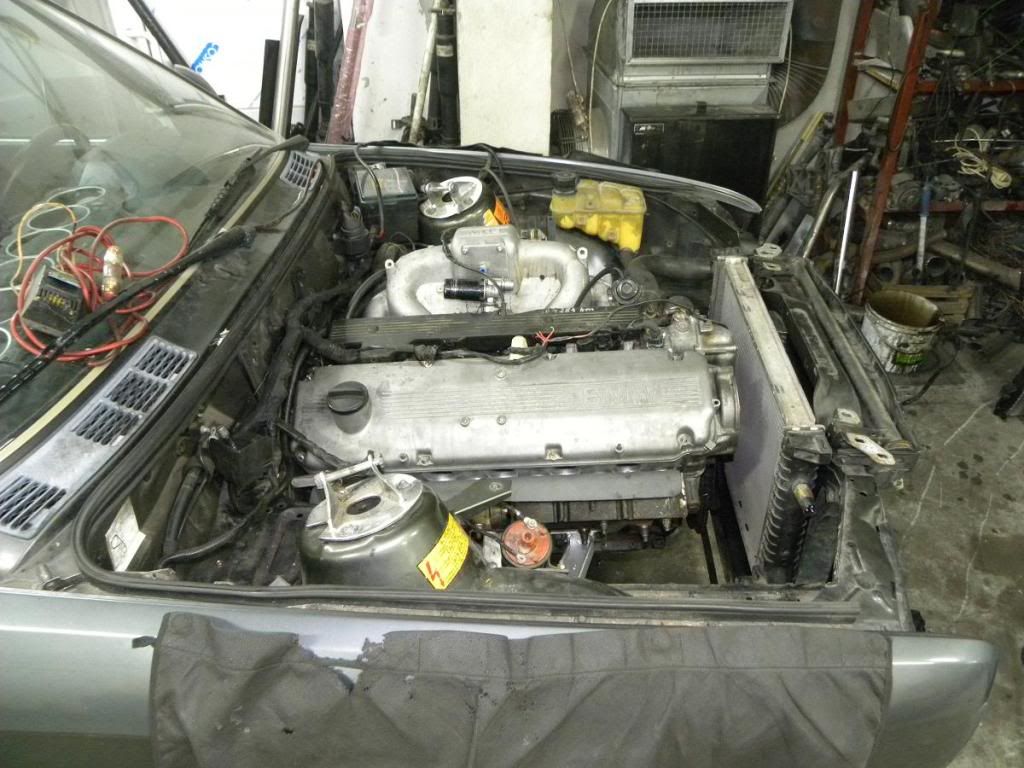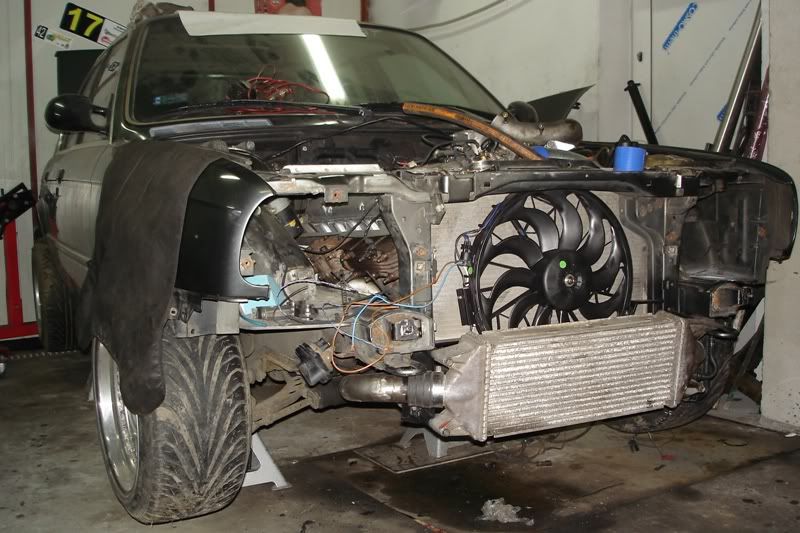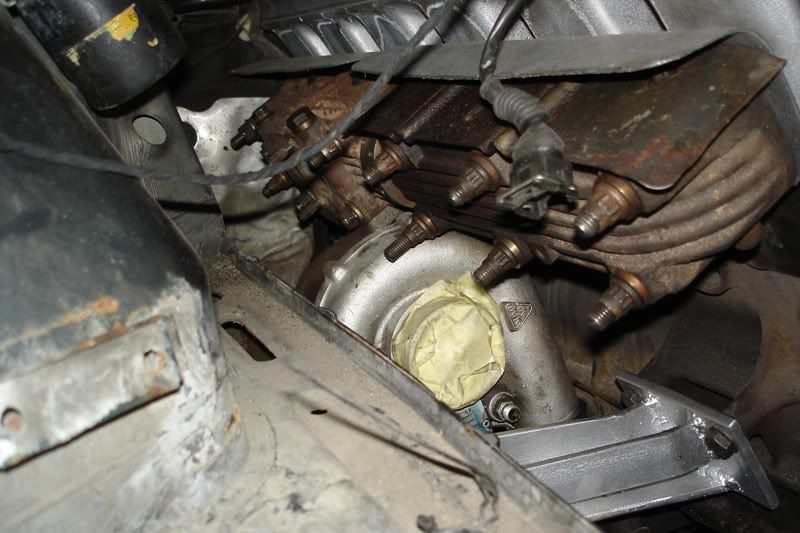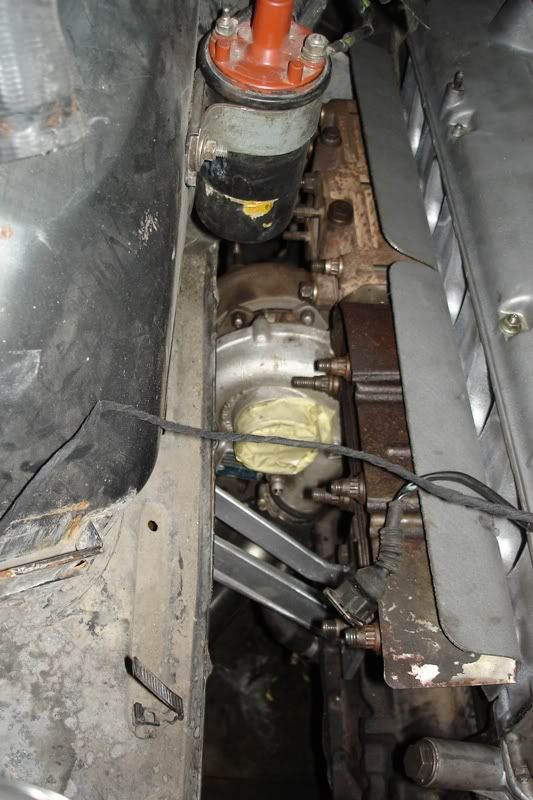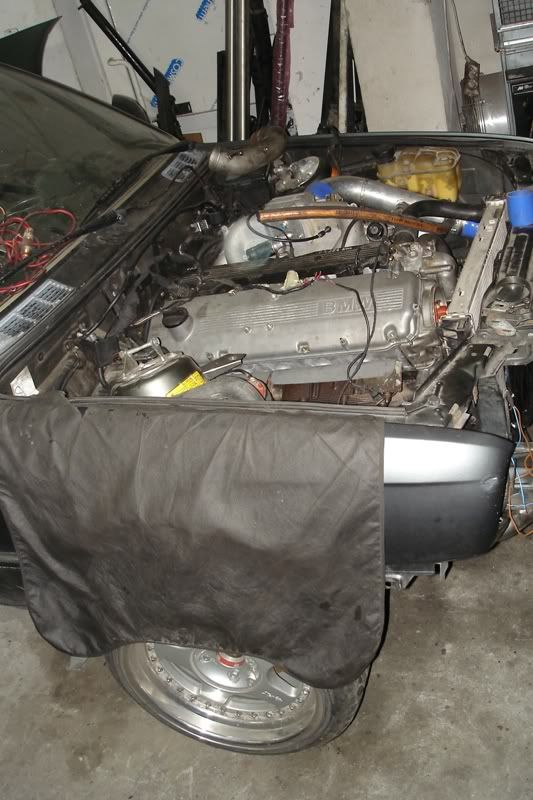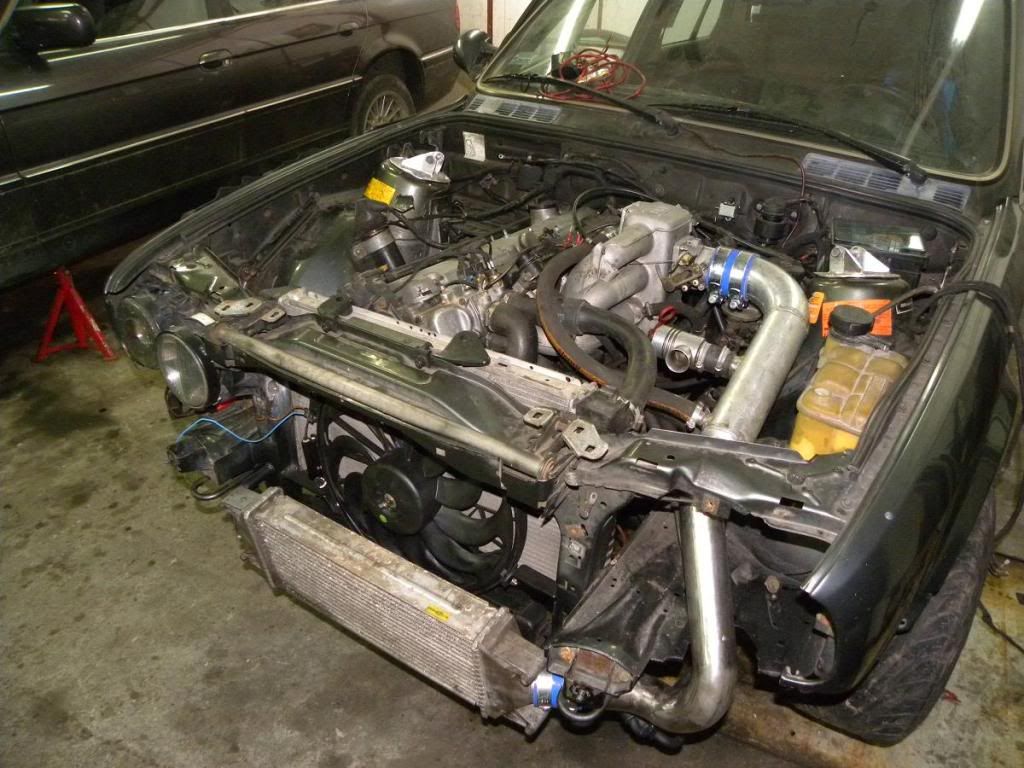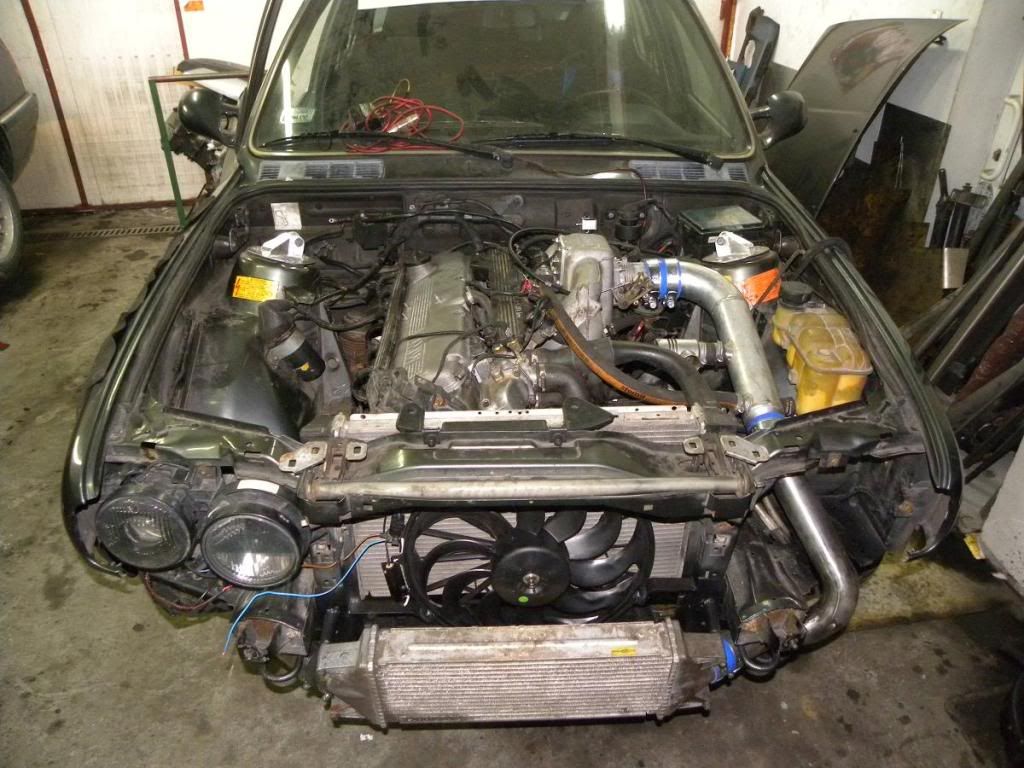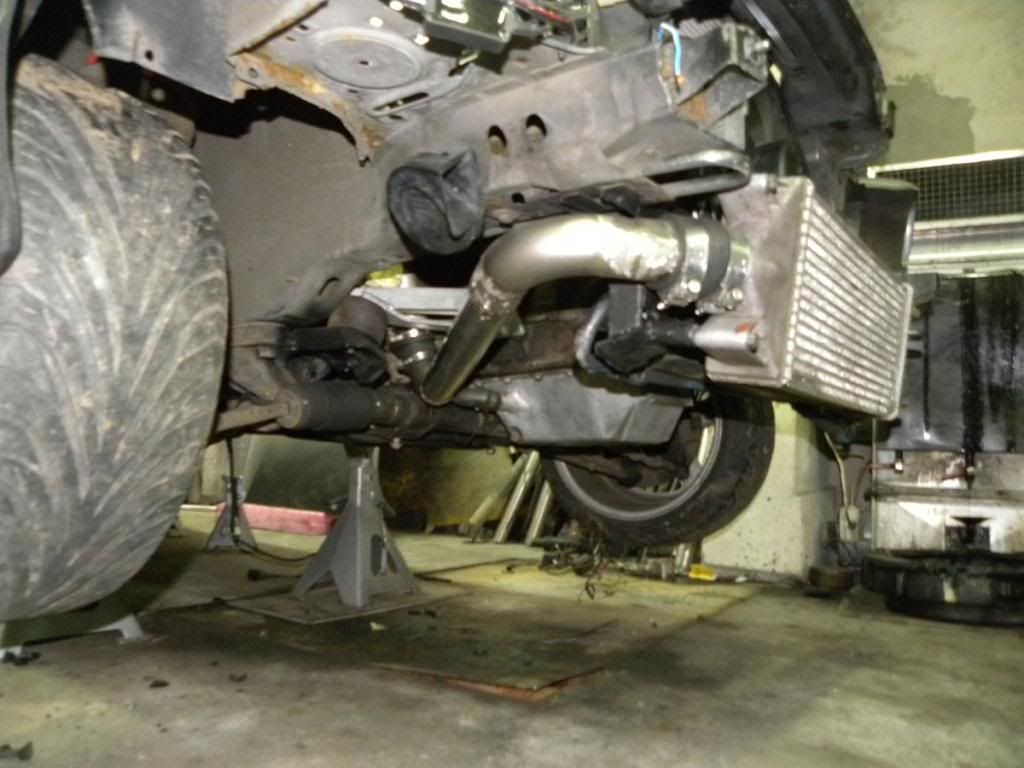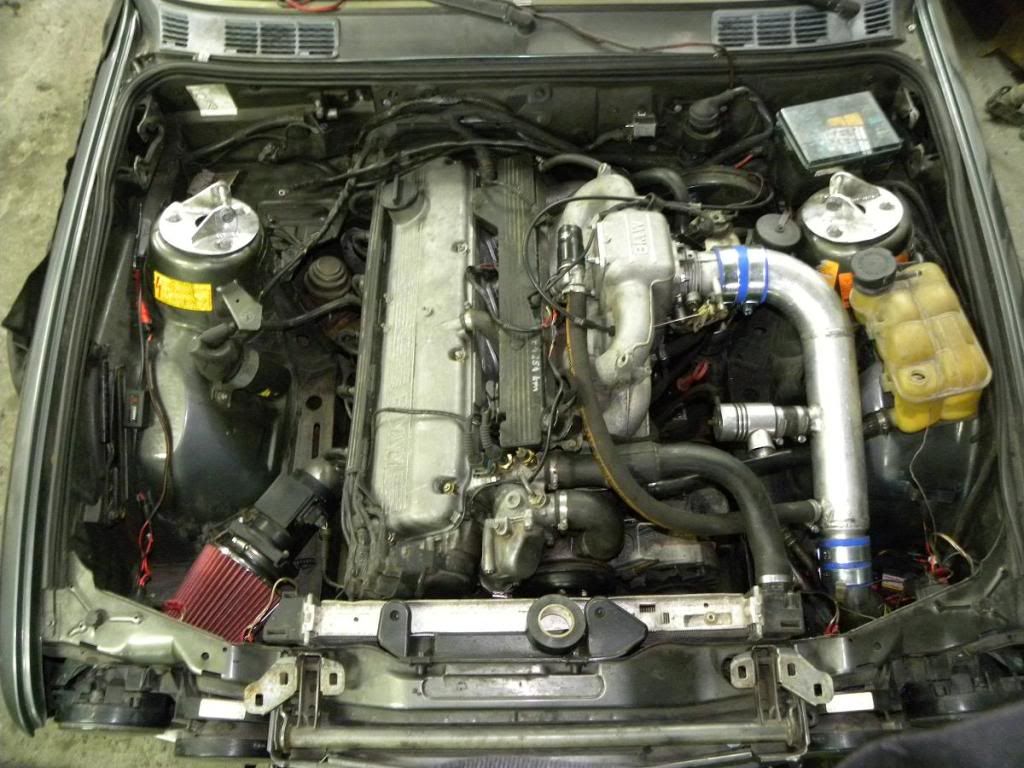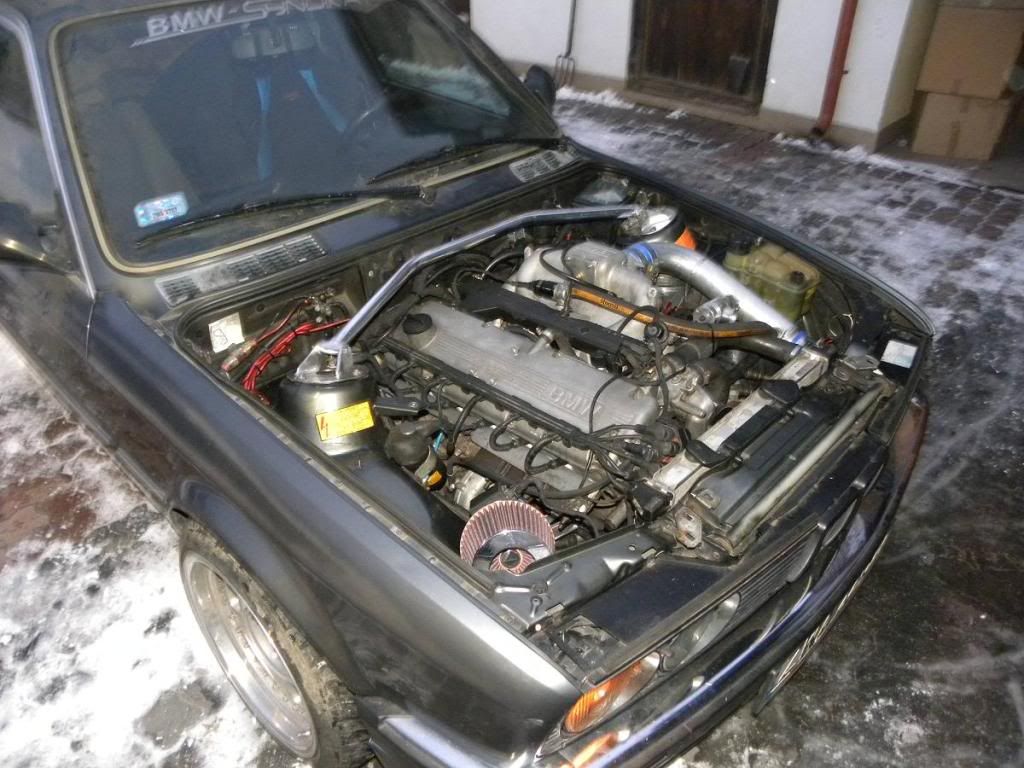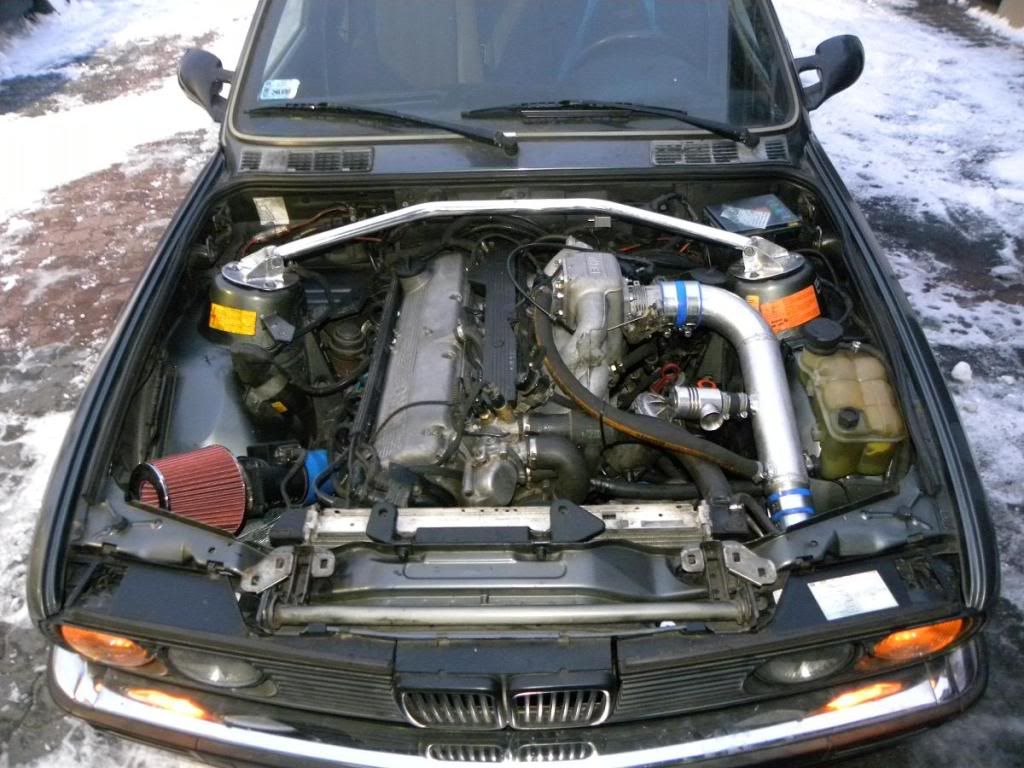 Thanks for your attention, sorry for my poor English, all comments are welcome