Its about time that I started a thread for my pride 'n' joy. I have been thinking about starting one for quite a while as I've had the car since March 2009.
Although still in early stages, Its never going to become a completly different car, But my hope is that with my tweeks and little upgrades here and there I can make this my own and for it to be one cool looking E46.
As many of you, who know me, you will know that my ***TO BUY LIST*** is always big and forever growing :hihi
OK here she is...
As she looked from day 1, 100% standard:

Needed my first mod, so here is 35% tints rear:

Wanted German-style pressed plates w/plain black surrounds:
The side indicators were looking shabby and old:
Didnt like the fried-egg look:
Now for new matt-black grilles:

Black grilles and German plates:
Wanted new wheels, went for 18" CSL's:

A couple of new and improved pics: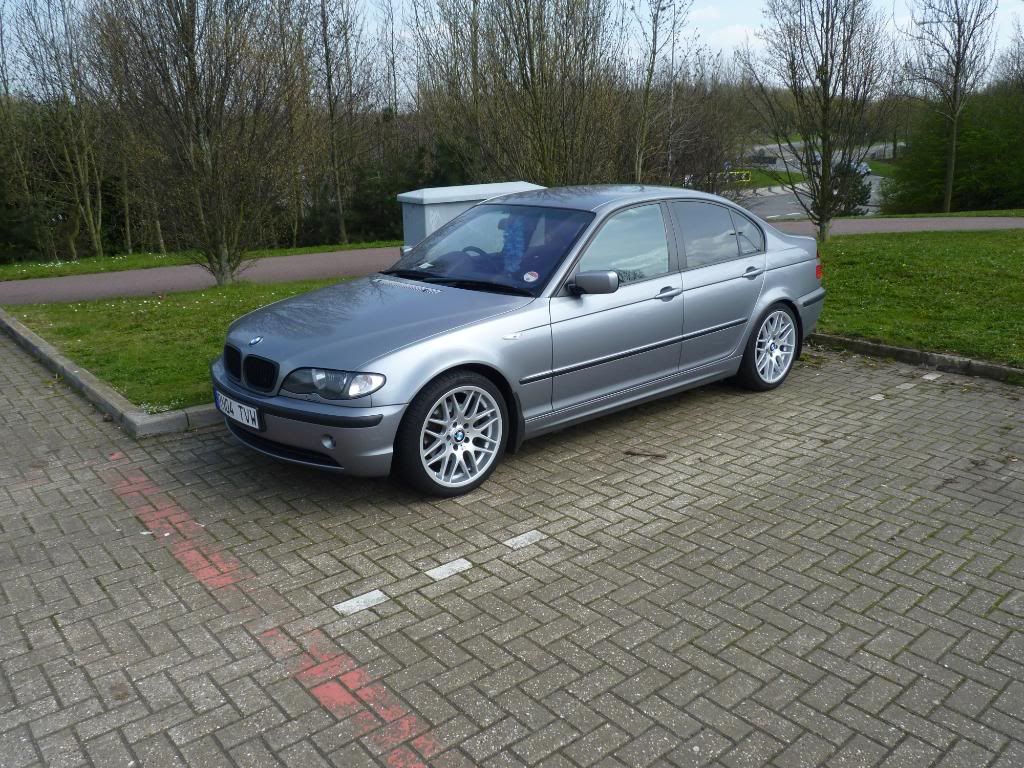 Replaced the plain black surrounds with M-Power ones: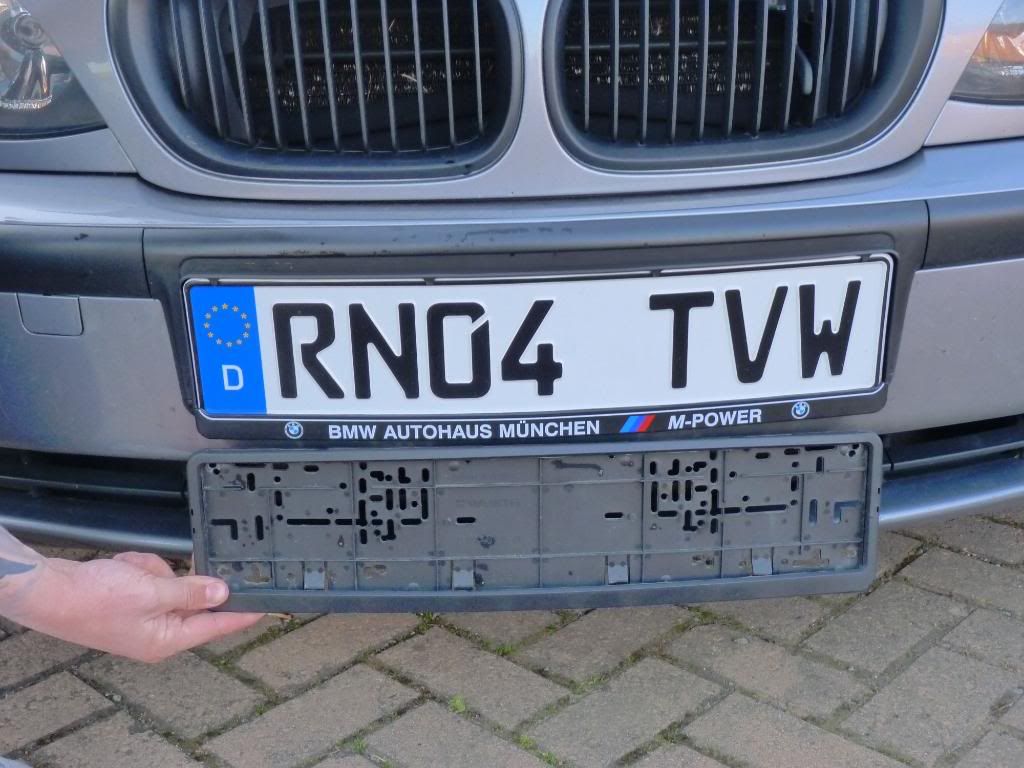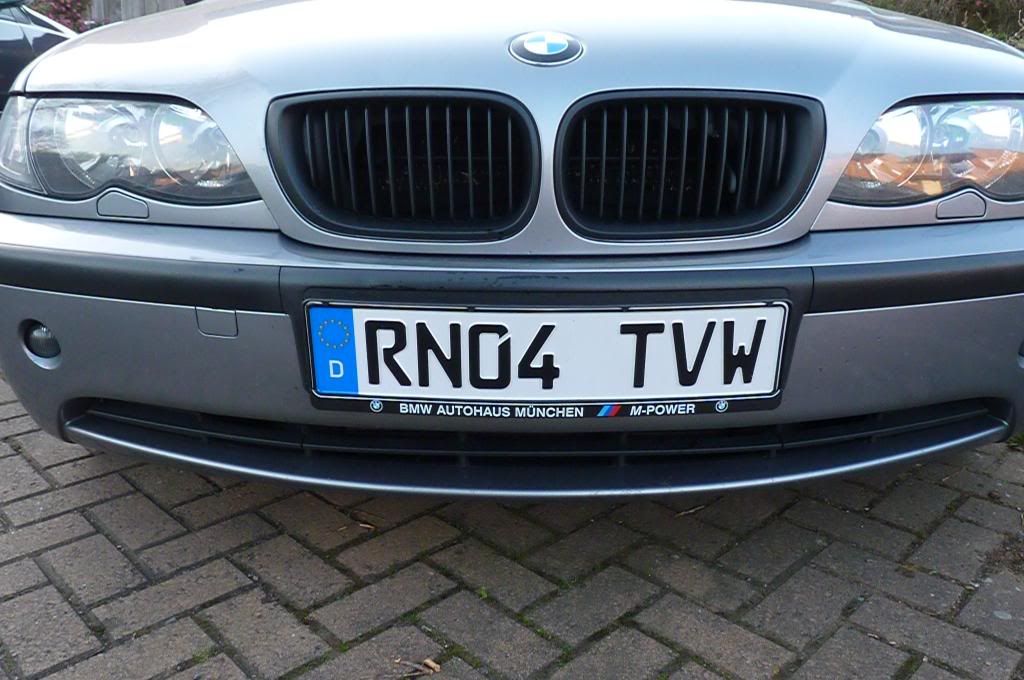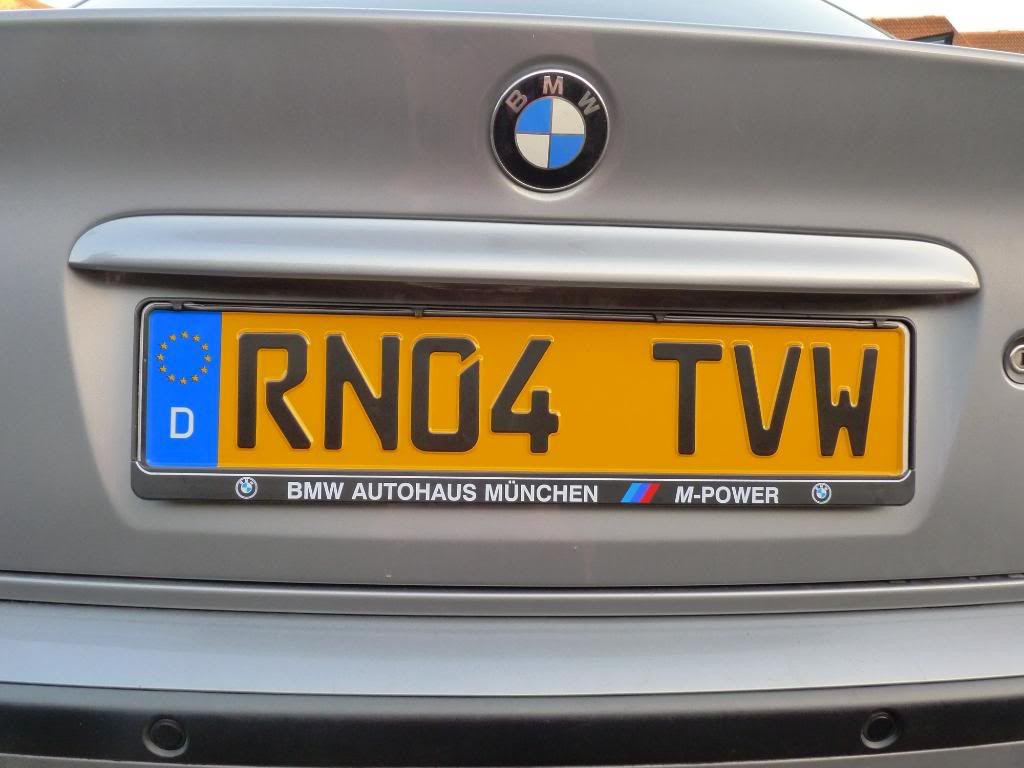 All of the above have really been done in the last 6 months. The new surrounds were only fitted yesterday!
My ICE so far consists of:
Alpine iDA-X305 - iPod/iPhone control: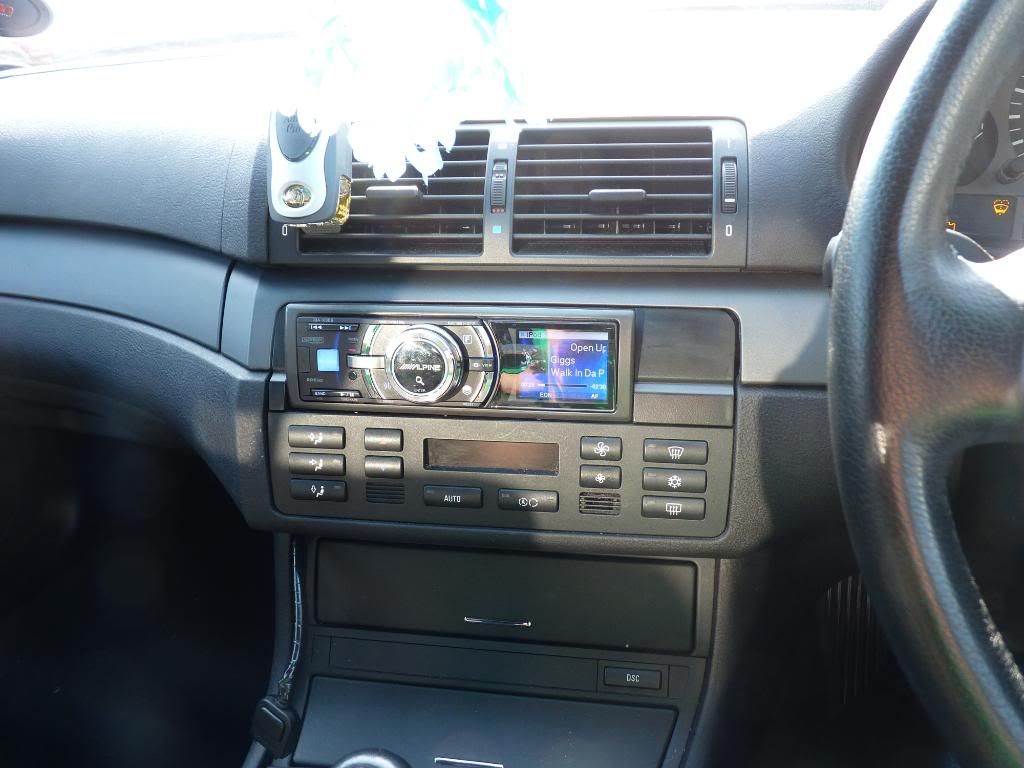 Vibe CBR 10" Sub:
Right, thats its so far, as of 17th April 2010 :thumbsup

My ***TO BUY LIST*** in no order is as follows:
* Eibach pro lowering springs
* 5000k white angel eyes
* Armrest
* Chrome Dials
* Upgrade ICE - front components first on the list
* New wheel badges
* New black OEM mats
* New stainless steel rear half system twin exhaust
* Lip spoiler
* HID kit
* Something to change front fogs - maybe blue film??
I swear it was longer! :confused I will edit and add things as they come back into my head :hihi
Since owning the car, it has and will be serviced every 10k, I always use Castrol edge oil and the servicing is all done by a fellow member!
The swirl flaps are now history as these got removed and replaced with PMW blanking plates. Recently needed new front bushes, so opted for powerflex ones! My hope that this car will never want for anything. I will always try and use the best parts that I can afford. So lets see another D.E.R.V on this forum come close to the quarter million mark! :thumbsup
Well thats it!....Any coments/feedback good or bad welcome!
.....But they best be good! :rofl