Discussion Starter
•
#1
•
Hi all
Got a bit, well actually a big leak in my car.
My car is a 2002 BMW 330Ci Sport
The sunroof is pouring in water, the sliding cassette cover is missing from my coupe so I can actually see water dripping down straight onto the head lining. The water is then running down the headlining and dripping through the trim panels where the headlining meets the pillars either side of the parcel shelf.
The seal which goes around the glass itself is brand new and was fitted about 3 months ago.
Any ideas how the water would be coming in? Would it be a wrongly adjusted sunroof? Water doesnt come in at the front.. or doesnt appear to be coming in at the front.
Really need help with this, an exploded diagram of the parts which make up the sunroof including drainage channels could help, but not having a garage this water is ruining my car!
Some pictures with my camera phone and mini led torch.....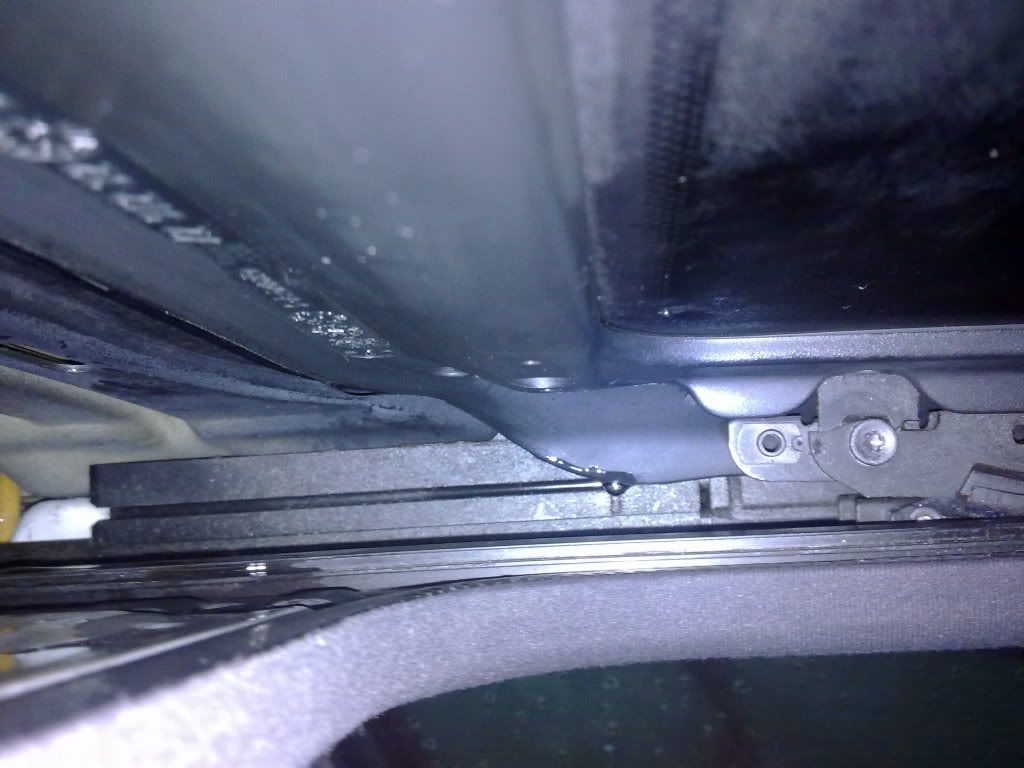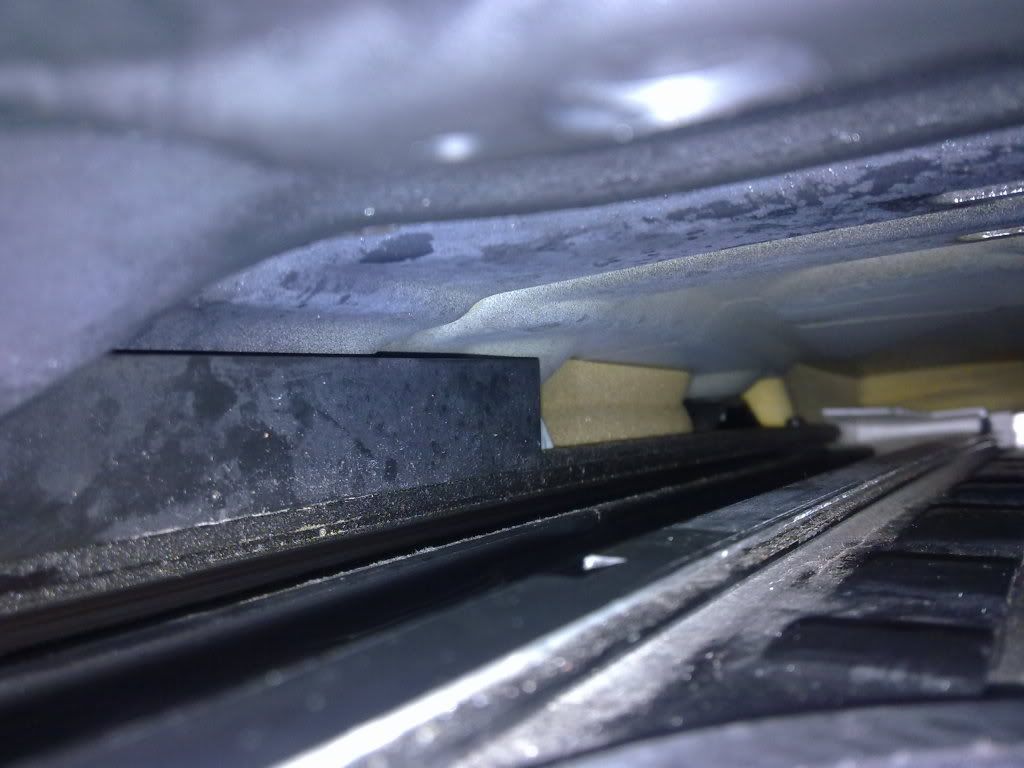 Sorry for the lot of images, but I hope it shows where water is coming in.. other than the sides, its also coming in along the straight edge and dripping onto the centre of the headlining. If there was the sliding cover, it would be soaked!! Probably why the previous owner felt the need to remove it.
I'm at a loss now how to stop this leak..
Hope someone can help.
Thanks
Marco