Discussion Starter
•
#1
•
Fist of all get your cars front end elevated, i used my ramps, then an axle sand for the passenger side, i took the wheel off and then the under car plastic wind deflector and metal subframe shield!
1, i decided to undo the track rod end so that i could get better access to the ball joint!, i then proceded to undo the nut and seperate the ball joint from the hub!this was extremely tight, and wouldn't budge with my propper ball joint splitter, so a pickle folk and a lot of banging later!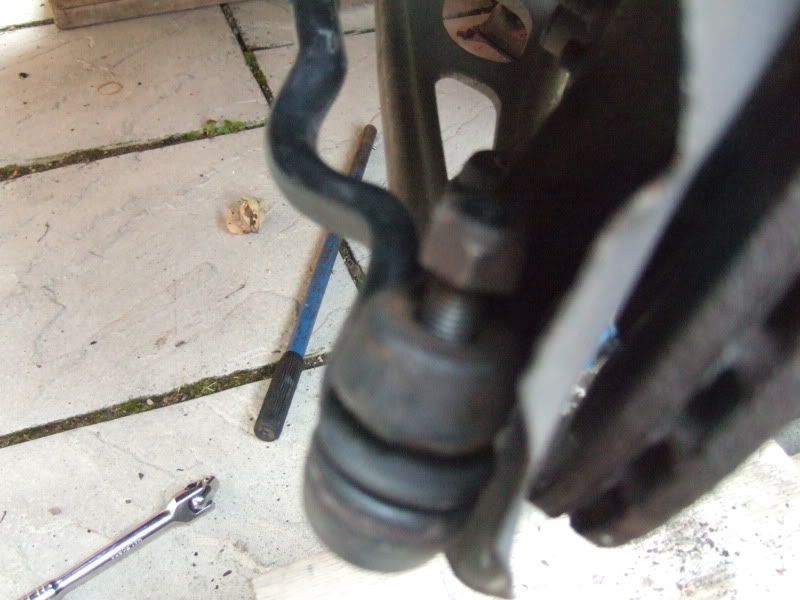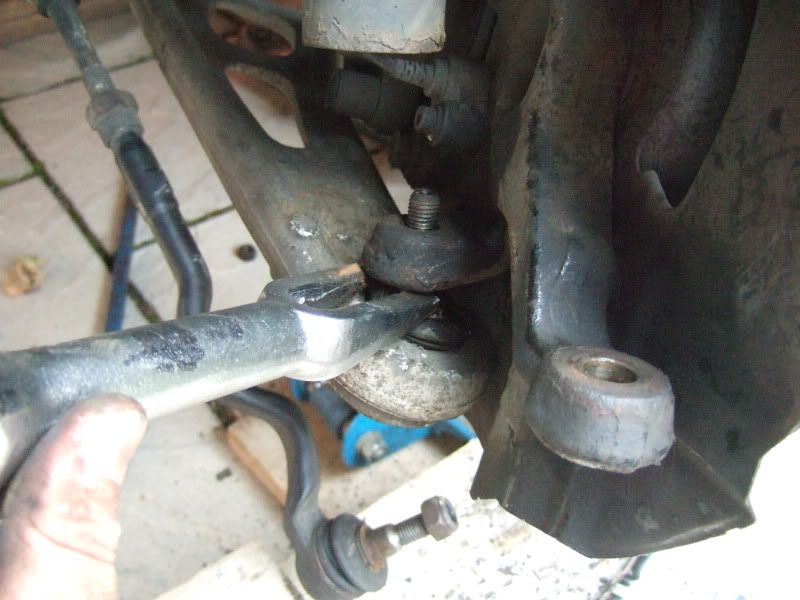 Then i decided to undo the inner ball joint off as i needed the lollie pop still attached so that the wishbone didn't move about!, there was no room relly as the bolt was tight to undo, so i went in from the top using a set of extensions and uv joints to get at the nut!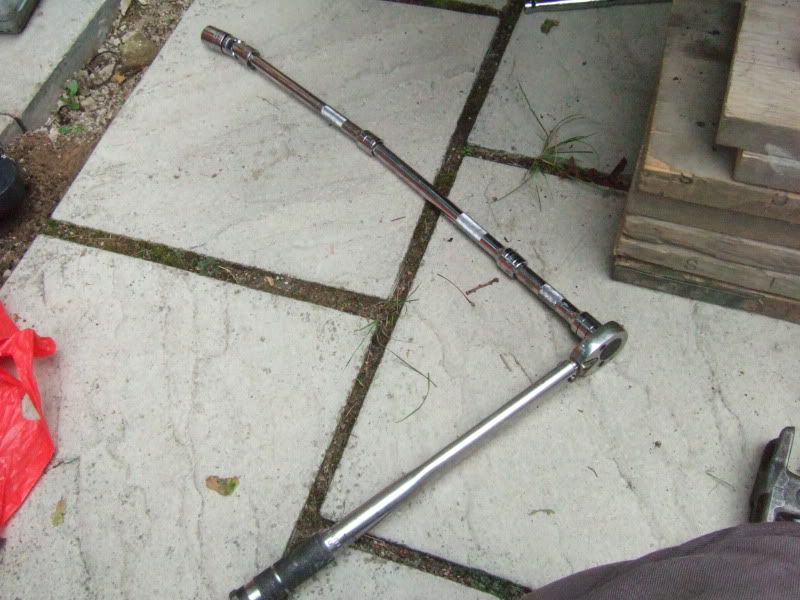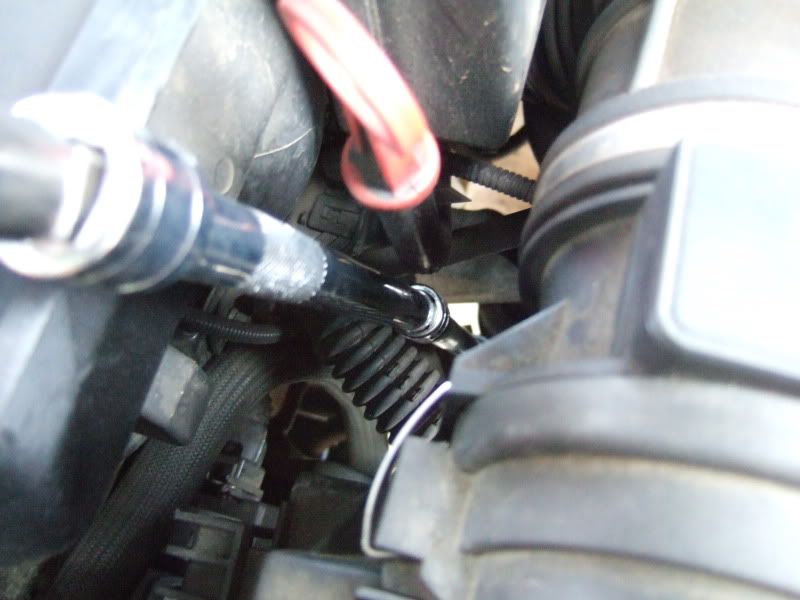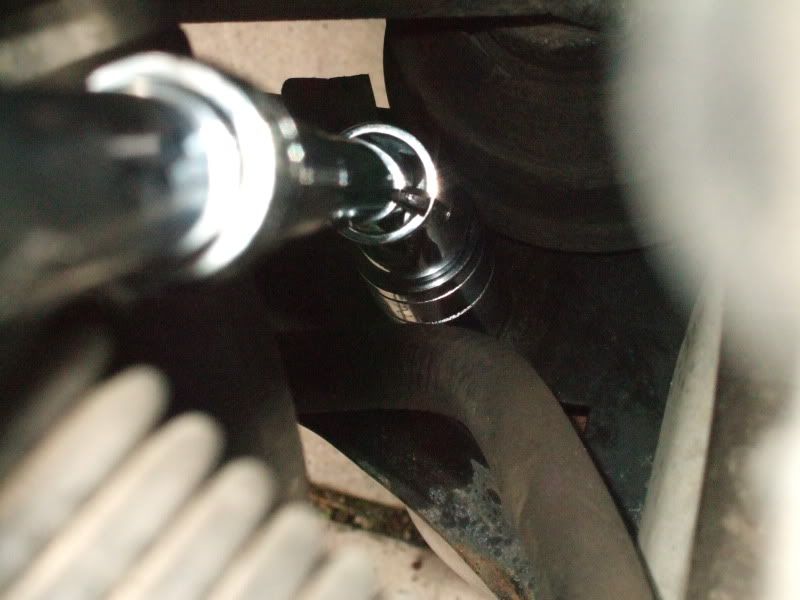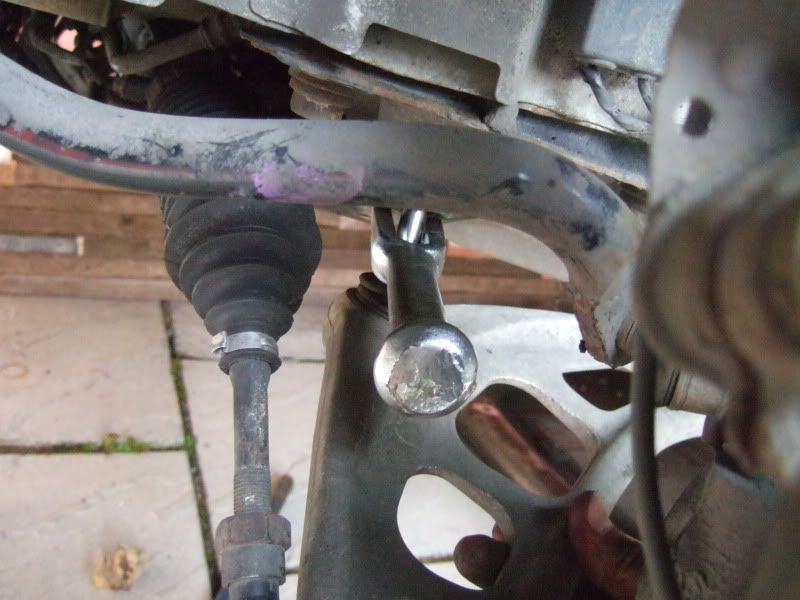 pickle folk was needed again but not as tight!
then i undid the lolly pop 16mm bolts and dropped the wishbone out!, there is a pic side by side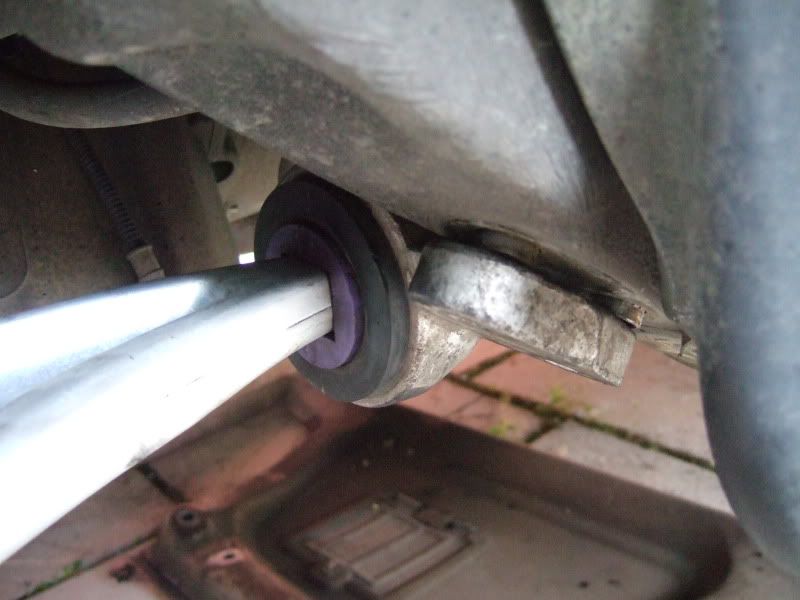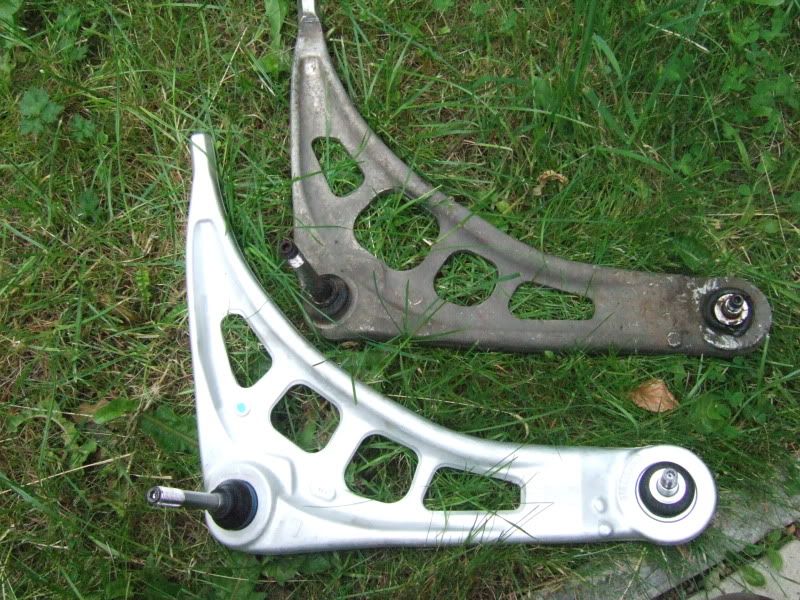 to put back onits the exact oppersite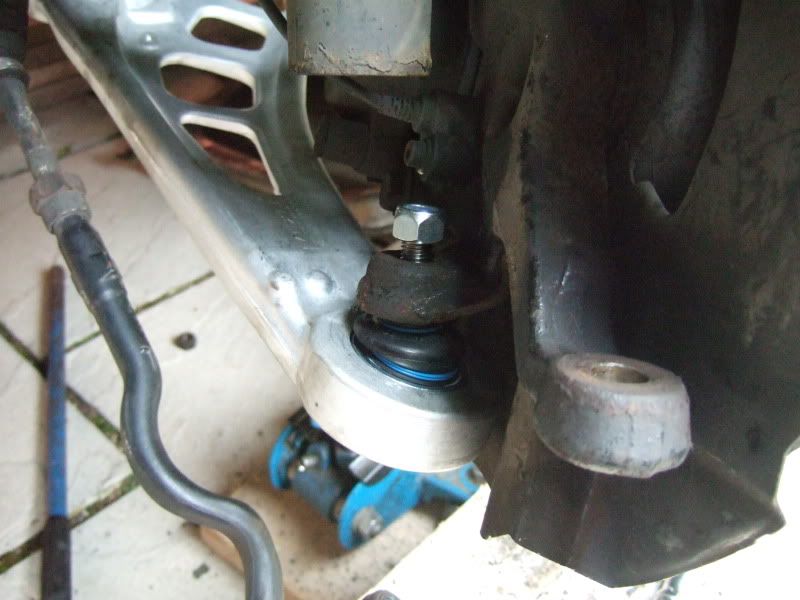 19mm bolt on meyle, 18 on original!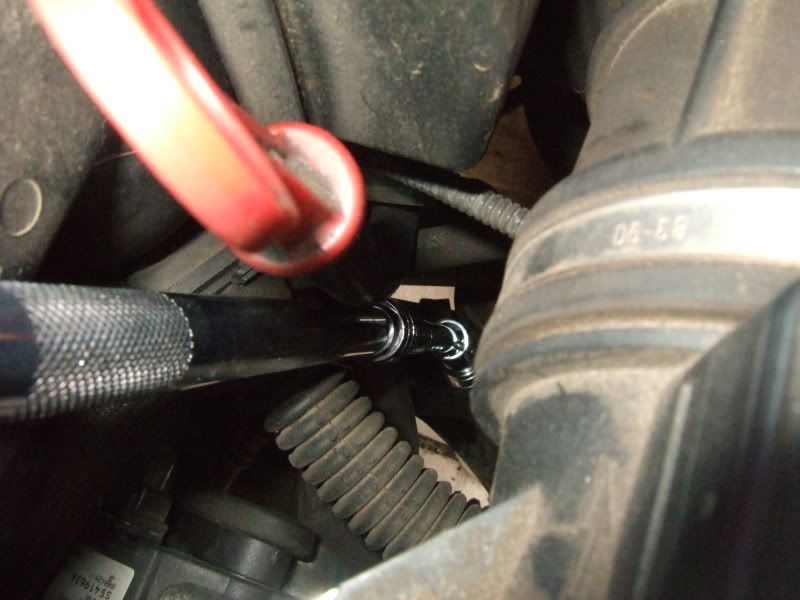 22mm on meyle, 21mm on original. and thats it!, about 1hrs work.