1998 E36 328i touring tidy up... update! 328i sport bbs splits
Hi there,
I am gathering parts to tidy my touring up next year, i am after some m3/Mtec bumpers. I take it the front will go on fine but will the rear mtec bumper from a coupe etc fit a touring? they look the same size wise in pictures i have seen.....
Here are a few pictures of the car as it currently stands: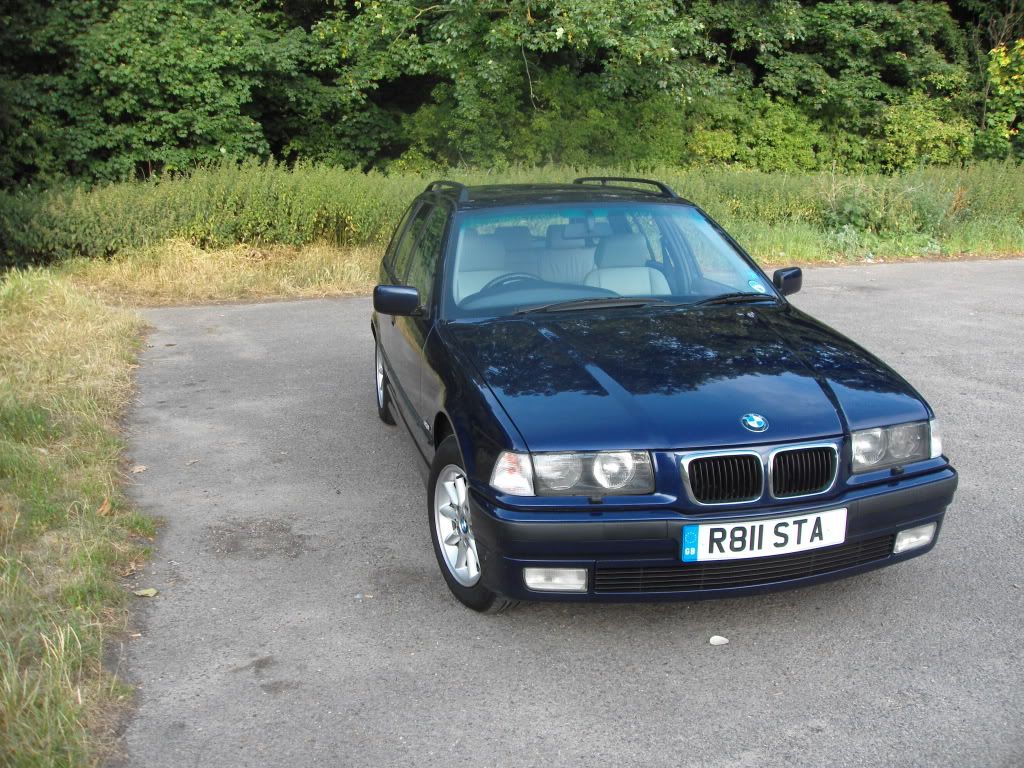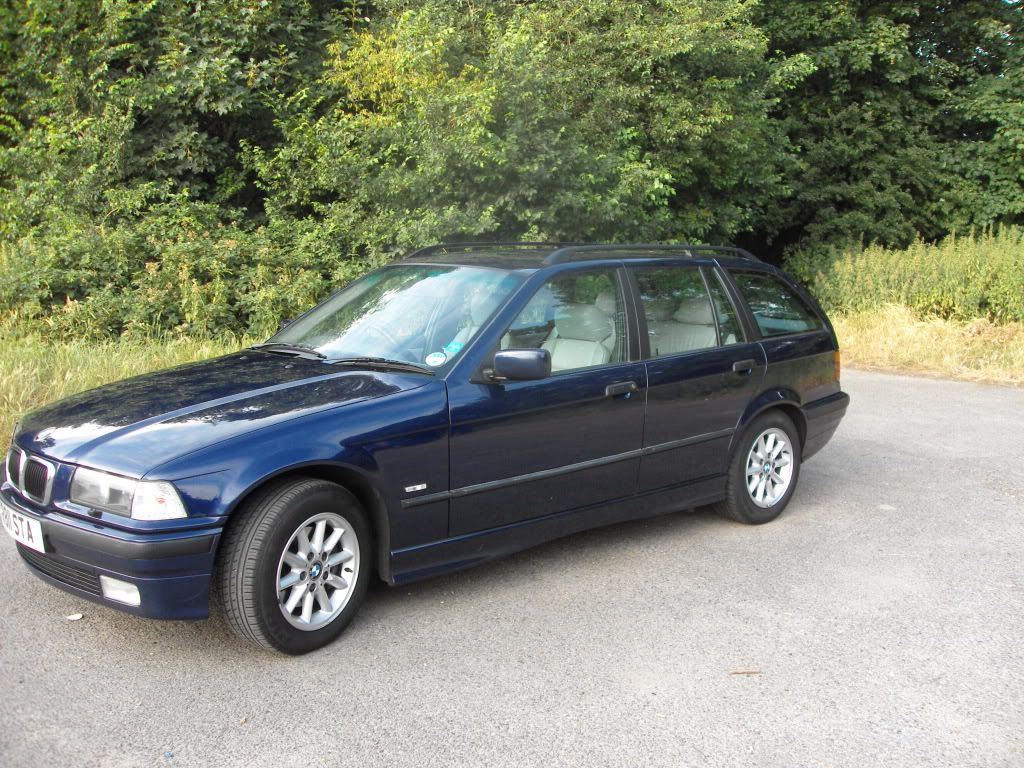 Other items on the list are:
A full rebush
Bilstein shock and spring kit (any suggestions... i don't want coil overs)
Mtec rear lights
BBS 17" 328i sport alloys
full M3 exhaust
Any suggestions would be great!
Like i said, i won't be doing this until feb(ish) as im currently restoring this: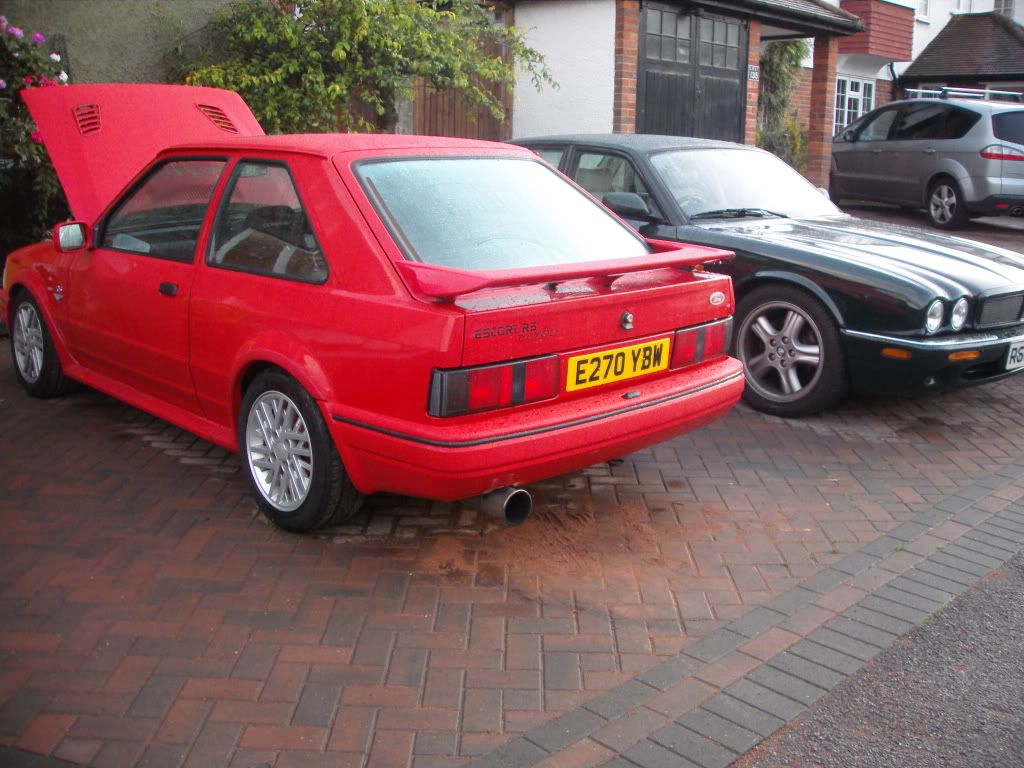 and the touring is my everyday car.
Has any one had an LPG conversion done on a 328i?
Cheers all
Rob,