Discussion Starter
•
#1
•
Hi everybody! I'm having a problem with a oil leak. I have located where the oil leak's from but don't know what that piece is and what it does so i'm going to exemplify.
It leak's from that screw-like thing that's round and close to that little screw (i don't know what it is or what it does).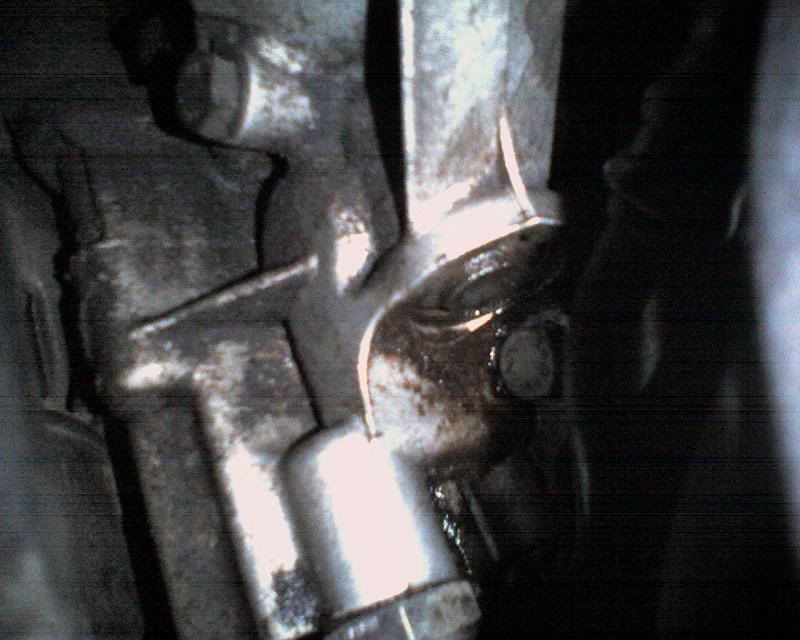 It's positioned behind the oil filter can, at the base of it. I'm going to attach another picture from realoem and i made an arrow to show you where it is aproximately.
I'm awaiting your indications and/or suggestions for what that is and what it does and how i can solve the problem. Thank you very much in advance!