·
Formerly known as Freddybear
Hey everyone, after posting a few threads up on my BM, a lot of you reckoned I should start a project thread on the old girl, so here will be my sorry excuse for one
The first few posts will be in little detail as the work was carried out a while ago and so are just to update you.
Right, as I got her:
98,000 miles with history and recent bills.
Mods were minor, being these trx's, tinting and it was lowered on Apex springs.
I have the original springs and wheels, with grandad spec wheelplates..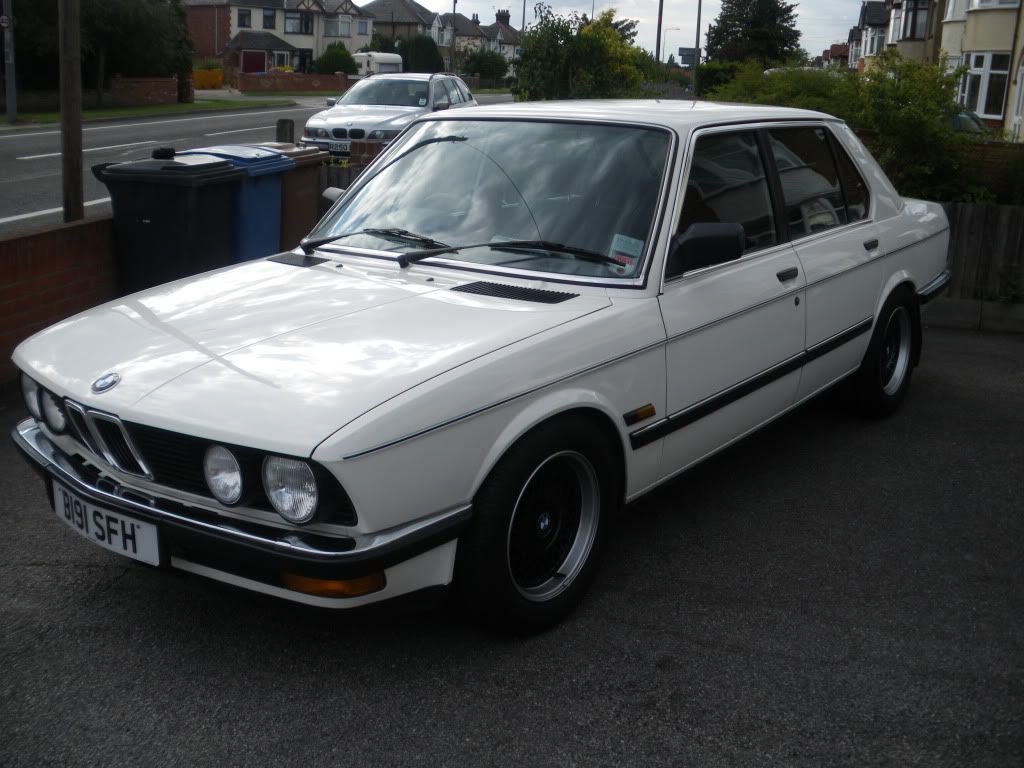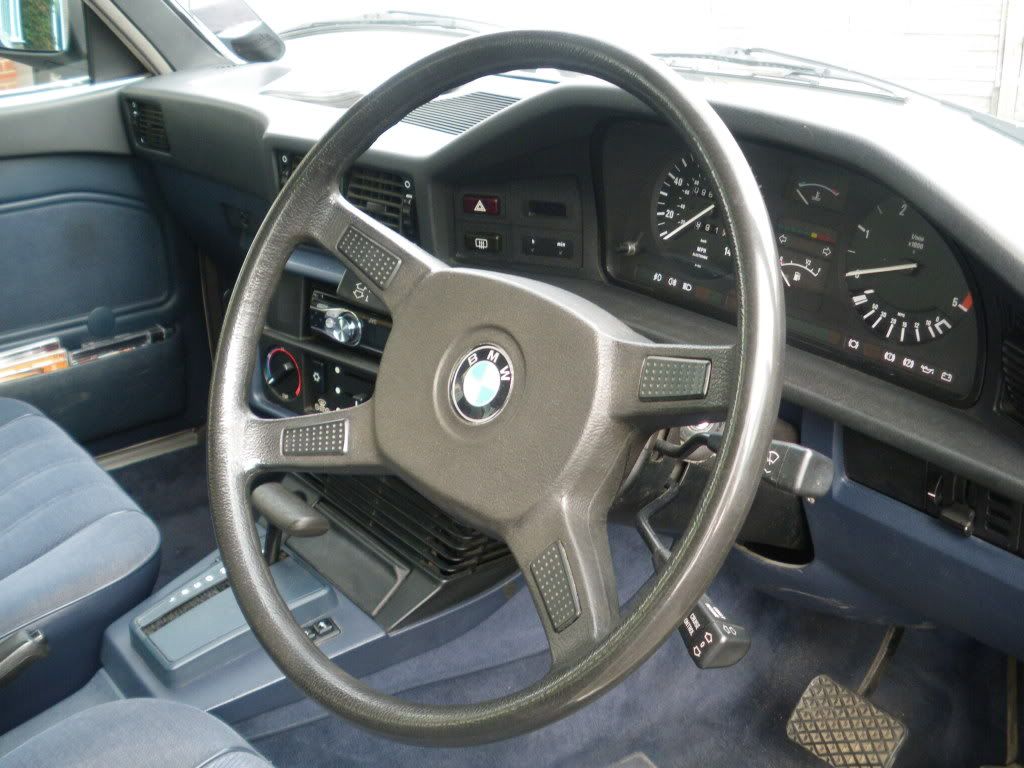 It rubbed even under light acceleration (tyres were 230mm wide!) so these had to come off, even though he'd spent a huge amount of money on the spray job: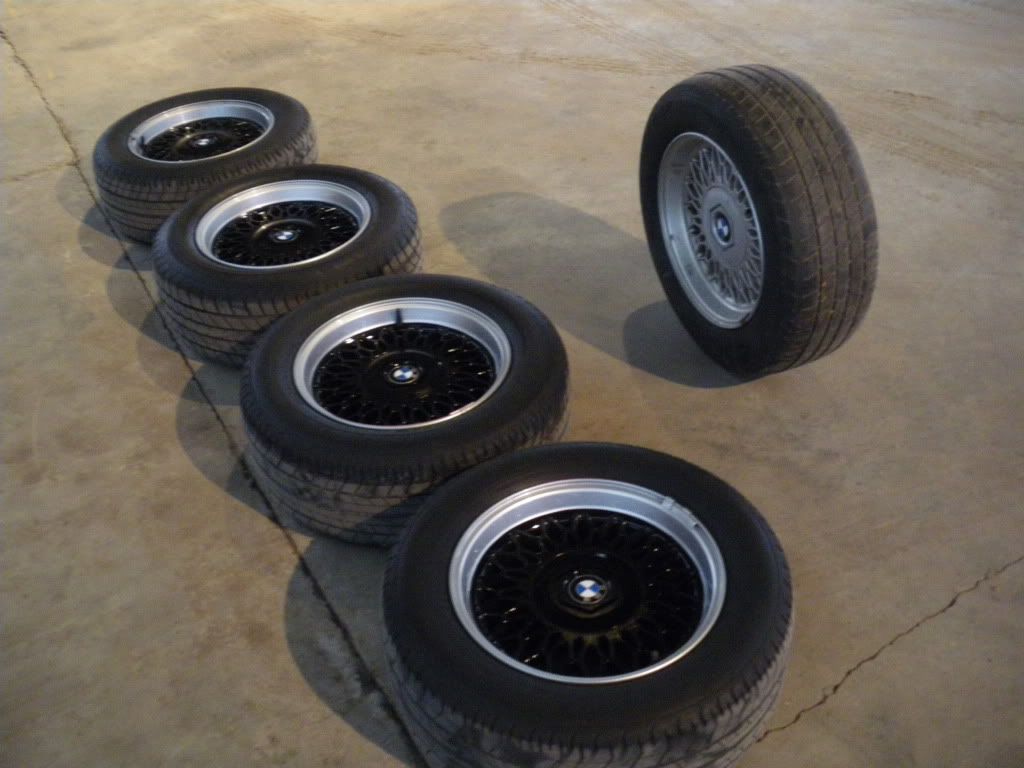 ..so she now had to sit on the old rims..tasty:
..a little better perhaps: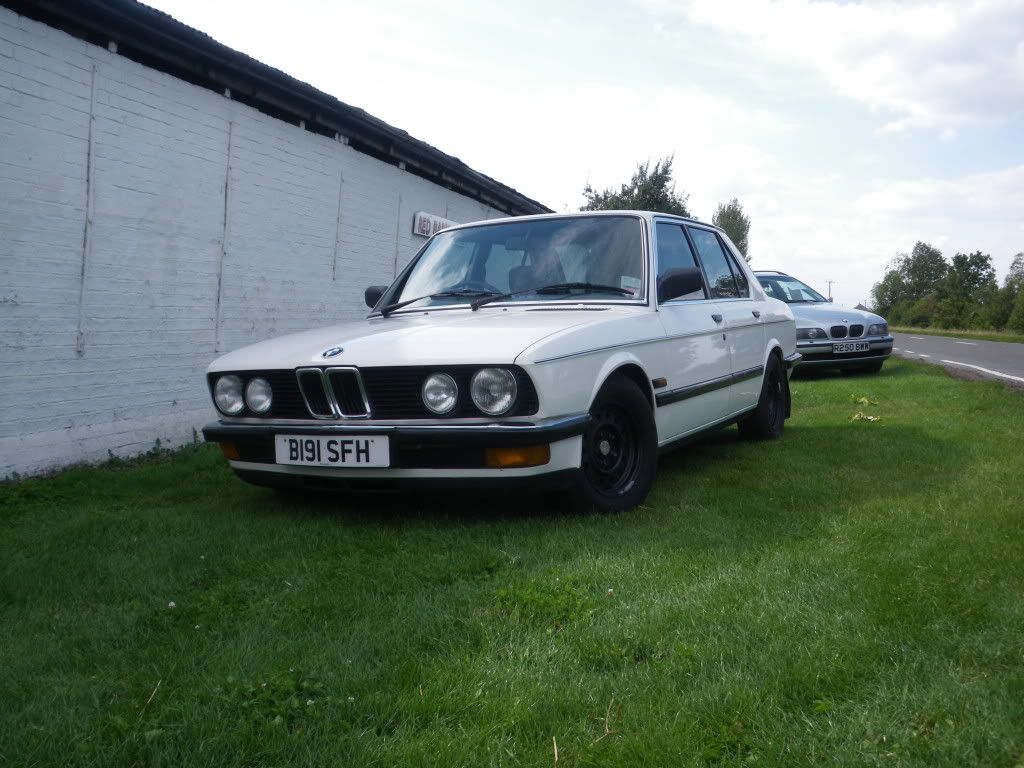 Anyhoo, I managed to hunt down these beasties for £110 with good tread: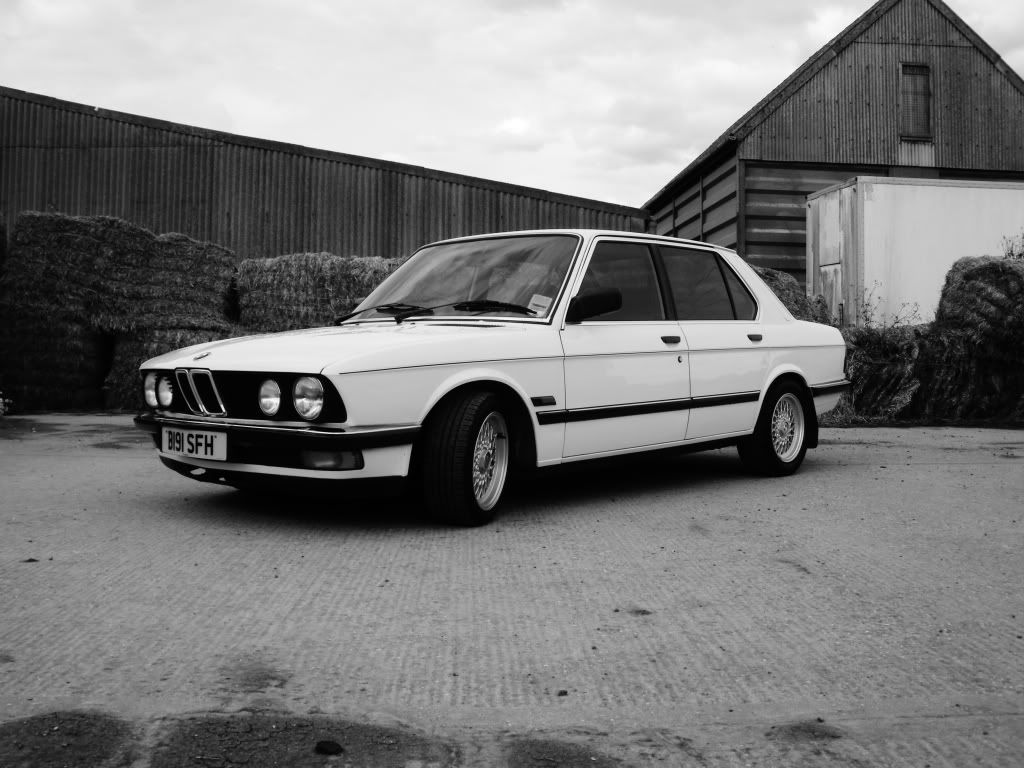 but these were 55 prof on the rear and a only 50 on the front..which lead to me taking the sump tap straight off..happy days: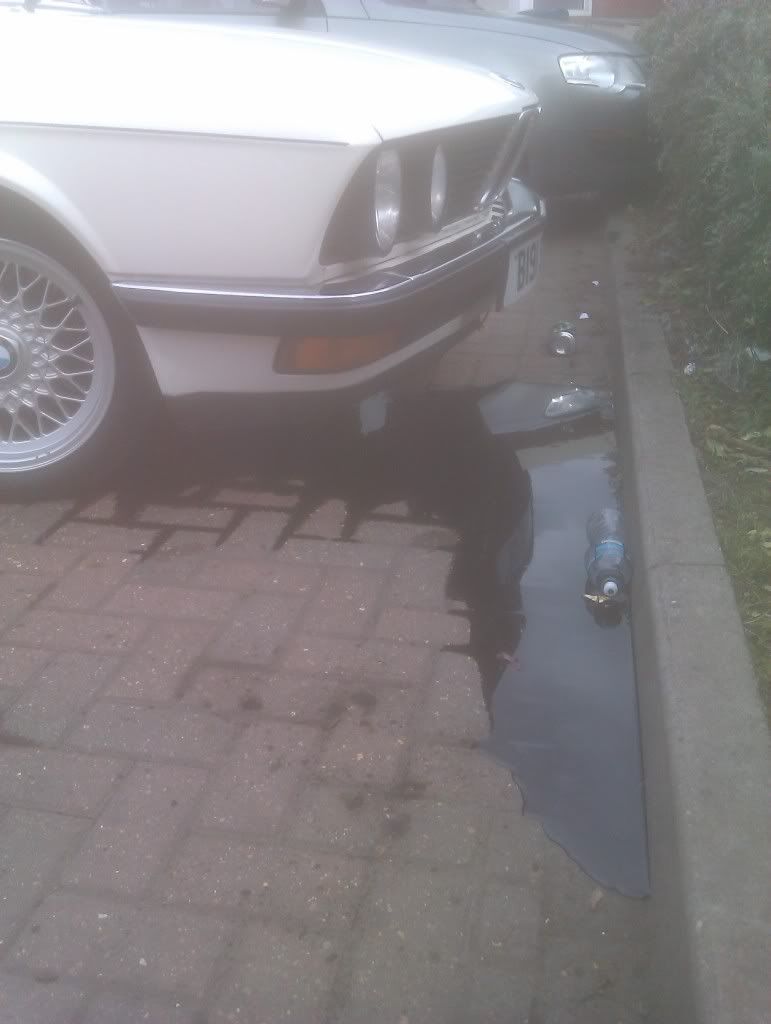 So a new set of tyres later: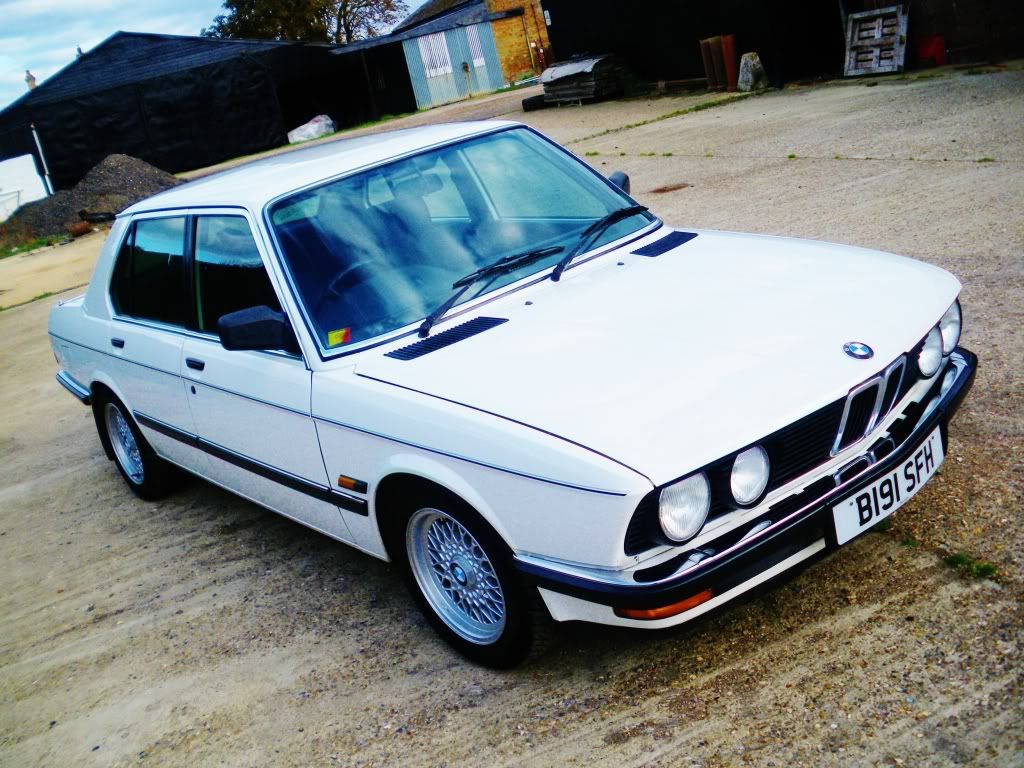 All good. She'll still hit the bump stops on our sh#tty potholed roads, so maybe a set of stiffer shocks to come..
The gear selector cable snapped, so with the internet guidance of Watty17 and a lot of swearing I fitted a new one, there should be more blood in this picture: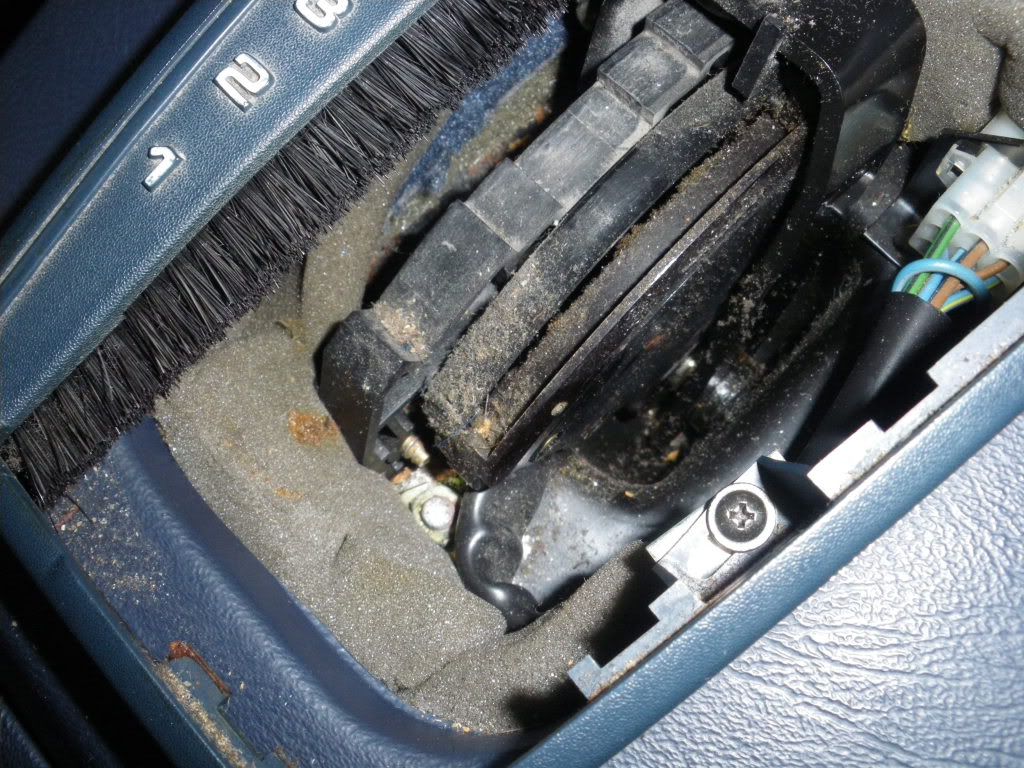 And, yes, I did clean all that out
So she running well now but as I write this she's at Colin Bix's having a terminal wheel wobble sorted (I had it balanced twice), maybe new track rod arms/bushings..:frown
Theres a weird cracking noise from the front brakes under heavy braking, so this is being looked at, and number 5 fuse keeps blowing and the aerial has stopped working. I'll let you know the deal soon enough.
Also, there are a few scuffs and dints plus a little rot on the arches so she's going in for bodywork soon, wings, sills, rear quarters and the boot which needs to be sanded back to the metal. Good stuff. Will let you know when that kicks off too, with before and after piccies.
-Almost forgot- bought new wheel badges and a bonnet badge :thumbsup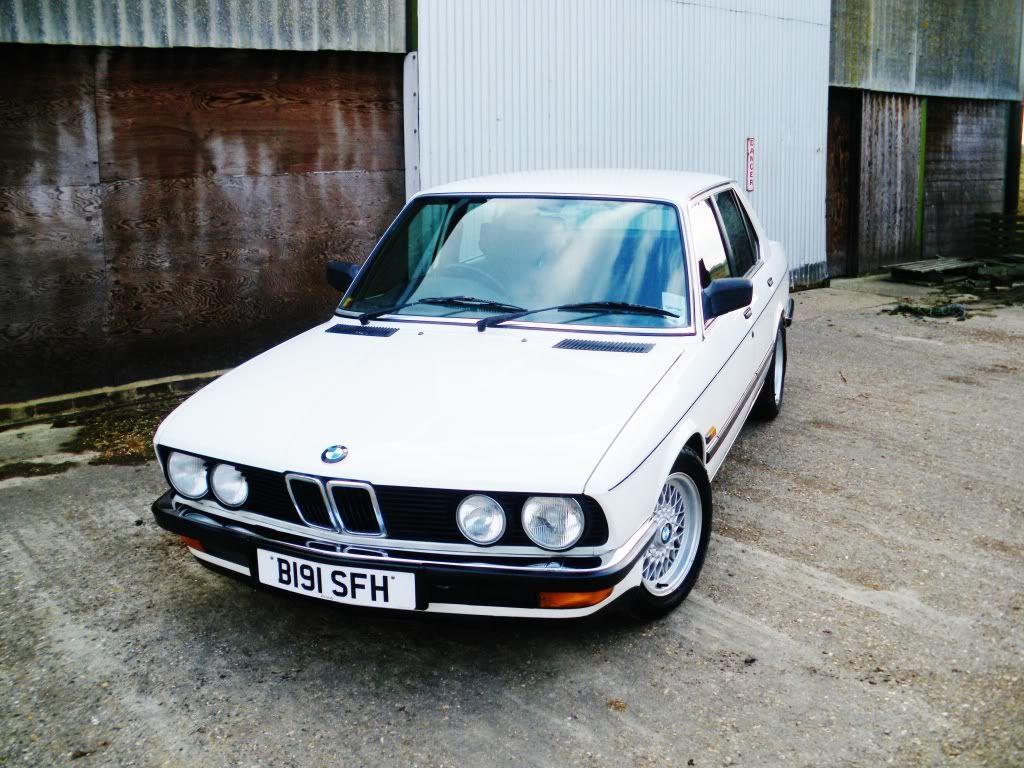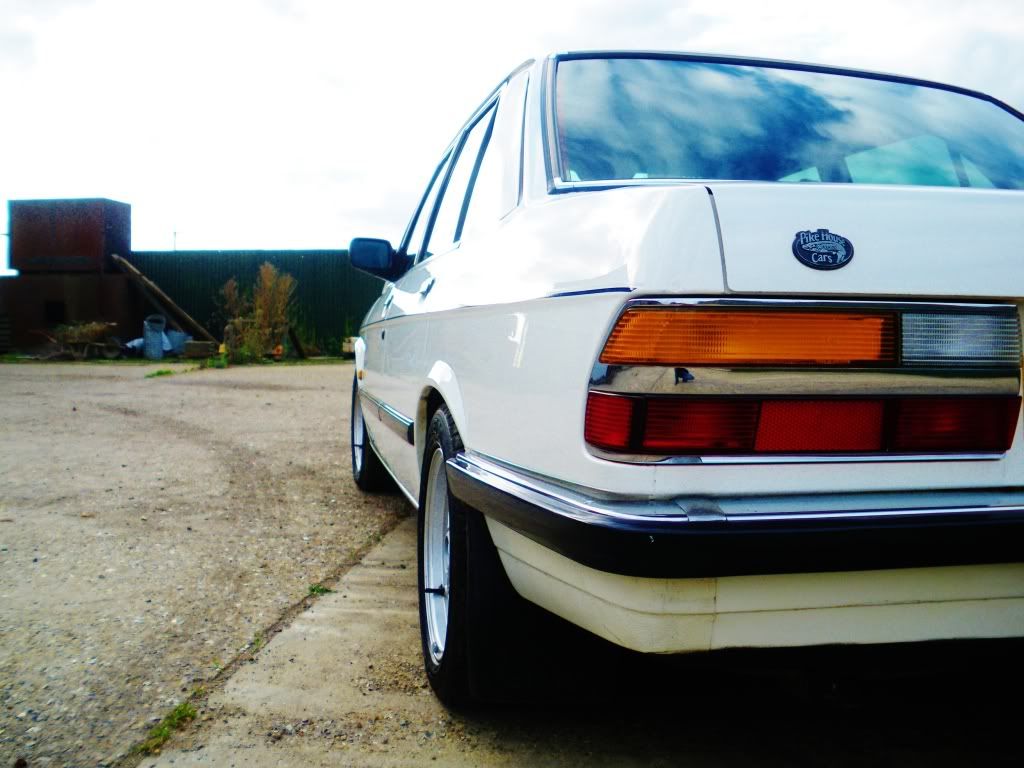 btw, I still have the trx's if anyone wants em
Cheers:thumbsup